Common Galaxy Note 3 problems and how to fix them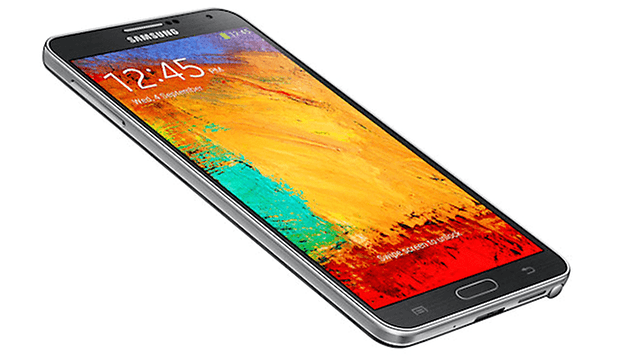 The Samsung Galaxy Note 3 is a firm favorite of phablet fans - try saying that after a few drinks - but like any gadget it can suffer from the odd irritation. If you've encountered bugs or feel your note should be running a bit faster, there are lots of things you can to do fix them. Here's how to fix Galaxy Note 3 problems.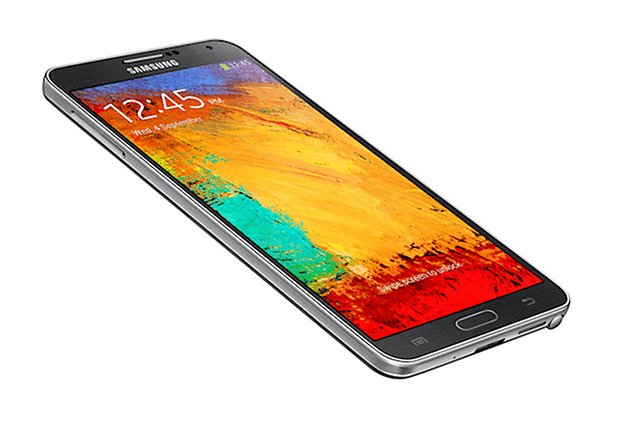 Galaxy Note 3 SD card problems
We're afraid that that's a feature, not a bug: the KitKat 4.4.2 update removed the option that enabled Samsung Galaxy Note 3 owners to save to the SD card. If you've rooted your phone there's a workaround here, or you could try the FolderMount app. That requires root access too.
Galaxy Note 3 battery problems
If you've noticed a sudden change in your battery life (rather than the inevitable capacity loss that happens as batteries age) then there are a number of things to try. You could try a battery optimizer such as JuiceDefender, Battery Doctor, Easy Battery Saver, GreenPower Free Battter Saver or One Touch Battery saver, or you could try factory resetting your device. Remember to take a backup before you try that last one, as important things such as your photos and game saves will be deleted.
Galaxy Note 3 Wi-Fi problems
There are several potential issues here and several potential cures. Try forgetting the current Wi-Fi network in Settings and then connecting to it again if you're having connection issues, and try disabling automatic scanning too (Settings > Wi-Fi > Menu > Advanced). Toggling Wi-Fi on and off sometimes addresses connection issues, and if all else fails a reboot often does the trick. Make sure the problem is with your device rather than your router, too: in our experience routers aren't the most reliable bits of kit and they often stop working properly for no good reason. Once again a reboot can save the day.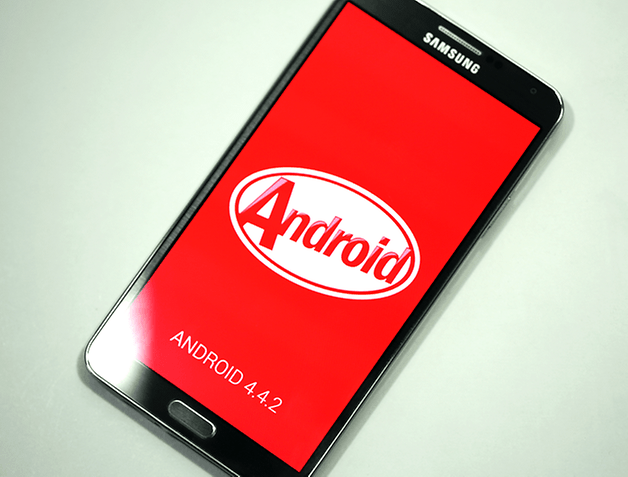 Galaxy Note 3 apps don't work
Has the developer updated it since KitKat was released? Most developers do but some don't, and if they haven't updated their app(s) then you may encounter problems. If they have and you're encountering issues with an individual app, try clearing its cache in Settings to reset its temporary files. If that doesn't work, uninstalling, rebooting and reinstalling often works a charm.
Galaxy Note 3 email problems
Many Galaxy Note 3 owners who upgraded from KitKat encountered an incredibly annoying bug: their emails stopped syncing. The good news is that if it's happened to you, the cure isn't too time consuming:
Go into Settings > Accounts and locate your Google account. Make sure automatic sync is actually switched on and that there are ticks against Gmail, contacts and applications. If you've got more than one active Google account you'll need to do this for each one.
Go into Settings > Accounts again but this time look for Google+ and ensure Automatic Save is on.
From your home screen, drag down the notifications bar to make sure the sync options have actually been activated.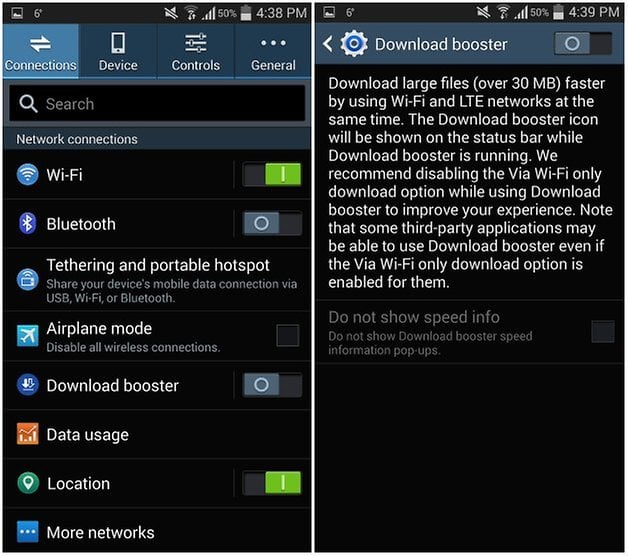 Galaxy Note 3 slow downloads
Depending on your location and network provider, your Galaxy Note 3 should offer super-fast downloading of large files over 4G LTE and Wi-Fi simultaneously. If it isn't, go into Settings > Connections and tap on Download Booster to switch it on.
Galaxy Note 3 vibration issues
Too intense for you? You can turn down the rumblings in Settings > Device > Sound > Vibration Intensity.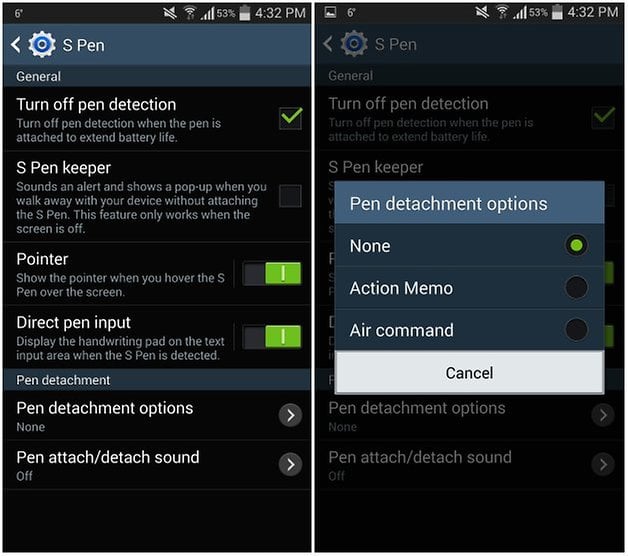 Galaxy Note 3 lost your S Pen problem
We can't find a missing S Pen if it's already joined your odd socks and pens in the place all lost property ends up, but we can ensure it won't happen again or prevent it from happening in the first place: go into Settings > Controls > S Pen and look for S Pen Keeper. If enabled, it'll warn you if you move your phone too far away from your S Pen or vice versa. While you're at it, use the Pen Detatchment Options to disable the automatic start of Air Command if that annoys you.
Have you encountered these problems or other annoyances on your Samsung Galaxy Note 3? Did you solve them, or are you still getting irritated by them? Let us know in the comments.