Dec 8, 2014, 12:38:43 PM via Website
Dec 8, 2014 12:38:43 PM via Website
Android 5.0 is coming around the bend and for some Android phones and tablets, is already here! It's a slow process, but sooner or later many more phones will have the biggest firmware update in the history of Android!!
This is a space for you to upload your screenshots when you first get the Android 5.0 Lollipop update and share some of the cool things you discover. You can also post screenshots for things about the latest update that you don't like.
If you are the FIRST to show a screenshot for a device, that's extra brownie points for you! We'll get in touch with you for information on the update. Now that is what I call the beginning of a great friendship!
ALSO: please edit your screenshots before posting! The best would be to edit them using picmonkey.com with the dimensions 315 × 560 pixels. Or if you are doing this from your mobile phone, select any photo editing app.
Here are my shots of Android 5.0 on the Nexus 6: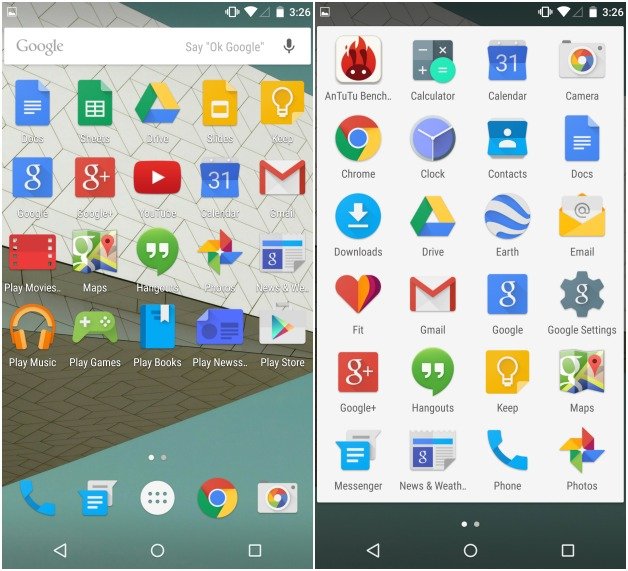 — modified on Dec 8, 2014, 12:40:02 PM