First pedestrian killed by an electric scooter in Spain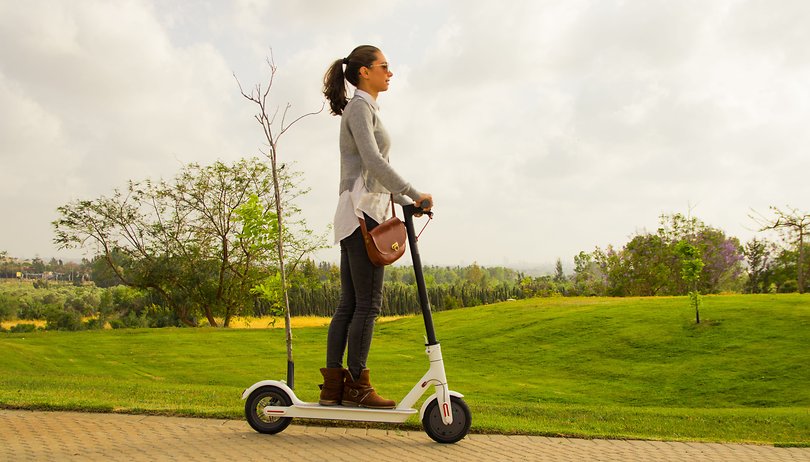 The new means of transport are not accident free. This time an electric scooter has claimed the first fatality of a pedestrian, in Spain. An old woman has died after being run over by two young people travelling on the motorized scooters that have been populating cities around the world lately. Bicycles (with or without a motor), electric motorcycles, autonomous cars, scooters... Are we less secure than ever?
The terrible accident occurred in August in the Barcelona town of Esplugas de Llobregat, but it has not been until a few hours ago that the details have been released. As reported by Spanish newspaper, El País, this incident is the first of its kind. The victim, a 90-year-old woman, was walking down the street when the electric scooter, which was running at 30 kilometres per hour (the maximum speed allowed for this type of scooter), ran over her, causing her death a few days later. Two young people were in the vehicle, which was driving through a pedestrian area of the Catalan municipality.
The incident is being investigated in court and only highlights the need to clarify new and more specific laws for this type of vehicle. In the US, three people have been killed by e-scooters in the recent weeks, although each time the victim was the driver.
New forms of mobility: where are the laws?
The proliferation of alternative mobility vehicles, which is growing at a dizzying rate, makes it clear that it is necessary to set new limits and adapt existing regulations or create new ones. These new models of transport, including vehicles with shared mobility (bicycles, scooters, etc.), require greater control by the relevant authorities.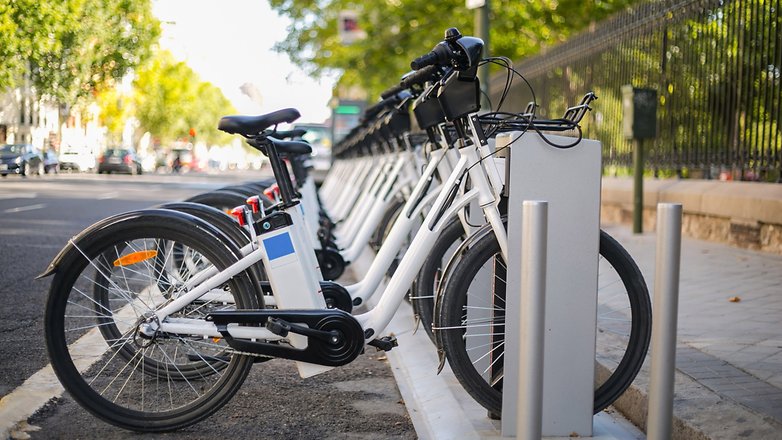 Some cities around the world have already begun to lay the foundations for new regulations in which, for example, the speed of bicycles and electric scooters is limited to 30 kilometres per hour (depending on the zones it is less) and they are forbidden to ride on the sidewalks.
It is a fact that these means of transport contribute to drastically reducing pollution levels, but it is also a fact that the possibilities of accidents increase if their use is not limited or regulated with the appropriate laws.
And you, do you use electric scooters or bicycles in your city? Let us know in the comments.