Essential Phone (PH-1) hands-on review: has its time come?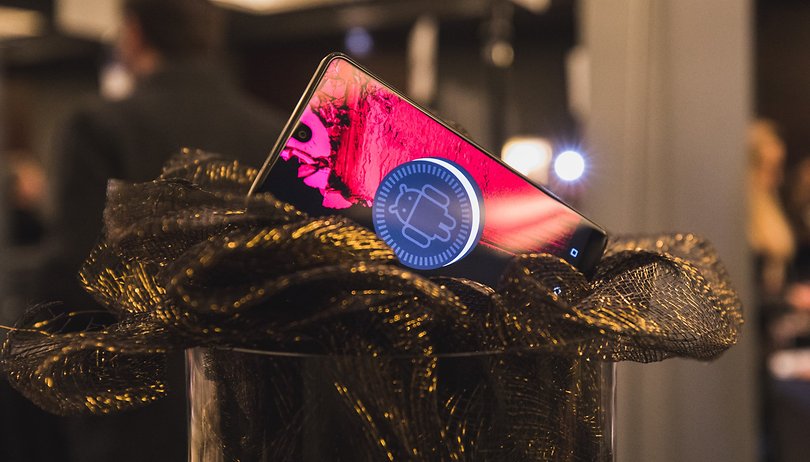 Andy Rubin, formerly head of the Android project at Google, decided to launch his own smartphone company, Essential. The first smartphone called Essential PH-1 (ph-one, geddit?) is an impressive device, with a refined design, quality materials and an interesting front camera. We got our hands on one of Rubin's babies at MWC 2018, and find it to be a compelling option for your new smartphone this year.
Design and build quality
Despite all this though, the Android expert's ideal phone has remained a somewhat niche device with disappointing sales 2017. Now, at a reduced price and with more color options, is the Essential Phone a valid choice this year?
At first glance, the smartphone impresses with its minimalist design. The body is made of shiny ceramic: it captures fingerprints like glass but it is colder and more pleasant to the touch. Unlike the back, the smartphone's structure is made of titanium. According to the company, the phone is able to withstand falls, scratches and other damage and much more than aluminum smartphones.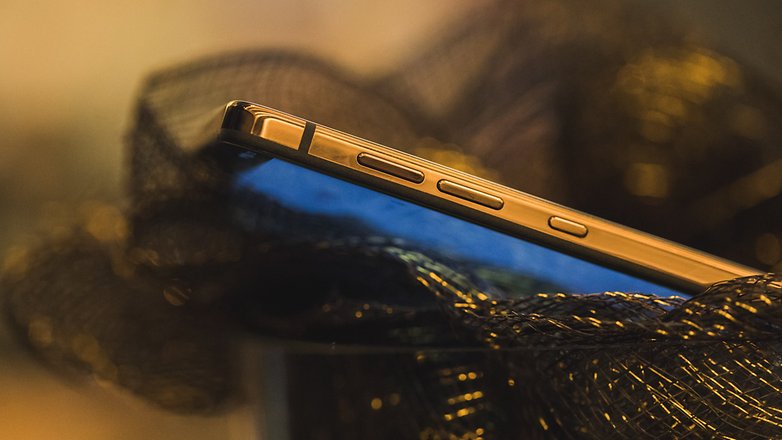 Bezel-less display? Essential kicked off the trend
If you think Apple was the first to introduce a smartphone with a notch, you're wrong. The Essential PH-1 display has one in the center of its 5.71" LCD display (19:10, 2560 x 1312 format) containing the front camera. The recess is very small and gives the smartphone a unique look, even if some find any kind of notch useless and unsightly.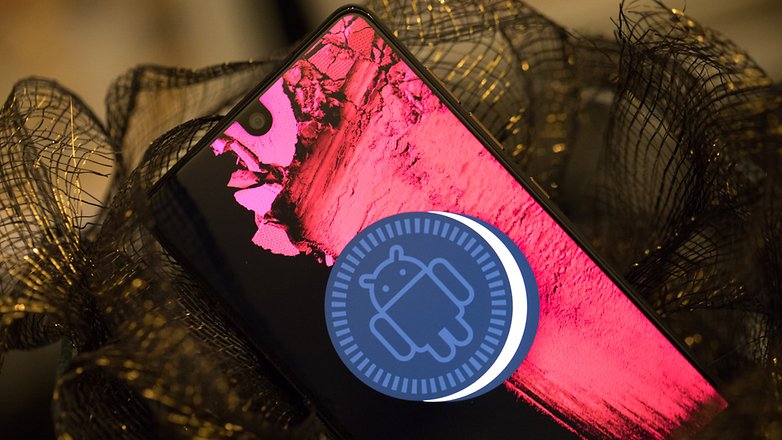 The Essential Phone screen covers 84% of the frontal surface and extends as far as possible to the edges on three sides. The effect is aesthetically pleasing.
Dual camera and 360-degree photo module
As mentioned above, the front camera is located in the notch at the top of the display. The sensor is 8MP with f/2.2 and fixed focus. On the back we find a double 13MP camera that uses a system similar to the Huawei smartphones with a monochrome sensor and an RGB.
Lenses have a focal length of f/1.85. To complete the photo module we find a hybrid PDAF and laser autofocus as well as a double LED flash.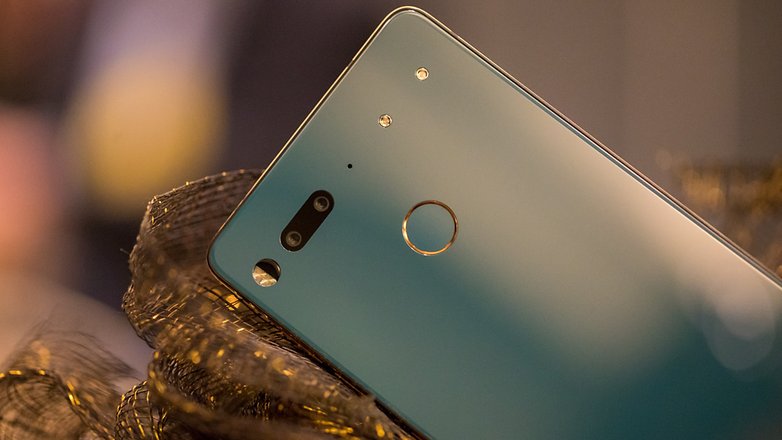 To the right of the camera module there are two pins for connecting accessories. The first module presented by the company aims to revolutionize the photographic experience, in fact it is a 360-degree camera that Essential defines as the smallest in the world. The module connects magnetically and gets power through the pins on your smartphone. The data is passed wirelessly.
Essential Phone PH-1: technical specifications
Essential Phone PH-1
Display
5.71", 19:10,
2560x1312 pixel, QHD
OS
Android Oreo 8.1 (with update)
Processor
Qualcomm Snapdragon 835
RAM / Internal Memory
4GB / 128GB UFS 2.1
Micro SD
No
Front Camera

8MP

Rear camera
Dual sensor (RGB + BW) 13MP, f/1,85
Battery
3,040 mAh
Extra
USB Type-C, IP54
A reduced price makes the Essential Phone an attractive one
The Essential PH-1 launched with a price of $699. Not too high given the high-end specifications and unique features such as ultra premium materials and three-sided bezel-less display, but still a tall order for a new company's entry into a very competitive market, Android founder or not.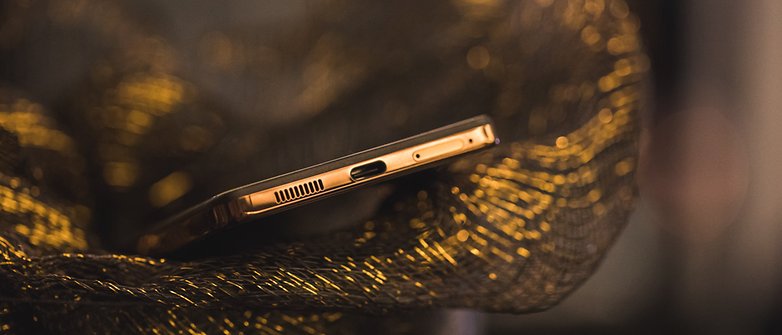 In October, Essential lowered the price to $499 for Black Moon and Pure White colors, making this smartphone even more attractive. New colors recently launched (Ocean Depths, Stellar Grey and Copper Black) and have a list price of $599.
Essential still only sells PH-1 in the USA and Canada, so if you live outside these regions, unless you have a personal contact to bring one over for you, the additional import costs will likely offset its new value for money.
Early Verdict
Although it hasn't been all sunshine and roses for Andy Rubin's company so far, Essential Phone remains a very valid smartphone and with the price drop the deal becomes even more interesting.
As far as performance and image quality are concerned, we are awaiting a review unit in the office that we can examine in detail and over a longer period of time.
What do you think of the Essential Phone? Is it still competitive with its new price in 2018?