Do you know how to nail your performance review?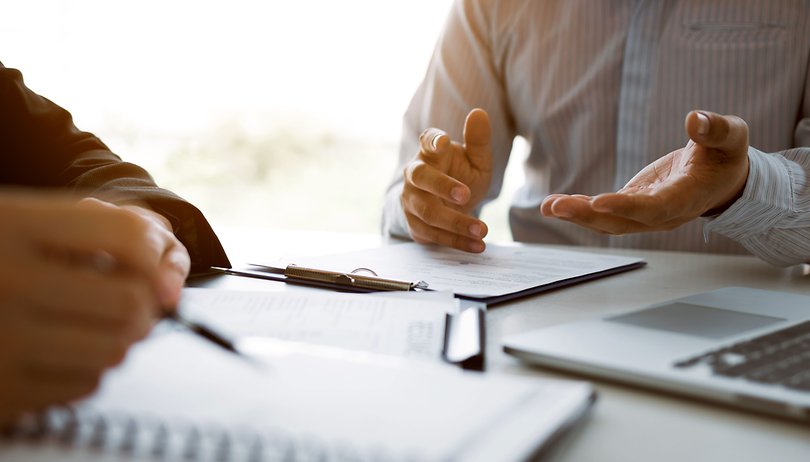 How do you handle performance reviews? Do you get nervous and passive––or do you come out fighting, using it as an opportunity to progress and further your career?
Whether you have an annual review or performance meetings are something your employers manage on a more ad hoc basis: A review should be seen as a two-way conversation as well as an opportunity to either rectify problems, or accelerate your career.
So how can you best nail a performance review? By adopting the four Ps: this framework gives you structure for the review itself, and offers guidelines to stick to should the conversation veer off track.
Purpose
What is the purpose of the review––is everybody on your team being reviewed, or is it just you? Are reviews already a company-wide policy, or something your manager is introducing?
The best time to ask for information about a review is when the time and date is set. This is not something to handle in a combative way––it's a matter of asking what will be covered during the review, what you're expected to prepare ahead of time, and what the potential outcome will be.
If you're still on probation, for example, the outcome might be whether or not your contract is extended. If it's an annual review, you can ask if it is connected to salary increases or promotions. The more information you have the more prepared you can be, but be clear––what you really want to understand is the purpose of the review, what it will be connected to and what the potential outcomes are.
Prepare
While it may seem obvious, too many people turn up to performance reviews unprepared. You should list the successes you have had since your last review, how you've impacted profit margins, and any new procedures you've created or clients on-boarded.
Thinking of wins on the spot can be difficult, preparing ahead of time for a review means you have the relevant facts and figures to hand. It's also worth casting a critical eye back on your performance and identifying any projects or areas in which you perhaps didn't pull your weight. Why? Again, being prepared with explanations and solutions is much easier when you've given the matter some forethought.
Precision
Be clear about your personal contributions to the company. This is not a team review or a peer led session––this is about you, and as such you need to be specific about what exactly you have achieved.
Be precise. Now is not the time to be modest––instead of saying "We brought in that client after pitching to them", outline what exactly you did. Did you present at the pitch? Did you come up with the original idea? You need to clearly outline your contribution to all major team wins––and losses.
Use the same approach to show how you would tackle difficult situations differently. By being succinct and realistic about your shortcomings, you show that your willingness to learn and upskill for the good of the company.
Praise
Don't be shy: Have any clients or co-workers given you praise since your last review? If so, share it! Think of it as a client testimonial. Similarly, if you have experienced any negative feedback, share it during the review, if appropriate. Always follow it up with how you have resolved issues, and the takeaways that will change your approach going forward. Self-reflection and continued self-learning is an impressive trait in any worker, regardless of rank.
Facing Facts
If you still receive a negative review despite your best efforts to be proactive, it may help you realize that your skills, strengths, and interests don't align with the needs of your current role. Use the setback as a springboard for change — and take this chance to re-evaluate your career and explore your options further afield.
Below, you'll find three companies offering promising opportunities…
Duolingo
Language app Duolingo has changed how we learn languages and is the world's most popular education app, offering users bite-sized lessons for over 30 languages. The American app is hiring for a number of roles, including Engineering Manager, Head of Data Science and Director of Product Management. Browse all available roles at Duolingo.
Ramp Financial
Putting automation into the fintech sector, Ramp Financial's corporate card manages its own admin, including expenses and bills, and is the fastest growing corporate card in North America. The company is currently hiring for numerous roles, including Staff Software Engineer - Cloud Infrastructure, Frontend Software Engineer and Backend Senior Software Engineer. Browse all available roles at Ramp Financial.
Ripple
Fintech company Ripple uses blockchain technology to make virtual payments easier for both companies and customers alike––increasing economic inclusion for all through its partnerships with financial institutions. Ripple is currently hiring for a number of roles across its US operations, including Senior Software Engineering Manager, Senior Business Systems Analyst and Senior Data Platform Engineer. Browse all available roles with Ripple.
Accelerate your career in 2023 via the NextPit Job Board today. This article was written by Aisling O'Toole.