Device Wars: Galaxy Note 3 vs Xperia Z Ultra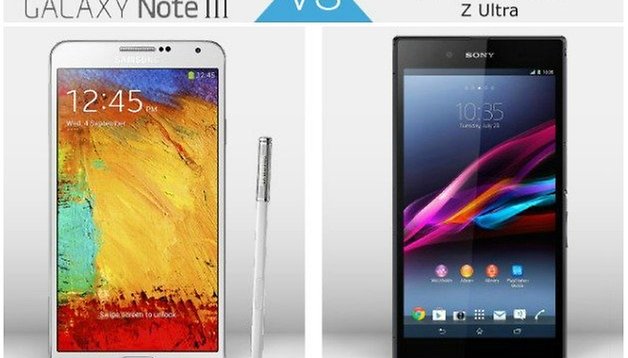 Nowadays, with so many smartphones and tablets on the market, it's hard to choose the best one. In today's Device Wars, we pit the opinions of two AndroidPIT editors head-to-head, who are backing either the Samsung Galaxy Note 3 or the Sony Xperia Z Ultra in a 5-point battle. Andreas firmly believes that the Note 3 is the clear winner while Sophia isn't budging about her determination that the Z Ultra outshines its Samsung competitor. Though the question remains: which flagship is the flavor of the month for our Android readers?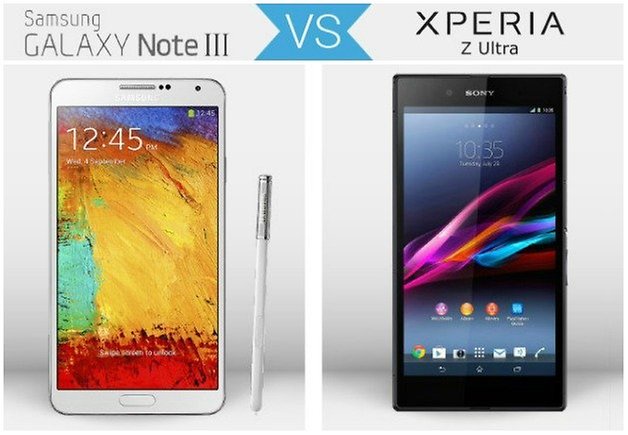 In today's Device Wars, the competing smartphones aren't for the feeble-handed. With 5.7-inches, the Note 3 has been completely crafted to be operated with the intelligent S Pen. On the other hand, Sony has stayed true to its usual design language with the Z Ultra which was started with the Xperia Z and goes under the name of 'Omnibalance'. Its 6.4-inches make it significantly bigger than the Note 3 and best of all can be operated with any normal pencil. Let's see what Andreas and Sophia have to say in defence of these phablets.

So, what did you think? Which device do you prefer? Can you think of any other arguments for or against the Note 3 and Z Ultra?