How to get custom ROM features without a custom ROM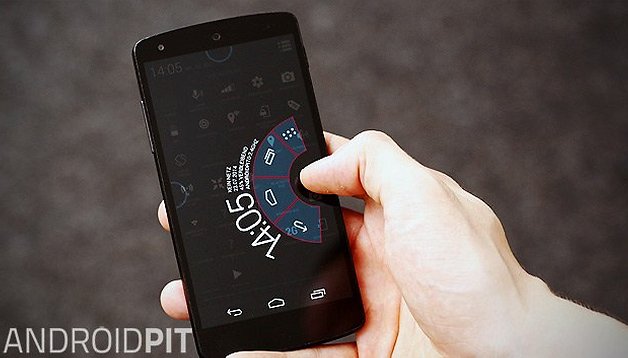 If you like the idea of getting some more functionality on your Android but don't want to go through the process of flashing custom ROMs to get them, you might like to know that there's a much simpler way out there to pimp your Android feature set. Gravity Box is a one-stop-shop for a whole host of vanilla Android enhancements you'd normally need to turn to the ROM community for. NEXTPITTV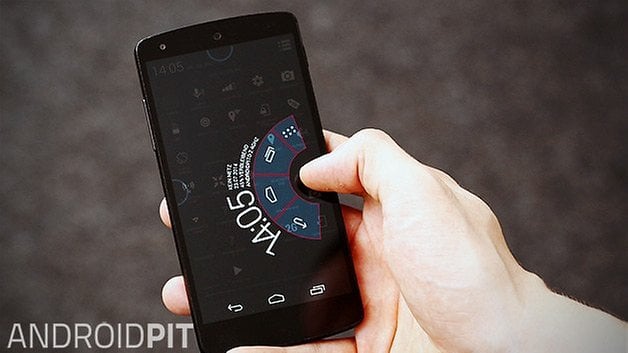 Gravity Box is actually an Xposed module, but instead of just containing one feature, it packages together a whole bunch of them so you don't have to manually build your own feature set. It's basically the lazy man's Xposed tool. Of course, like all Xposed modules, you'll need to be rooted to take advantage of the many benefits Gravity Box offers. Some of the great features you can get include the PIE controls from CyanogenMod, status bar Quick Settings, expanded desktop, status bar icon and brightness controls, lock screen targets and shortcuts, customizations, tweaks and adjustments galore. If you want the full list, head to the Gravity Box XDA Developers page.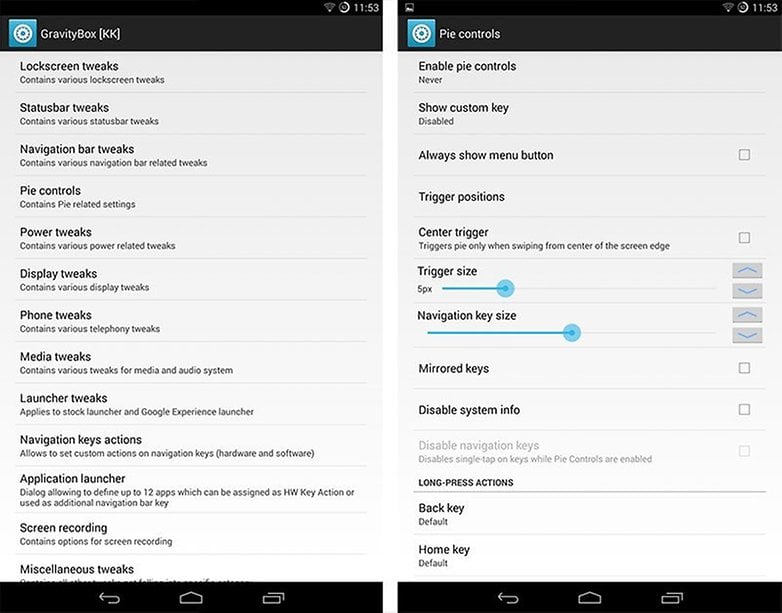 If you've got the Xposed Framework installed on your Android, and you have a device running vanilla Android – that is, a Nexus or Google Play edition device – then you're good to go. All you need to do is grab the Gravity Box APK from XDA Developers and locate it in the Xposed Framework's Modules section, check the box and reboot. Unfortunately, heavily modded manufacturer skins like TouchWiz, HTC Sense and Xperia UI will not work smoothly with Gravity Box, although Motorola's thin UI skin reportedly does. Likewise, custom ROMs do not play so well with Gravity Box, as they duplicate many of the features already.
Have you tried Gravity Box? What are your favorite features?