How to control your Galaxy S3 or S4 with your voice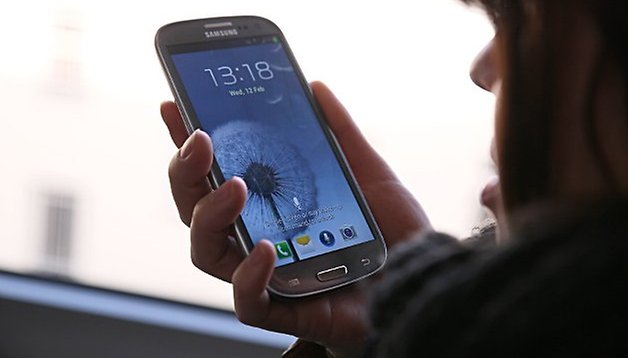 While the Moto X might have some great always-listening features thanks to its dedicated language core and the Nexus 5 has Google Now's voice commands up its sleeve (which, incidentally, everyone can now use with the latest update to Google Search), the Galaxy S3 and Galaxy S4 have got a few voice commands up their sleeve too.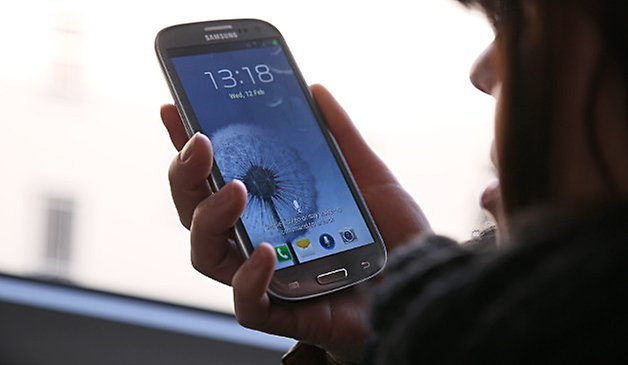 The Galaxy S3 and S4 have quite a few voice commands that you can set up from the home screen, from launching S Voice or the camera to playing music or checking missed notifications. It's surprisingly useful but completely underused by most people. If you want to experiment a little with your Galaxy S3 or S4's voice controls on the lock screen, here's how to do it.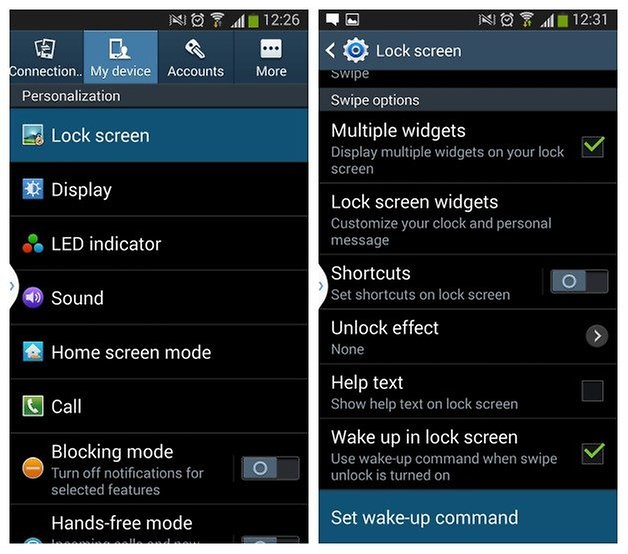 On Android 4.1.2, you simply go to Settings > Lock Screen > Lock Screen Options > Set Wake-Up Command. On Android 4.3, you'll just have to hit the My Device tab after hitting Settings and then it's the same path. From here you'll see a ''command center'' that let's you select up to 5 different voice commands, including launching S Voice, which is set as number one by default. If you have a lock screen swipe or motion lock enabled, you'll need to check the box in the previous screen (Lock Screen Options) to allow wake-up commands on the lock screen.
For each wake-up command, all you need to do is tap the entry, select the function you'd like to set up and then record the voice prompt you want to use four times to make sure your S3 or S4 has got it. Samsung wants you to use three to five syllable words to avoid confusion and it works best if you speak evenly. Crazy high-pitched variations in your talking voice are only going to scare your phone. And other people.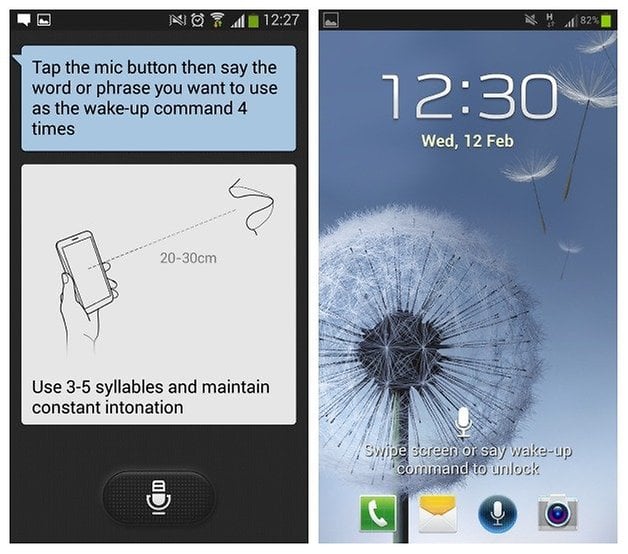 Keep in mind that the wake-up commands are not wake-up from sleep – you still need to do that via the power button, but once you've got that lock screen illuminated you can simply speak to your Galaxy to achieve any of the following commands: unlock, launch S Voice, check missed calls, check missed messages, open camera, check your schedule, play music and record your voice. Android 4.3 also has the ability to turn on and off hands-free mode and if you have an international version you can also turn on the radio. Just set your voice prompts and away you go!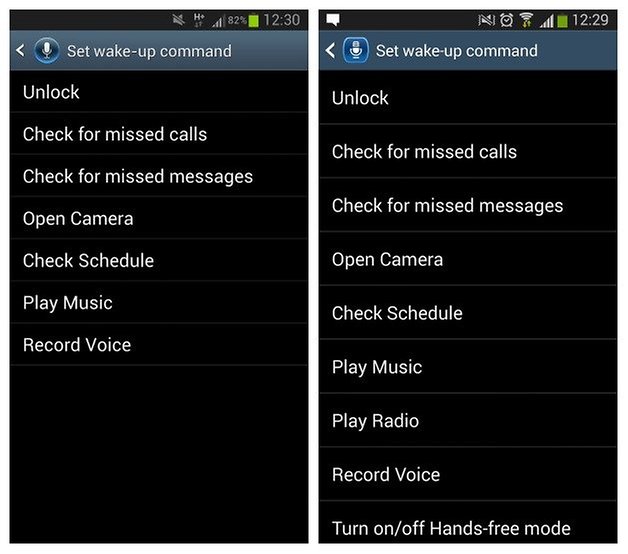 How have voice commands made your life easier? Which ones do you use?