Become an Android beta tester for your favorite brand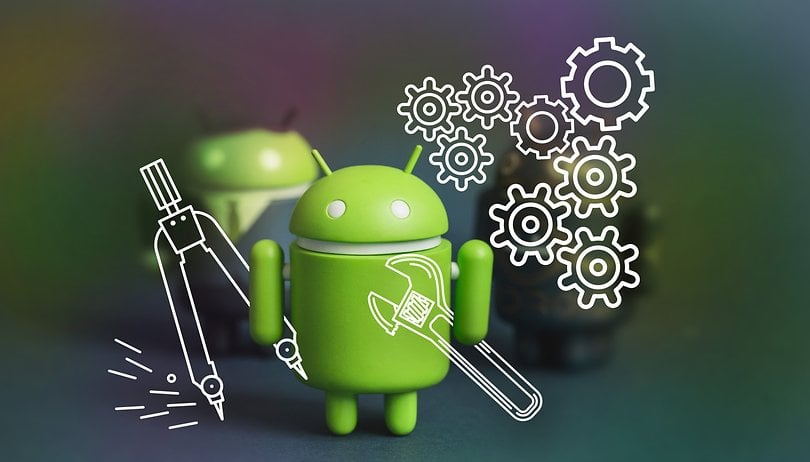 Android beta programs allow device owners to test out new versions of software and apps before they are released publicly. Many brands offer this opportunity, so provided you have the device they want to test, you can be the very first to take a peak at their new developments. In this article we'll give you the information you need to get started!
Latest Google app beta lets you customize your search bar
With a few easy steps, you'll be helping the android community as well as getting to try out new apps for your favorite brands. Google and other brands open their Android testing programs to the community every now and again, and you will need to have the correct device in order to be able to join them, so double check that your phone is eligible first and then you can go ahead and enroll.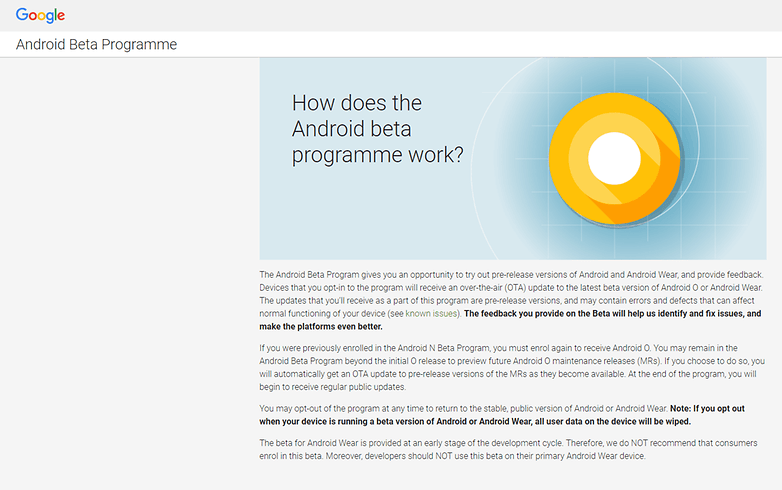 Pure Android
If you want to get started with testing the newest version of Android, one of the best options is to enroll with the program offered by Google. For this, you will need to have the latest line of available devices from the company, including the Pixel and Pixel XL, and of course the Pixel 2 and Pixel 2 XL. It's also worth mentioning that those of you using Nexus may also be able to join, but this is becoming more uncommon.
Now that you know you've got the right device, click here to access the Google Beta testing page. Log into your Gmail account and it will take you through the steps in order to participate. You will receive the Beta updates via OTA (Airver, via Wi-Fi).
Motorola
Motorola is one of the best brands for making Beta tests available to the community. If you register to the program however, keep in mind that you might not be called, as Motorola has a slightly different process for selecting participants.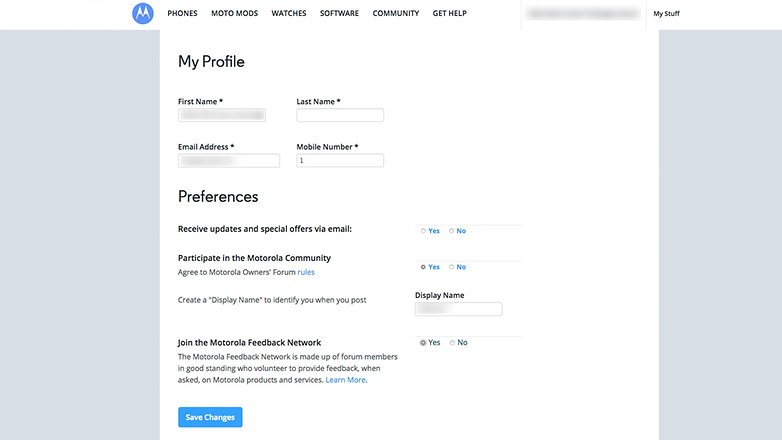 Again, ensure you have the correct device that Motorola is developing a version for. So, if the tests are for the Moto Z2 Force (which is currently being tested) don't waste your time by applying with a Moto Z2 Play, for example.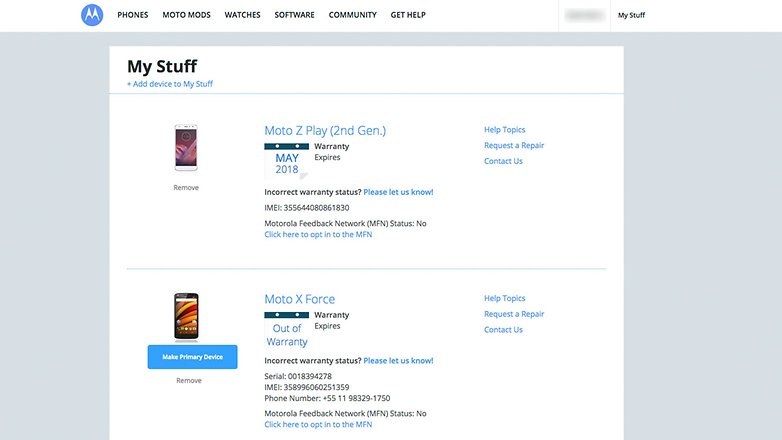 Click here to access the Motorola website, register your profile and then select the option to participate in the Motorola community, and MFN (Motorola Feedback Network). Go to your product page and select "click here to opt into the MFN".
Samsung
Is Samsung your favorite brand? This company also opens its Beta testing program to its community, and same as other testing programs, you need to ensure you have the device they are testing!
Similar to Motorola, even after you have correctly registered, you may not be selected in the end to take part. With that in mind, here is how you can sign up: Click here to access the Samsung website, register your account and after that you can log into the "Samsung Members" app that is already installed on your device. Then, install the "Samsung+" app. All that is left to do is to wait and see if you are selected. Fingers crossed!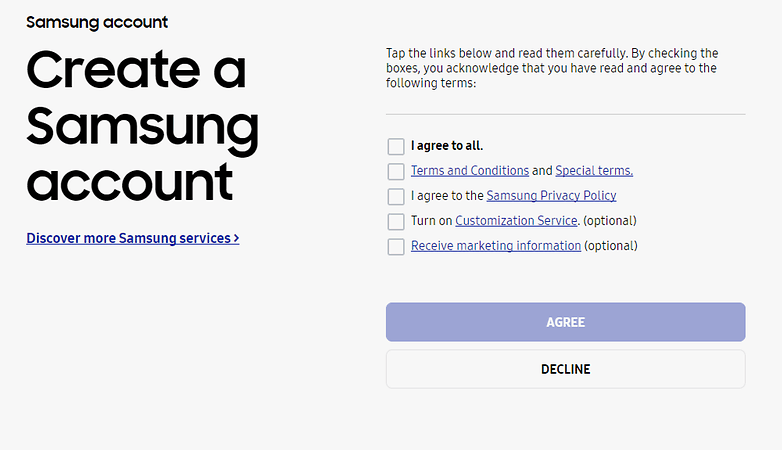 Asus
Click here to go to the ZenTalk area of the Asus website. Register on the site, which is the companies forum then search for the Beta program, here you will find all of the necessary information for the current and future openings. Company employees are available for you to provide feedback, and there are regular updates during the tests.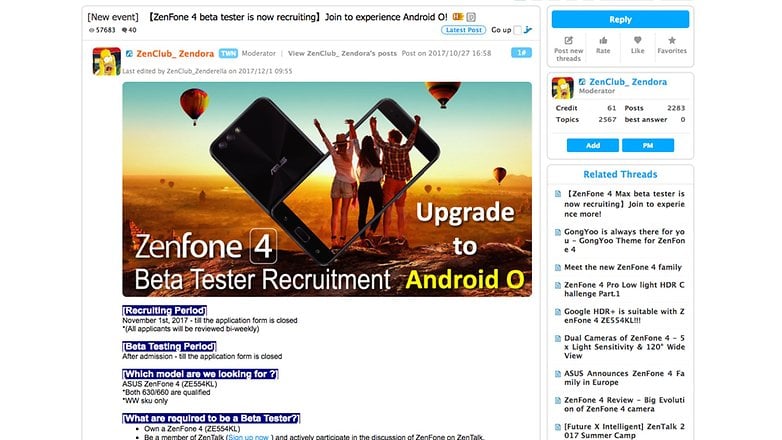 OnePlus
As with google, OnePlus makes it easy to access the Beta test, with no requirement to register and download any additional applications.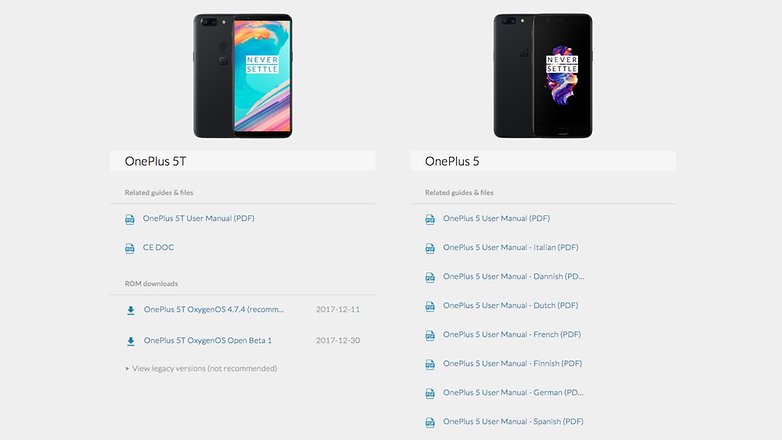 Follow this link to access the OnePlus website, here you can select the download for your device and install the latest version of Android.
Xiaomi
Working closely with it's community, Xiaomi carry out many Beta tests in order to improve its system, and therefore counts on dedicated fans which are generally eager to participate!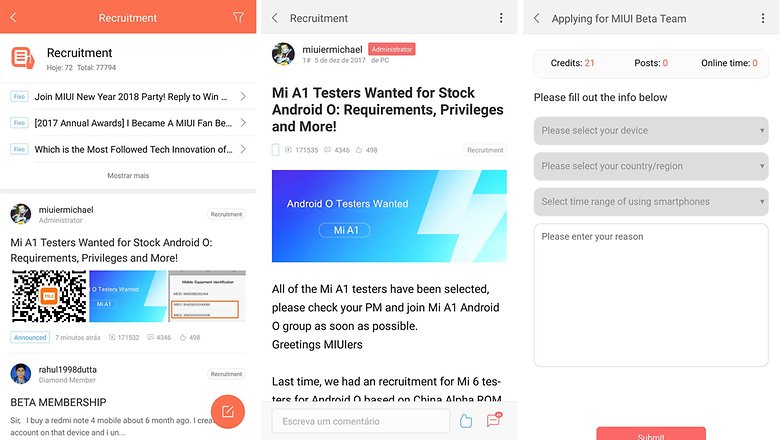 Install the MIUI Forum on your device and search for "recruitment". Take a look at the necessary details that you will need to fill out, including region, device model, IMEI number, what time you use your device and why they should choose you to become a Beta tester, then submit your application.
Sony
Though not as accessible as other companies testing programs, Sony do invite some to participate. Generally speaking, they are not as open to this type of procedure as other brands and the testing is usually only available in some European countries.
LG
Similar to Sony, LG beta testing is not as readily available to its users. In the last few months, the Oreo update has been tested in South Korea and more recently in China, too. We don't know whether LG plan to make their beta program available to other companies as of yet, but if you are an LG fan, it is worth keeping an eye on! It could take some time for the LG G6 to launch a stable version to the rest of the world.
Do you plan to take part in Beta tests? Or have you already done so? Tell us what you think!