New Report Confirms Apple's Plans to Expand OLED to iPad Mini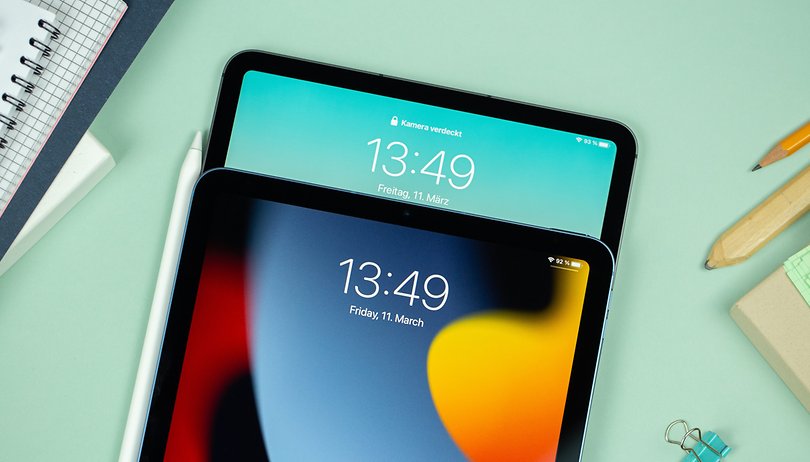 More details about Apple's first OLED iPad Pro continue to pile up, which suggest of imminent launch in 2024. In line with this, a new report not only supports the existence of the Pro tablets but also indicates Apple's plans to expand OLED to its other iPad form factors, including the iPad Mini. However, the report mentions that it will be two more years before they are launched.
On the latest report of research firm Omdia, it reveals a broad iPad roadmap that Apple has laid out for the coming years. While it does give weight to the OLED iPad Pro arriving in 2024, it highlights of Apple possibly adopting OLED technology and the panel's benefits on the iPad Air (review) and iPad Mini ranges as well.
Omdia added that the OLED-equipped iPad Air or Mini won't be ready until 2026. However, Apple is said to be basing its decisions on the sales of next year's iPad Pro. Accordingly, it is estimated that Apple has requested a total of 10 million panels from LG and Samsung. And depending on the success, the Cupertino tech giant may subsequently adjust the adoption and release timing of OLED iPad Air and iPad Mini (review).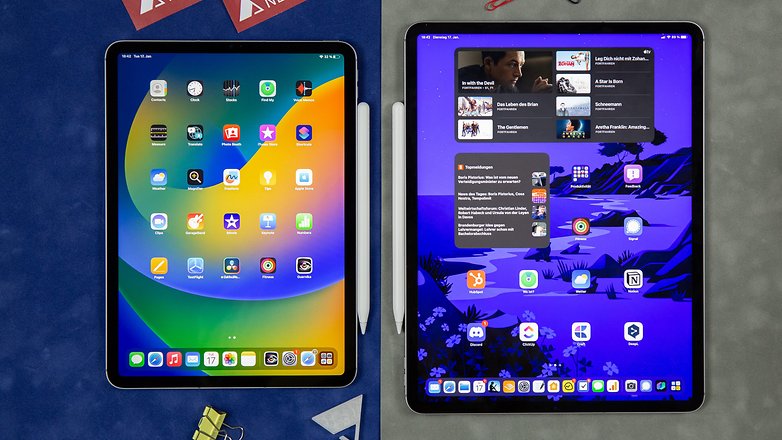 Advantages of OLED on Apple's iPad tablets
As regards the new iPad Pro, analyst Ross Young believed it will come in 11-inch and 13-inch sizes. Among the numerous advantages of OLED are said to enable thinner bezels and dimensions on these devices as well as better battery life and brighter screen output. These improvements might also be carried over to the OLED iPad Air and iPad Mini. The upcoming premium Apple tablets could rely on the unannounced M3 chipset.
But before even the next-gen iPad Pro models are launched, Apple is expected to announce the new iPad Air and iPad Mini in the coming weeks (via 9to5Mac). The new iPad Air 6th gen could be equipped with an M2 chipset while the A16 Bionic found on the iPhone 15 our colleague tested should likely find its way on the iPad Mini 7th gen.
Would you think that OLED will ultimately make Apple's iPad tablets pricier? We're interested to hear your opinion.