Reverse wireless charging: Why hasn't it arrived on Apple iPhones yet?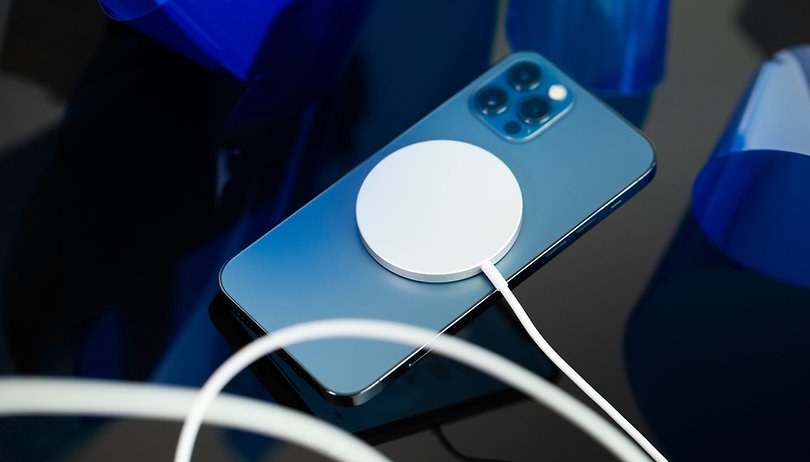 Apple could further delay a reverse wireless charging feature for iPhones. It is now reported that the technology, which has been enjoyed by a few brands like Samsung and Xiaomi on their phones for years, is still in development. Instead, Apple could release a more advanced version with MagSafe perks included.
Qi has enabled reverse or bidirectional wireless charging in many Android phones for several years while it has been notably missing in Apple's devices. It allows certified devices to charge other devices like earbuds. And despite the instances of compatible hardware being available such as in the MagSafe Battery Pack and iPhone 12, Apple chose not to implement the feature after all. There's now a plausible reason behind this.
A better and faster bidirectional wireless charging for iPhones
According to the sources of 9to5Mac, Apple is currently developing its custom and more advanced reverse wireless charging functionality for iPhones. It is said they are in the testing phase of several software sections including managing the power rating that passes between two devices and mitigating the heat dissipation as well as the user's interface.
In addition, Apple's version may share its specifications with the Wireless Power Consortium (WPC), responsible for the Qi standard. It was earlier confirmed that the upcoming Qi2 is taking advantage of Apple's MagSafe technology. This would allow for a Magnetic Power Profile on certified handsets or tablets improving charging efficiency. Similarly, this could well end up on the Cupertino firm's devices too.
Reverse charging was reportedly planned to debut with the iPhone 14 (Pro), but it has been stretched so far with no definitive target date or which iPhone model it will arrive along. However, it is also possible that Apple may introduce it with the iPhone 15 or entirely scrap its ambition for such a feature.
Do you consider reverse wireless charging an important feature in smartphones? We'd like to hear your thoughts on this matter.