iPhone 15 with Dual eSIM and mmWave 5G Won't Launch Outside the US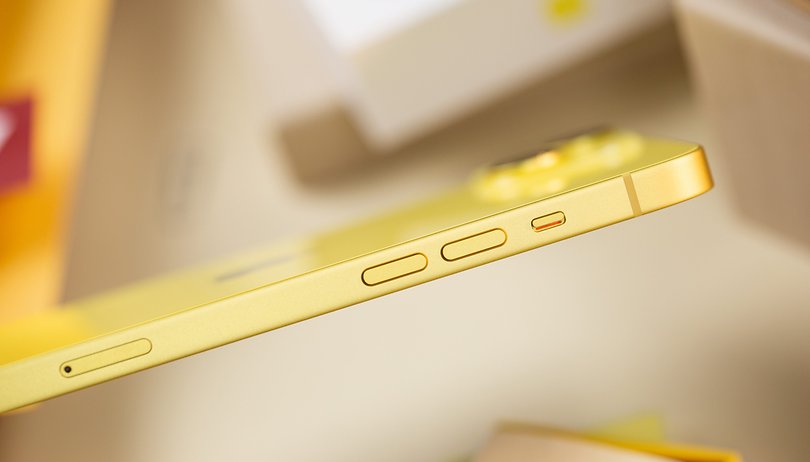 Apple launched the iPhone 14 (review) with dual eSIM variants which without the physical SIM tray slot in the USA. It was then rumored that the eSIM-only iPhone 15 was going to make its way to other markets. However, it turns out that this hasn't materialized and could instead arrive with the iPhone 16, including the mmWave 5G support for global.
This is confirmed from the technical support pages of the iPhone 15 and iPhone 15 Pro (comparison), which details of three SIM classes of the device. The first one is with the dual eSIM that is exclusive to the States. Meanwhile, the second has a nano SIM combined with eSIM and will be the option for the rest except in China.
Accordingly, only the Chinese models of the iPhone 15 and iPhone 15 Pro are getting the physical dual SIM slot. This has been a similar case as to the previous generations of iPhones. But regardless of which eSIM models, all will support two active networks.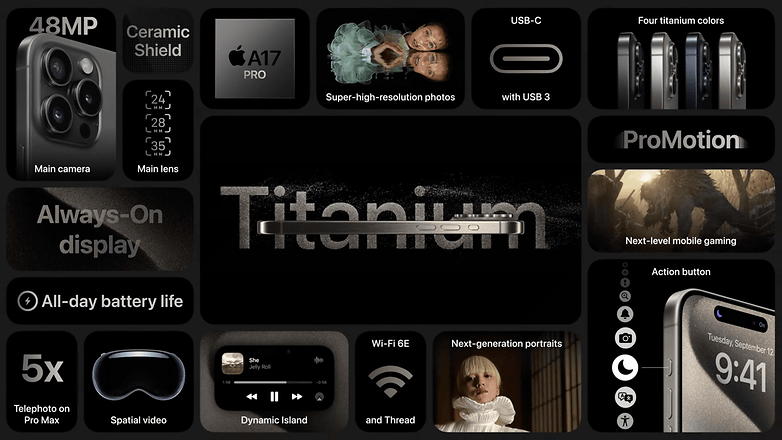 For starters, eSIM or embedded SIM modules have benefits such as taking less space compared to SIM trays. This is particularly useful in wearables with cellular connectivity. At the same time, activating carriers and switching plans are done quickly than with the old SIM cards.
mmWave 5G on the Apple iPhone 15
As for the compatibility with mmWave 5G, only the USA is going to take advantage of this on the iPhone 15. The millimeter-wave technology allows faster connection compared to the standard 5G as it taps the higher bands of the 5G spectrum. Major carriers in the US already deployed mmWave 5G, which also available for other devices like the Galaxy S23 Ultra (review).
In line with this, Qualcomm said that it will supply Apple with its 5G modem chipsets through a new partnership that will run from 2024 until 2026. This means, Apple will rely on Snapdragon-based radio chips on the iPhone 16 all the way to iPhone 18 before they could launch their in-house modems.
Do you find the dual eSIM on smartphones more useful at all? Or it is that you still prefer the classic way of swapping SIM cards more convenient? Please don't hesitate to tell us your thoughts in the comments.