A Cheerful iPhone: How to Buy the Yellow iPhone 14 and iPhone 14 Plus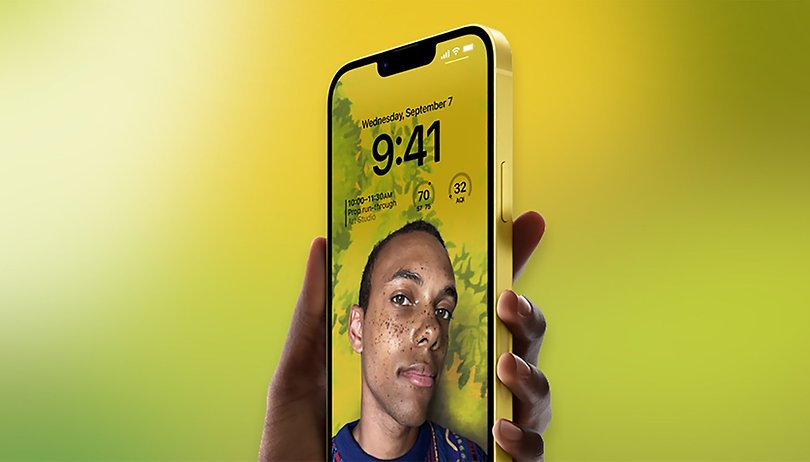 Just like spring last year, Apple refreshed its iPhone lineup by introducing a new color for the iPhone 14 and iPhone 14 Plus. If you still haven't purchased one yet, NextPit shares how and when you can buy the new yellow iPhone 14.
The yellow iPhone 14 retains the same premium design and build as with the other color variants. It has an aluminum frame and buttons painted in yellow mixed with a faint tanned hue while the glass back panel is a striking yellow. Overall, the new finish should give a distinct look that is exclusive to the standard duo. If you ask me, it reminded me of a Minion.
When can you order the yellow iPhone 14 and iPhone 14 Plus?
Announced on March 8th, Apple opened pre-orders for the iPhone 14 and iPhone 14 Plus in the new color at 5:00 a.m. PT (Pacific time) on March 10. The yellow iPhone 14 and iPhone 14 Plus can be ordered through Best Buy and online at the Apple Store. Meanwhile, this variant will start to ship from March 14 onward along with availability at physical retail stores and phone carriers.
Why the Apple iPhone 14 (Plus) is popular
The iPhone 14 has a 6.1-inch Retina OLED display and 6.7 inches for the Plus model reviewed here. This is coupled with ceramic glass protection on top while the rear is also made with the same toughened glass. Similar to the more expensive Pro models, both vanilla iPhone 14 sizes get IP68 dust and water resistance ratings.
What's new on the entire iPhone 14 lineup are the lifesaving Crash Detection and emergency SOS via satellite features. There are also significant changes in the camera department as the shooters are now capable of 4K cinematic video recording. More importantly, night and selfie photos are improved as well.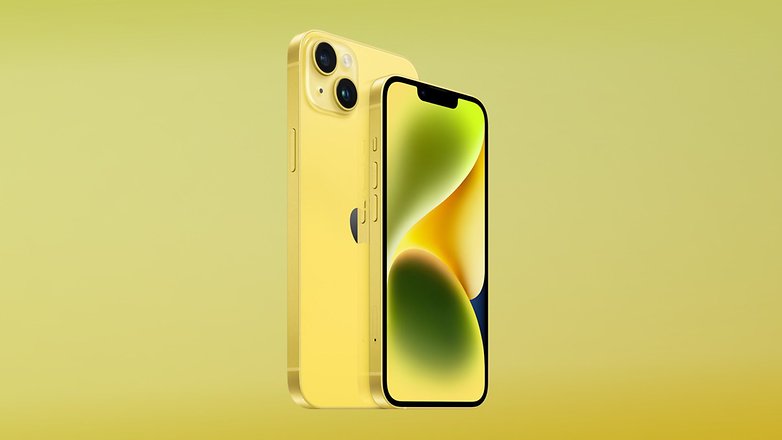 Apple's buttery smooth experience with the iPhone 14 reviewed by NextPit continues as the pair is powered by the A15 Bionic chipset, which is more efficient and faster than the A14 of the iPhone 13. Even graphics-intensive games should work without any hiccups on both hardware.
We want to know if the new color will convince you of getting the iPhone 14 or iPhone 14 Plus? And if yellow is not your cup of tea, which shade do you prefer? Tell us in the comments.