Make Your iPhone 14 or 13 Shockproof with Torras Guardian Cases at 41% Off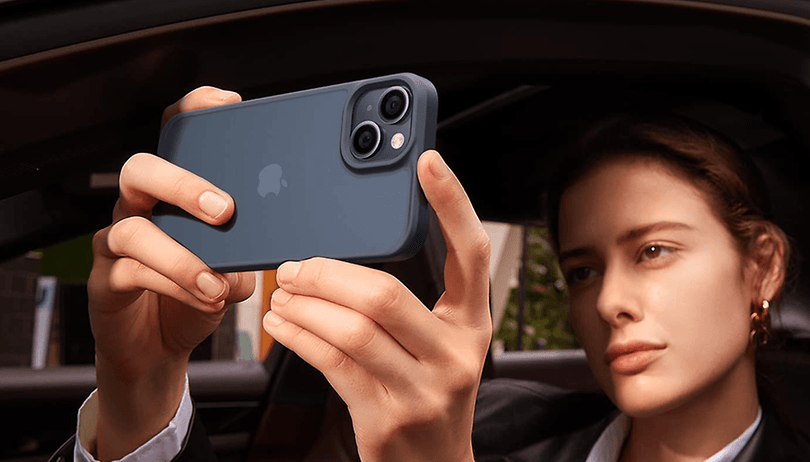 The most effective way to keep your iPhone dent and scratch free is to suit it up with a case. While a regular cover can suffice, it won't be enough to fully protect your handset. Today, Torras is hugely discounting its military-grade Apple iPhone 14 and iPhone 13 cases that can withstand 10 feet (3.05 meters) drops. All bumper cases are up to 41 percent off on Amazon.
In this sale, Torras is reducing the prices of all Guardian Shockproof series protective iPhone cases. The biggest savings can be taken home from the black colorway which drops to $15 from the usual price of $26. This is followed by the blue and brown at $18. Other variants get a modest discount, including pink, red, and light blue.
The MagSafe-ready Guardian clear or transparent version is also substantially lowered. It normally retails for $29, but this offers puts it at $25. All cases should be compatible with both the smaller iPhone 13 and this year's iPhone 14 (review) models.
Torras Guardian cases are shockproof for up to 10 feet in height
Similar to the more expensive Torras Magnetic Guardian, the Guardian slim cases are shockproof and protect your iPhone from accidental drops up to 10 feet (3.05 meters) in height. This is helped by the protective accessory's slightly raised edges on the front and back as well as on the camera housing. There are also airbag-style corners that soften falls or bumps at many angles.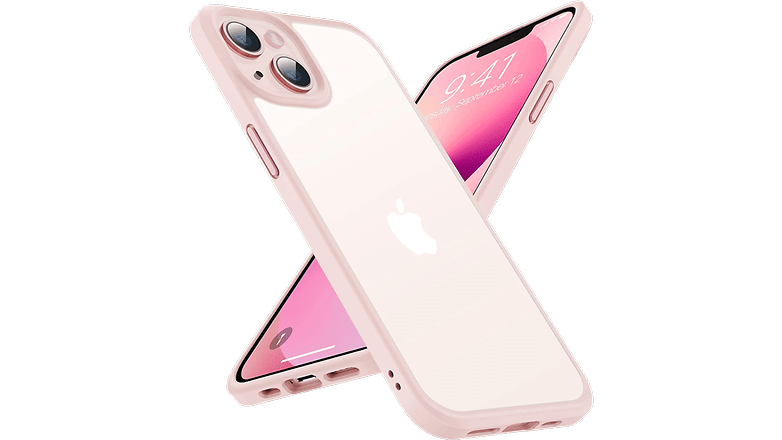 The Torras Guardian has a frosted back, so the actual color of the iPhone would still be partially displayed regardless of which one you'd pick. Nonetheless, you can mix and match the case with a different hue. Even the recently launched yellow iPhone 14 could be paired with most of the options available.
We've been tracking the price history of the Torras Guardian slim cases for a while, and we found the current listings with the best values recorded. But you should act fast if you don't want to miss the substantial savings.