These Apple iPad Models May Not Receive iPadOS 17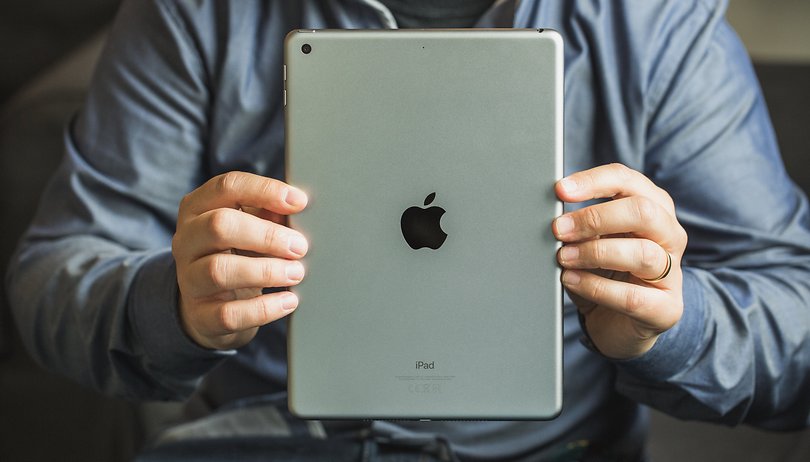 We previously reported that Apple would drop support for several iPhone and iPad models from the iOS 17 and iPadOS 17 updates, respectively. This is now corroborated by a French website citing one source from Apple, and it will concern the iPad.
Apple's iPad launched in 2017 and the 5th gen model looks likely not to receive the upcoming iPadOS 17 update, making the iPadOS 16 its last major operating system version, according to iPhoneSoft. Just to jog our memories, the tablet debuted with iOS 10 and later received major software updates all the way to iPadOS 16.4 last month.
Apple iPad models that could be dropped from the iPadOS 17 update
In addition to the standard iPad tablet, the iPad Pro 9.7-inch which was introduced in 2016 will also lose support. This is despite having a more capable A9X dual-core processor that offers faster clock speed compared to the smaller model. If this materializes, it means Apple is stopping future updates for hardware powered by Apple A9 and A9X chipsets, except for the 2015 iPad Pro which was omitted from the iPadOS 16 update.
List of rumored Apple iPad models that will not receive the iPadOS 17 upgrade:
Apple iPad 5 (2017)
Apple iPad Pro 9.7-inch (2016)
The publication didn't provide insight into the status of iOS 17 on which iPhone models will receive iOS 17. Likewise, we can just safely assume that the iPhone 8, iPhone 8 Plus, and iPhone X compatibility are still in limbo.
List of rumored Apple iPhone models that will not receive the iOS 17 upgrade:
Apple iPhone 8
Apple iPhone 8 Plus
Apple iPhone X
Apple is preparing for its WWDC event this June 5, where Cupertino will most probably confirm these rumors. Aside from announcing the next major operating systems for its hardware, the iPhone manufacturer could also unveil its first-ever AR/VR headset dubbed the Reality Pro. Said device is touted to feature high-res 4K displays, an external battery design, and a premium price tag of approximately $3,000.
With this length of software support and premium pricing, do you think it's still better to own an Apple iPad (Pro) over Android tablets? Tell us in the comments.