Apple's Upgraded AirPods Could Launch at the iPhone 15 Event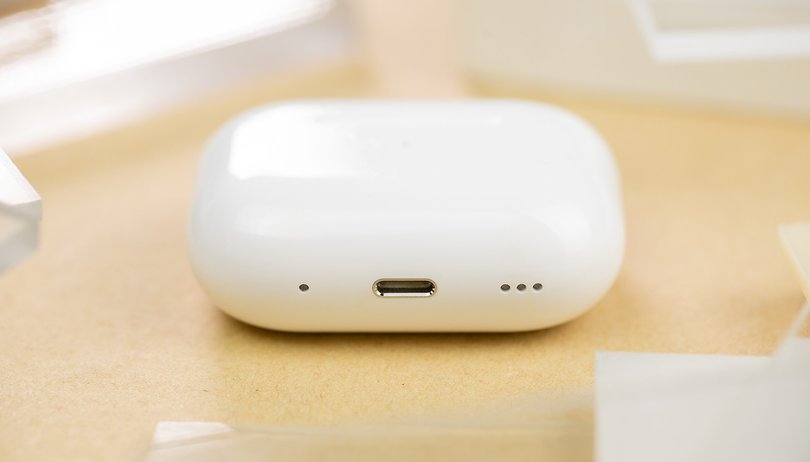 Apple announced that it will host an event on September 12 where the iPhone 15 range, which is packed with new features, is tipped to be unveiled. Apart from the iPhone, there could also be updated AirPods in the pipeline based on a new rumor, although it remains unclear whether there will be significant changes in the refresh.
According to the latest Power On newsletter by Bloomberg's Mark Gurman, Apple will introduce the AirPods earbuds with USB-C connectivity at the keynote dubbed "Wonderlust" next month. The reason behind this is to 'compliment' the iPhone 15 and iPhone 15 Pro that will be making the switch to the same connector from the custom Lightning port.
New Apple AirPods with USB-C features
However, it was not mentioned which models of the wireless earbuds are included and whether we would also see worthy changes and improvements in addition to the new charging port. It is safe to say the existing AirPods 3 and the AirPods Pro 2 (review) will receive USB-C ports in their respective charging cases. The latter could also retain the Qi wireless charging capability.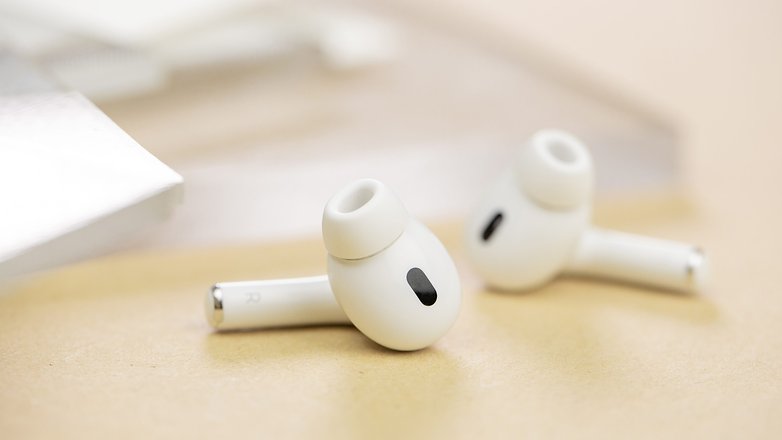 This news might not surprise some fans at all. It was already rumored and predicted that Apple will be switching over to a more flexible USB connector from Lightning. Hence, it is only now that we have been given clearer details on the dates and when we can expect the upcoming AirPods to be ready, which may help you plan your next AirPods purchase.
In addition, these AirPods could even run on the latest software that adds several new enhanced features such as Adaptive Audio and Personalized Volume for the Pro models with ANC and the new mute/unmute gesture for the standard AirPods.
As for Apple's over-ear AirPods Max line, we don't suggest having high hopes of Apple announcing the long-overdue AirPods Max 2 at the event, since there is a lack of recent developments and reports about it. Regardless, there is still always a chance for the iPhone manufacturer to surprise us.
Apart from the USB-C, what features are you looking forward to the most from these updated Apple AirPods? Tell us in the comments.