Android Vs. iOS: Things Uniquely Android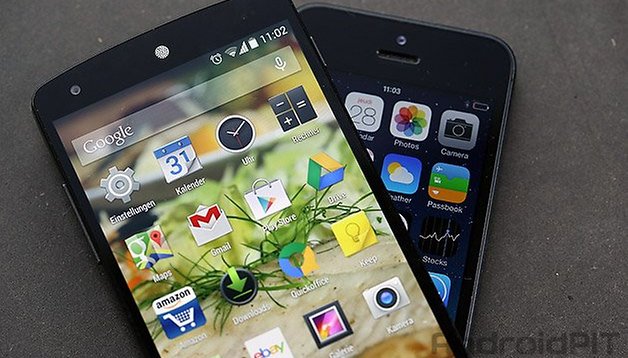 In this article we will take a look at some of the features that are unique to the Android operating system when compared to Apple's iOS operating system. These features may perhaps sway you into choosing Android if you were not really sure which OS you should opt for.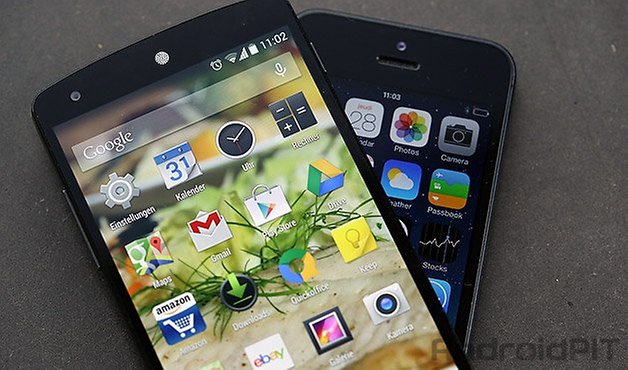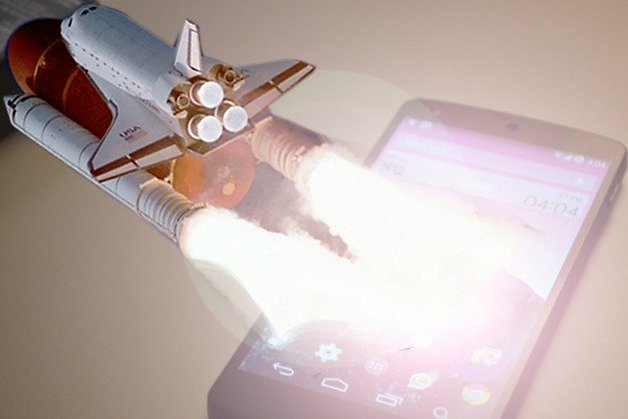 Once an iOS user has jailbroken his or her phone, they can to some extent customize their home screen but the extent to which this can be done on an iOS device is nowhere compared to what can be done with an Android device. Third party software can add lots of new and neat features to your actual phone like new kinds of gestures or different types of icons for shortcuts and other such neat little things. The same cannot be said for iOS.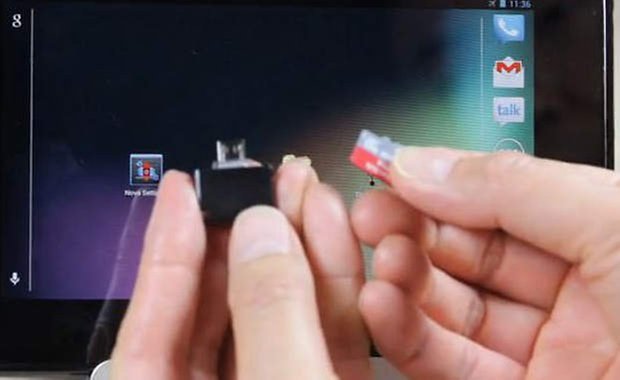 Android's open nature allows for quite a few advantages on the hardware aspect of things. On phones that do have a memory card slot, you can expand the storage on the phone quite considerably. If you max out the storage on your iOS device or if somehow the battery is damaged you are pretty much out of luck, but with most Android devices, you can replace the battery with a new one, a higher capacity one or perhaps even carry one as a spare.
Custom ROMs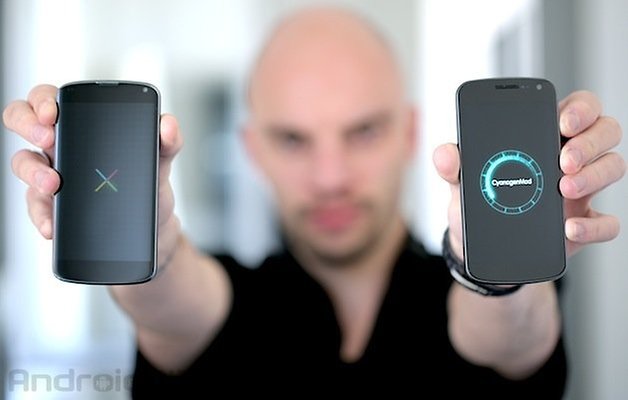 There are quite a number of third party apps on Android but one of the best things is that since the whole OS is really open source, someone can take it and tweak it in their own way in order to make their own unique version and install it on their phone. An example of this is CyanogenMod. There really isn't much of a ceiling as to how far you can alter the Android OS but with iOS you're pretty much stuck with what's there. Whether it's tweaks like speeding up your phone, or getting radio on your phone, you can't go wrong with an Android.
Control Your Phone From Your Computer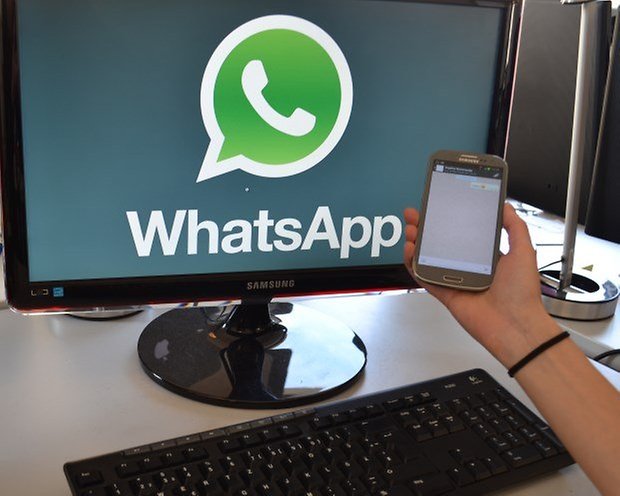 With quite a number of apps on the Android platform you can control your phone from your computer. You can send texts from Chrome or access some of its other functions from your computer browser.
Make Use of Flash From Your Phone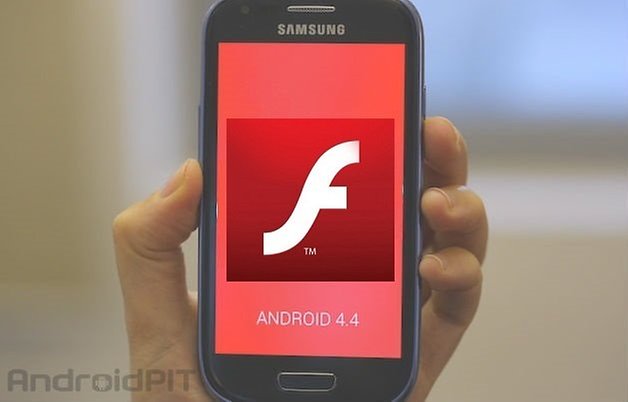 Hate it or love it, there is going to come a time when you're on your phone and want to use flash. Whether you want to watch a live stream using flash, play a video game or anything that just uses flash in general, it's pretty handy to have it on your phone so when you need it you have it. The same cannot be said for the iPhone though and this maybe one reason to really go with Android instead of iOS.
Do you think these are legit reasons to go with Android? Please leave us your comments if you have anything to add and we will get back to you.