Android 7.0 Nougat vs iOS 10 comparison: who is leading the charge?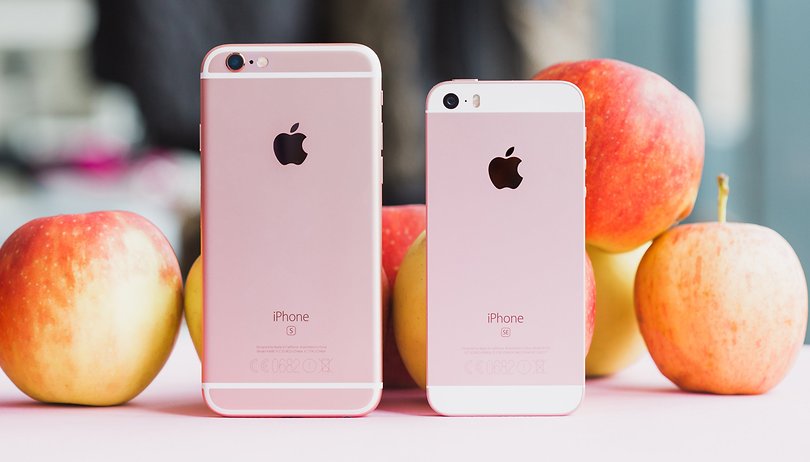 Apple unveiled the tenth version of its mobile operating system earlier this week at its WWDC event. iOS 10 will soon power the majority of Apple's mobile devices and will face off against Google's Android 7.0 Nougat, coming at the summer's end. But what are the key differences between these upcoming interfaces? Find out in our iOS 10 vs Android 7.0 Nougat comparison.
iOS features that Android desperately needs
Lock screen and enriched notifications
The home screen, lock screen and default applications have all undergone design changes in iOS 10. Beginning at the lock screen, 'Rise to Wake' is a feature illuminates your device display when you pick it up, meaning iOS' new notifications can be glanced quickly.
Further, the iOS 10 notifications can be interacted with from the lock screen, allowing you to use 3D Touch on iPhone 6s devices (and presumably the upcoming iPhone 7) to access even more information about each item.
A swipe up from the lock screen still opens the Control Centre, but you can now swipe to the left to access your music player and to the right for a shortcut to your camera. Lockscreens are the new home screens, it seems.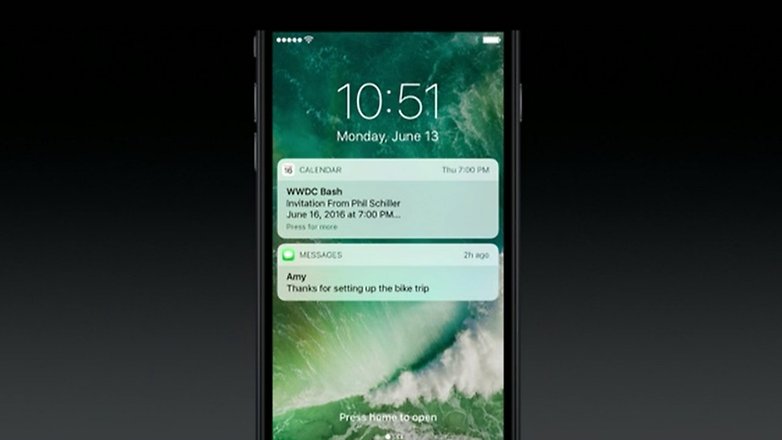 Siri opens up to developers
For me, this may be the most impressive announcement from WWDC16: Apple has opened Siri to all app developers. This means Apple's voice assistant software has the opportunity to work with many, many more services.
This is a big step and an area where Apple has clearly pulled ahead of Google, who's proprietary voice assistant service, Google Now, still doesn't offer this. Even Microsoft has allowed developers to integrate Cortana on their websites or apps.
Siri will now be able to integrate with more applications like WeChat, Slack, WhatsApp, Ridebooking, Uber, Lyft and Didi, to search through photo albums, arrange rides and make payments.
Finally, Siri will also integrate with messages in iOS 10 to provide contextual responses. If somebody, say, asks where you are, Siri will offer to send your current location as a response. Something similar could be seen in the upcoming Google Allo app with Android 7.0 Nougat.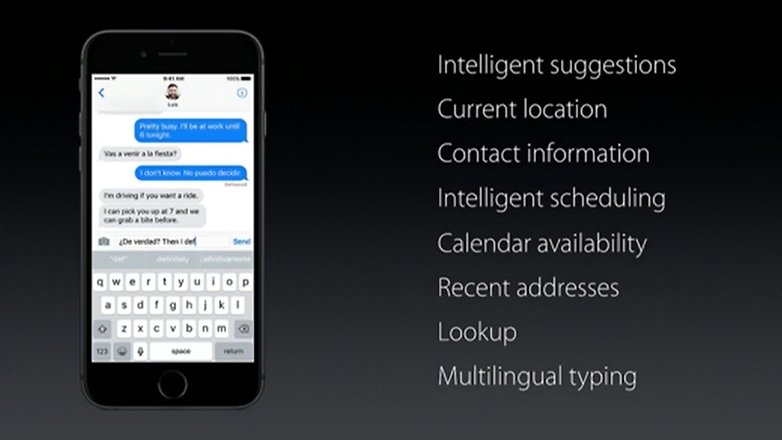 iOS app updates
Photos
The iOS gallery, like Google Photos, has received advanced search and recognition features. The Photos app is able to identify faces, objects and scenes from your pictures and automatically organize them by setting.
In the new application interface is a tab called Memories. This is where you will find automatically generated, personalized movies containing photos and videos from a past event (like a holiday, for example).
If this sounds like Google Photos, that's because it is like Google Photos and I'm not sure if Apple has done enough to claw back users who have already adopted the Google product.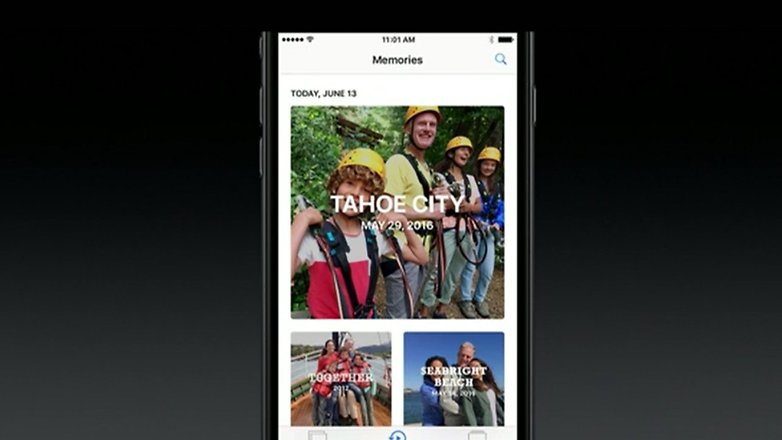 Maps
The new Apple Maps app will be smarter and more "proactive". It will have improved map layers and traffic information to better guide you on your travels.
The search tool has been overhauled to offer features like finding a nearby burger place or seafood restaurant and, like Siri, this has been opened to app developers. As it stands, Apple Maps doesn't appear to offer a significant improvement on Google's service.
Music
Apple Music has a renewed design which looks a little clearer, with bigger, bold text. The 'for you' section has been improved and lyrics have been integrated, something which the mobile version of Spotify and Google Play Music don't have.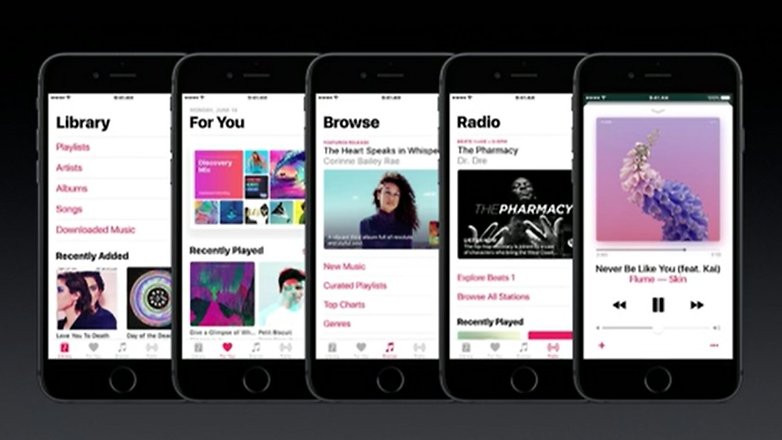 Home
Apple Home is the service which can control all of your home appliances which are connected to the cloud. From a living room lamp to the garage door, Siri and your iPhone can take interact with any HomeKit-enabled product to remotely interact with them. With this, Apple might have the upper-hand on Google when it comes to the "internet of things".
iMessage
iMessage on iOS 10 will has improved the way in which websites and videos are displayed. YouTube content can now be watched from within the conversation window and website previews load there also. What's more, Apple has introduced 'predictive emojis' which will show in the predictive text area when writing a message.
What do you think of Apple's iOS 10 improvements? Is there anything there that Google should be worried about? Let us know in the comments.