Android One devices slowly but surely arriving in the U.S.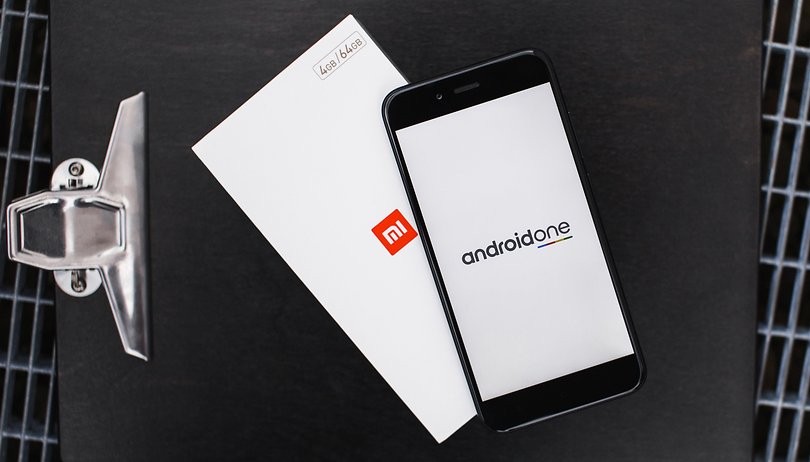 Android One has been haunting the Android world since 2014. Google launched Android One as a program to bring low-cost hardware to to the market, primarily in emerging markets. Times are changing and Google is getting ready to make Android One the most important pillar of the Android universe.
Since summer 2017 at the latest, it has been clear that Android One will become an important part of the Android world. Since then, there has been growing evidence that manufacturers of mid-range Android One smartphones are also presenting themselves to Western markets. The former role of Android One has now been taken over by Android Go.
Since the Mobile World Congress 2018 it's become obvious: Android One is Google's best idea to get the update misery of Android under control. And this time it might even work, since some manufacturers have used this as an opportune time to come out with Android One smartphones.
What brought about Android One's breakthrough?
With HMD Global's decision to sell all Nokias as Android One smartphones starting with the Nokia 3, the manufacturer has continued along this path. Ultimately, the new Nokias always came with Android stock software. HMD has always presented this as a conscious decision, and it is therefore only logical that they will continue relying on Android One in the future.
HMD has gained considerable importance with this decision. If HMD manages to establish the important features on Android One as a selling point (secure updates, no bloatware), then other manufacturers will be under pressure.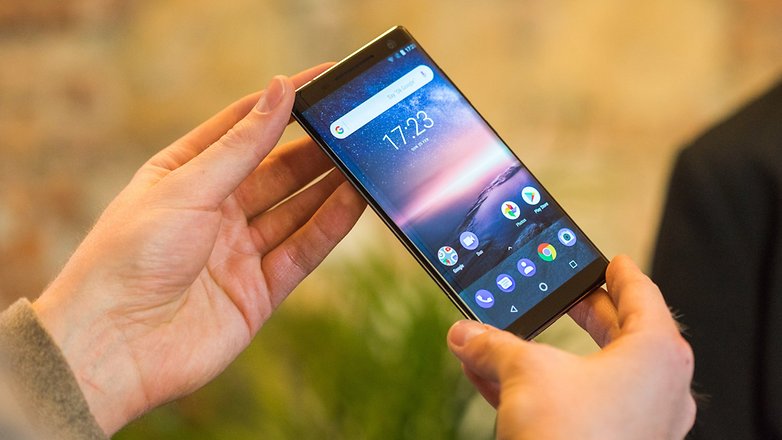 Google itself is of course interested in the success of Android One. As we have heard from industry circles, Google provides advertising subsidies for manufacturers who advertise a smartphone with Android One. They also offer another treat for manufacturers: the chance to exchange Android One software for Android's stock software.
Xiaomi, in turn, has developed the Mi A1, a smartphone that adapts particularly easily to Western UI tastes thanks to Android One. Android One seems to be the prerequisite for the Mi A1 to be successful in Europe.
What is Android One?
Android One is classic Android stock software, but with a few additional apps and services from Google. Additional bloatware isn't provided on an Android One smartphone. Google also works with the manufacturer to provide updates. There is even an update guarantee: you'll receive the latest Android version for two years. The only drawback is that updates to new versions of Android aren't planned to come immediately when the new updates are released.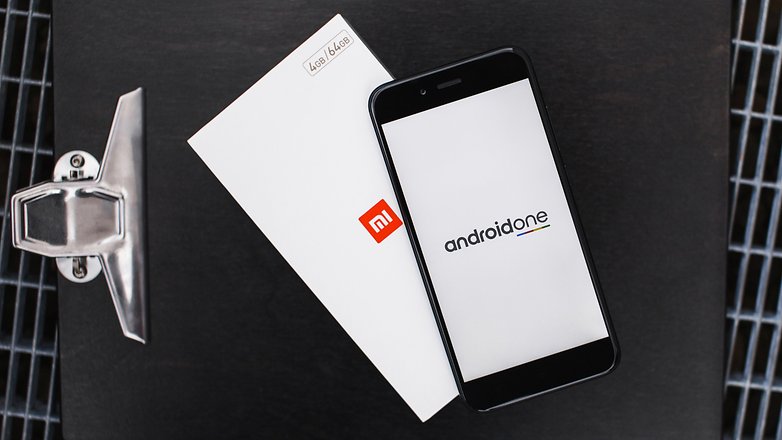 Manufacturers may also integrate their own additions into the system. Edge Sense, for example, is integrated in the HTC U11 Life. Manufacturers also have to take care of the camera app. Google's HDR+ is not included in the Android One package and remains reserved for Google's own smartphones.
Android One is the best alternative to a Nexus smartphone for app developers, especially given the new Pixel smartphones come at such a high price.
Which smartphones come with Android One?
Currently, only the following devices are available in the U.S. with Android One:
Motorola Moto X4
HTC U11 Life
There are also a many other smartphones with Android One on the market, but they are not available in this form in the U.S.. This applies, for example, to Nokia's devices, which have appeared in Europe as Android One smartphones. This group includes:
Nokia 7 Plus
BQ Aquaris X2 (announced)
BQ Aquaris X2 Pro (announced)
Xiaomi Mi A1
Some other Android One smartphones have only appeared in Asia and aren't mentioned here.
Will your next smartphone come with Android One? Let us know in the comments!