Android Nougat problems and their solutions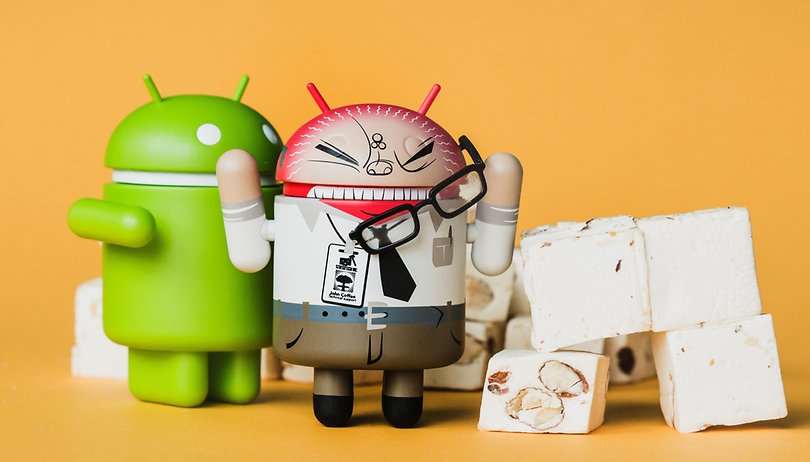 The Android Nougat update has already arrived on many devices, and whether it's Android 7.0 or 7.1, a number of users are having issues. If the Nougat update has caused problems on your device, we've got the solutions for the most common ones here.
Jump to section:
Nougat installation problems
Having problems installing the Android Nougat update on your phone? First, you should make sure your phone is fully charged and connected to a stable Wi-Fi network before you try to download it. Next, you'll have to patiently wait for the update to install. The first time the phone tries to reboot after the installation, it might be exceptionally slow. This usually is nothing to worry about, but if it just hangs there for a long time, you may want to try wiping the system cache in Recovery mode.
Reboot into recovery mode by holding down the power, volume up and home buttons at once. You'll see your manufacturer's logo pop up and then from the recovery menu you can use the volume up or down button to select Wipe cache partition and press the power button to execute the command. Then you can restart the phone and try to install the update again. If you're still having problems, you might have to resort to a factory reset - just don't forget to back up your data first.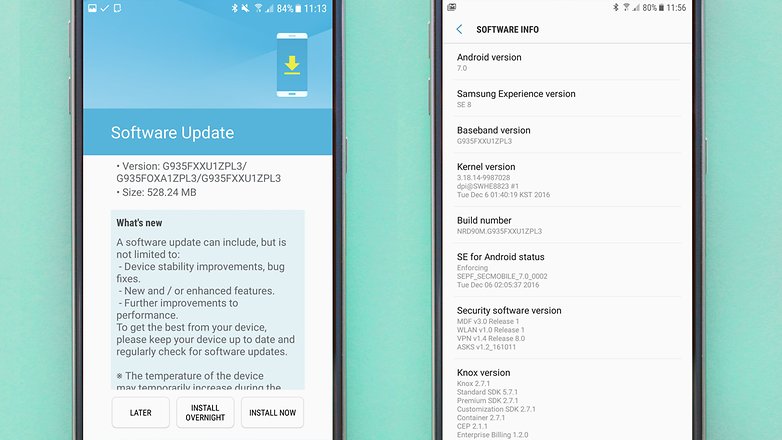 Nougat battery drain
If your battery life has been suffering since you updated to Android Nougat, you're not alone. It may seem counter-intuitive for an update which is meant to optimize battery usage to actually cause it to drain faster, but it can sometimes be the case. Don't worry: There's a solution!
Once you've updated to Nougat, go to the Google Play Store and update all the apps on your phone so they are compatible with the new version of Android you've just installed. Then, clear the app caches and the system cache (as described in the previous tip) to get rid of old data. This little spring cleaning should do the trick to fixing Nougat battery life issues.
Here's the fastest way to clear the caches of all your apps at once: Go to Settings > Storage and USB > Cached data, then tap OK to clear the cache of all your apps. If the problem persists, factory reset your phone (after you've backed up your data of course).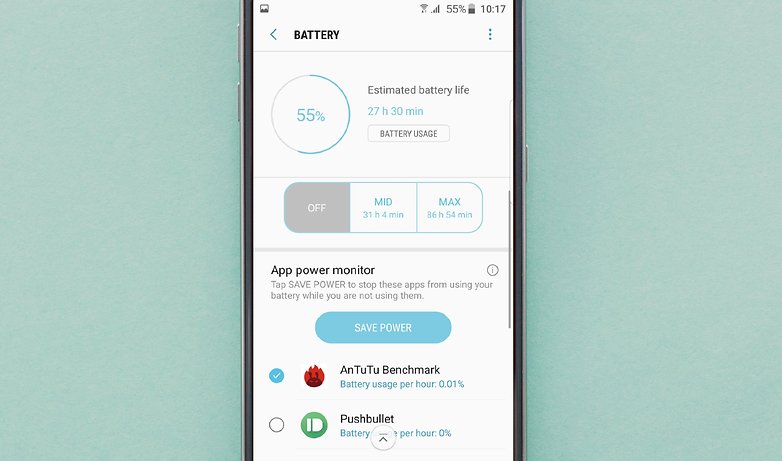 Nougat Wi-Fi connectivity problems
If your Wi-Fi connectivity has gotten noticeably spottier since installing Android Nougat, you can try turning Wi-Fi off and back on again. If that doesn't work, turn off Wi-Fi, then reboot your phone and try to check it again. If that still doesn't work, 'forget' the Wi-Fi network in question, then try reconnecting. If you must, you can reset your network settings in Settings > Backup and reset > Network settings reset.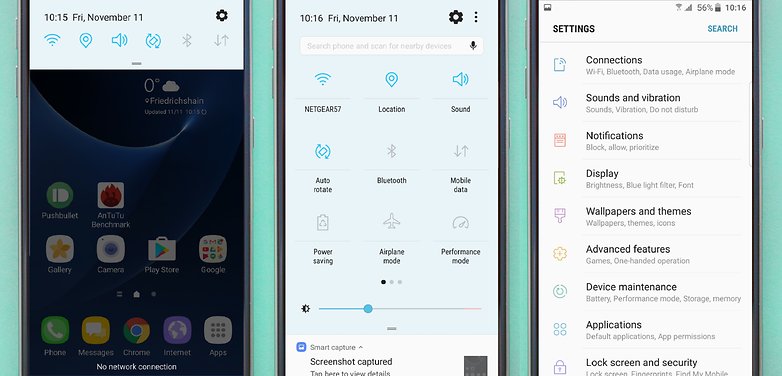 Nougat Bluetooth connectivity problems
Bluetooth problems are pesky, and sometimes it's hard to pin down the cause. The first thing you should try is turning Bluetooth off then on again. If that doesn't work, 'forget' the connection that's causing you trouble and try to connect it again. If that still doesn't work, boot into Safe Mode so third party apps can't interfere with the connection - this will help you figure out if a particular app is causing the problem, rather than the updated OS itself.
Nougat cellular data issues
If you're having Nougat mobile data connectivity problems, try to switch your cellular data off then on again. If that doesn't work, restart your phone and re-enter your SIM pin code (if you have one). If your phone comes with a SIM card, you can also try removing it from the tray and re-inserting it. If all else fails, contact your carrier to see if it's a widespread issue with the Nougat update on devices sharing the same network.
Nougat random rebooting problem
If you're experiencing random reboots after the Nougat update, you're not alone. A number of users have experienced boot loop and random rebooting issues with Nougat. The Nexus 5X, in particular, seems to have a hardware issue with a small number of devices which causes boot looping. For other devices, though, it's purely a software issue which can be fixed without having to send it out for repair. Funnily enough, restarting your device may fix the random restarting problem. If the issue persists after that, try clearing your app caches and data.
Nougat GPS issues
Nougat users have been complaining about GPS issues since the updates began to roll out. To fix the problem, turn off GPS, then turn it back on to get a fresh connection. If that doesn't work, try restarting your phone. Also, you can also try recalibrating your GPS, or clearing the cache of Google Maps (or whichever mapping app you use).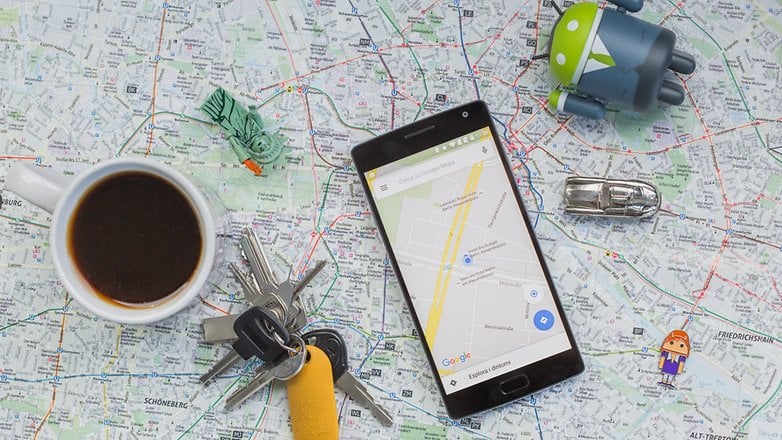 Nougat black screen issues
Some Nougat users, particularly those with Galaxy S7 devices, have been getting a black screen on their phones. This bug was also present with Android Marshmallow, and leads to an unresponsive blank display. The first thing to do is turn off the phone using the power button, then turn it back on. If the screen still doesn't work, there's still hope.
Try rebooting into recovery mode by holding down the power, volume up and home buttons at once. You'll see your manufacturer's logo pop up and then from the recovery menu you can use the volume up button to select Reboot system and press the power button to reboot the phone.
Nougat audio issues
To fix Nougat sound problems, try restarting the device after an update. Also, don't forget to check if your speaker grilles are clean and clear. If the problem is happening with a specific app, update that app to see if the problem persists.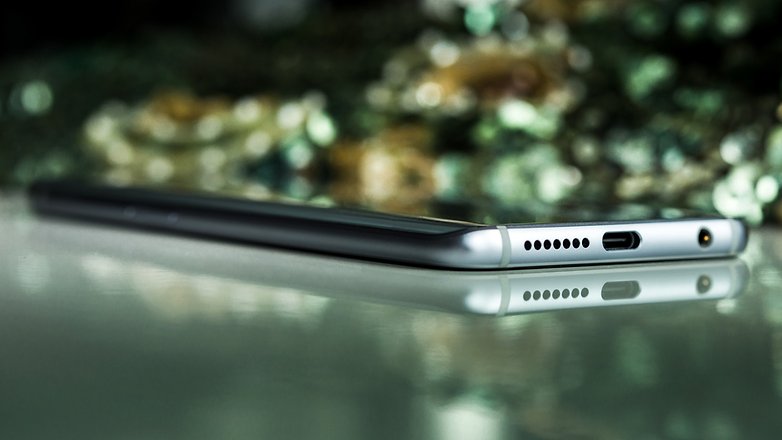 Nougat not connecting to PC
If you're having USB connectivity issues after the Nougat update, it's most likely because you haven't chosen the correct option in the settings. The default setting is USB charging mode, which means you can't see files when you plug into your PC.
When you connect your phone to your PC via USB, a notification will pop up which says "Connected for charging." Tap this and you'll see a number of options, of which you'll want to select MTP for transferring media files. This will allow you to copy files back and forth from your PC to your phone via USB.
Nougat app crashing and instability
If apps are misbehaving, unstable or crashing since you update to Nougat, you likely just need to go the the Play Store and update your apps to the newest versions which are compatible with Nougat. If that doesn't solve the problem, clear the app cache and data to get rid of leftover data. If that still doesn't work, try uninstalling the problematic app and reinstalling it to really get a clean slate.
Having any other issues since the Nougat update became available for your device? Have some solutions we didn't mention here? Let us know in the comments!