[Video] Unboxing And Hands On With The HTC Vigor/Rezound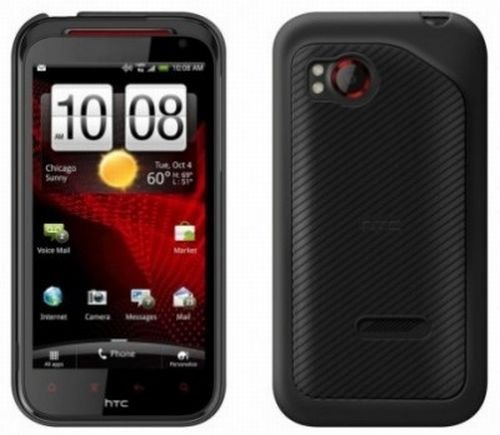 (Picture:godigt.info)
HTC has announced a new press event for the day after tomorrow and we have a good feeling that their latest addition to the smartphone market will be another in their line of Beats Audio phones. With 48 hours left before HTC's next announcement a new hands on video has appeared online of an Android device we first reported on back in September. The device in the video is the HTC Vigor / HTC Rezound and my just be the big surprise the Taiwanese slugger has planed for the American market. :: wink, wink:
The hands on video was produced by user worldofjohnboy and the aforementioned Johnboy was kind enough to produce a short clip with a pre-production model of the new HTC android handset. While there is still a bit of name confusion (the box says Vigor and the handset itself seems to answer to the name Rezound, at least judging by the start-up screen) we are at least certain of the technical details.
Android 2.3.4 Gingerbread with HTC Sense 3.5
1,5 GHz Dual-core processor
1 GB RAM
4.3-inch display with 720p HD resolution (1280 x 720 Pixel)
8 MP main camera with double LED flash and 2 MP secondary camera
Wi-Fi 802.11 b/g/n
Bluetooth 3.0
16 GB microSDHC memory card
battery: 1620 mAh

And now to the hands on video with the HTC Vigor/Rezound:
It will be interesting to see if it will be the Rezound landing in New York the day after tomorrow. There are some here at AndroidPIT, who have their money on the Sensation XL but we'll have to wait till Thursday to know for sure.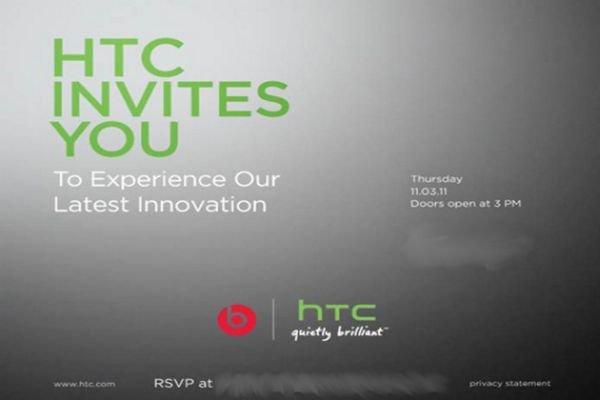 Related HTC News: