[Infographic] The Great Patent War Of 2011™: Samsung vs. Apple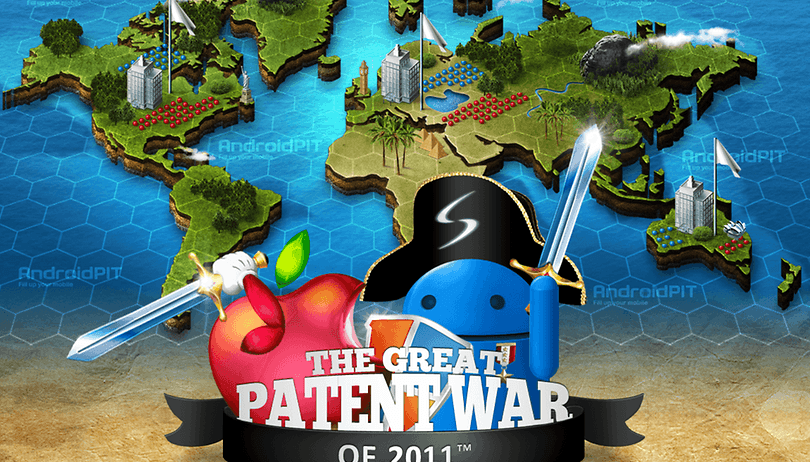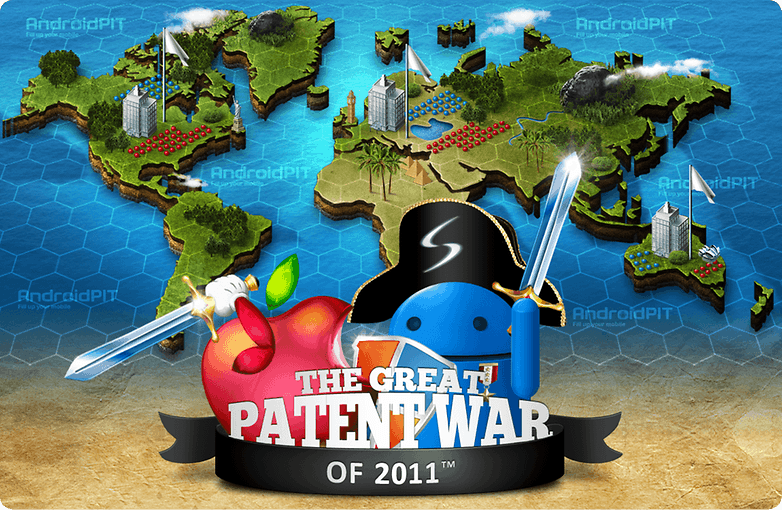 Apple vs. Samsung. Who is suing whom? Where did it start? What is at stake? Is the Galaxy Tab still California: Samsung or Apple? Trying to find out exactly how far along the great patent fight is is no easy task, but we've spent the last three weeks trying to piece together a world-sized puzzle and the result is our very own map of the worldwide patent fight.
Be it in Asia, Europe, or the United States, Apple and Samsung exchange lawsuits as often as some people change smartphones. In one country there's a sales stop on the Galaxy Tab 10.1, in another it's the iPhone 4S that's on the chopping block. Some judges have a problem with Apple's products making use of 3G tech, while others think that Samsung's tabs look a little too much like the iPad. If you're wondering where the S.N.A.F.U is coming to a head check out our very first infographic. We've even created a "Great Patent War Of 2011" wallpaper!
Note: the patent conflict is an ever changing mess of lawsuits and count lawsuits so if you have any more breaking information let us know in the comments below and we'll update our map.
(Click to enlarge)

Free HD Wallpaper: The Great Patent War Of 2011™: Samsung vs. Apple: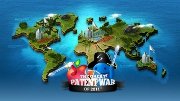 HD_Patent_War_1024x576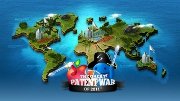 HD_Patent_War_1280x720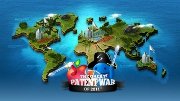 HD_Patent_War_1366x768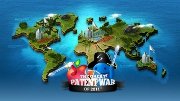 HD_Patent_War_1600x900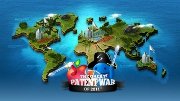 HD_Patent_War_1920x1080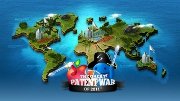 HD_Patent_War_2048x1152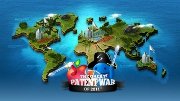 HD_Patent_War_2400x1350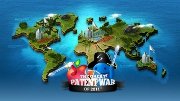 HD_Patent_War_2560x1440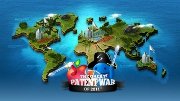 HD_Patent_War_2560x1600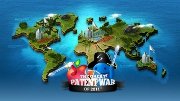 HD_Patent_War_2560x1600_Glow#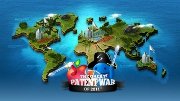 HD_Patent_War_2560x1600_retro