Android Basics: How to Create Your Own Ringtones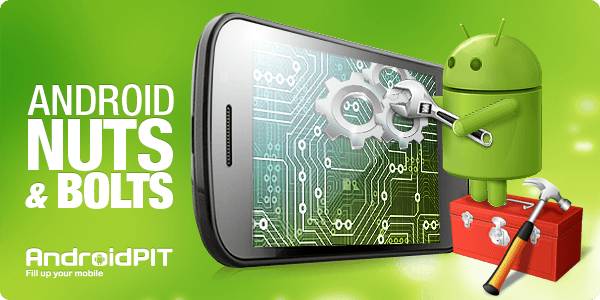 NEXTPITTV
In the olden days – like, say, around four years ago – everyone bought ringtones from their cell phone provider, for around $.99...EACH. These ringtones usually sounded nothing like the pop song they were supposed to sound like, but everyone loved them anyway because we were excited about boring things in those days. Oh, how times have changed! Now, you can download an app for zero dollars and make as many ringtones as you'd like! Welcome to the future!
How to create a ringtone for your Android: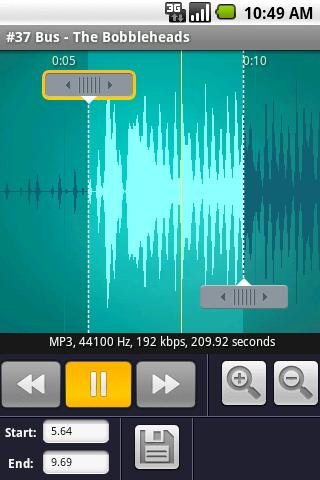 The process for Android users is considerably easier than for Apple users, since the iPhone requires you to work with iTunes files. For this post, I'll focus on Ringdroid since it is by far the most popular app for creating ringtones. Once you've downloaded the app, make sure the song(s) you want to transform into ringtones are saved to your SD card, not to a cloud.
When you open the app, you'll see a list of your songs, as well as a search bar and a button that says "record new." You can use this button to record your own ringtone with your voice or by holding your phone up to a speaker. Assuming you'd rather edit a tune that's already saved to your phone, click on the upside-down blue triangle and select "edit" from the pop-up menu.
From there, you'll see a visual representation of the selected song. You can edit the song simply by moving two dotted bars to the left or right, selecting different sections of the song to play. You can even zoom in and edit on a very minute level. After you're done, click the save icon, name your song and assign it to a specific contact or as a general ringtone. Congrats, you're done!