3 things to consider before switching to an iPhone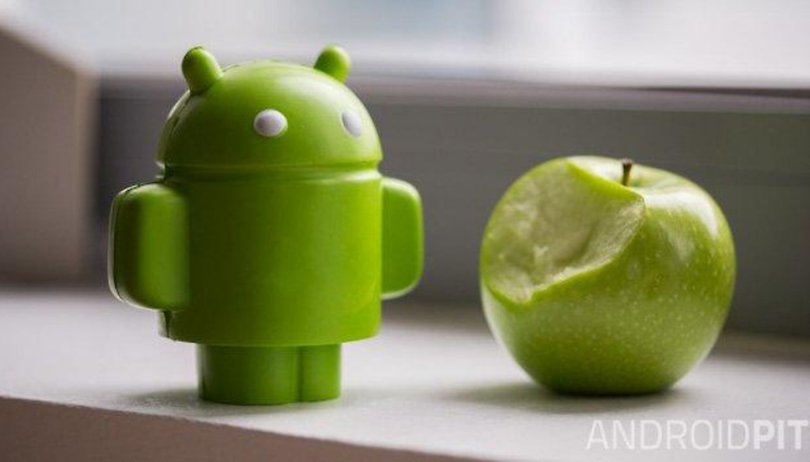 Apple CEO Tim Cook took to the podium in October to celebrate a record number of Android users switching to iOS, and pretty much every year, when Christmas rolls around, Apple sees a big upswing in sales against Android. Is Android seeing an exodus, and if you're thinking of switching, is it a good idea?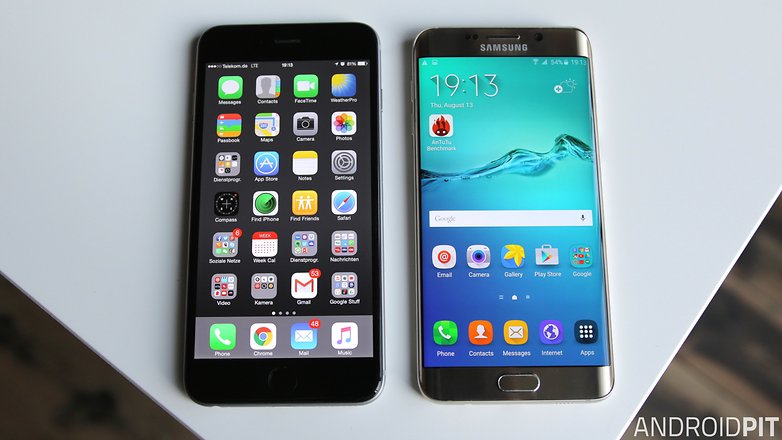 Now, firstly, Tim Cook's statistic was widely publicized as being that 30 percent of Apple's 2015 Q4 sales came from Android deserters. This is incorrect. In fact, 30 percent of their sales that came from people upgrading a smartphone were coming from Android. This rules out all those upgrading from a feature phone and first-time buyers – a significant portion of total sales, especially in China. The statistic also ignores the other side of the coin: the number of users who have left Apple for Android. It was an effective piece of PR, but Apple refuses to release concrete figures that would tell the real story.
It does remain true, however, that a significant number of people do make the switch every year, and Christmas is an obvious time to do this, as you probably won't have to splash the cash yourself.
If you're thinking of migrating to the dark side, here are some things to consider.
1.Screen size
With the release of the iPhone 6S and 6S Plus, Apple bumped up screen size considerably. This was a direct response to one of the main reasons many people prefer Android. Now Apple can comfortably compete with the likes of the Samsung Galaxy S6 and the Nexus 6P.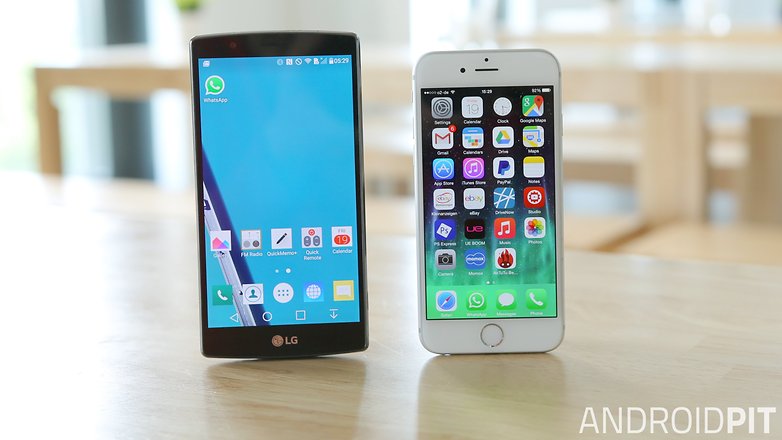 If this encourages you to switch, remember that Samsung still reigns supreme, with a ridiculous 577 ppi display on the Galaxy S6, compared to the iPhone 6S's 326 ppi. The Nexus 6P muscles out the iPhone, too, at 515 ppi.
2. Security
This is a tricky one. Android is so popular partly because it offers great freedom for developers, but this also poses a risk. Apple's walled-garden app store means every app is vetted before becoming available to users. Being able to sideload apps on Android is both a blessing and a curse, and malware has been spread through the Google Play Store, too, with Google often reacting only after thousands have been infected.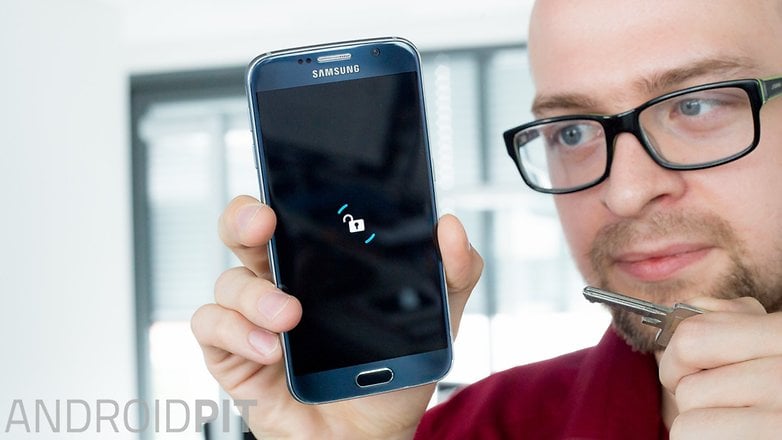 You have to ensure that the app you're installing is coming from a reliable source if you're going to avoid any malware. Exercising caution goes a long way on Android but is not necessary on iOS. It comes down to a question of whether you trust yourself with the freedom Android offers.
In the words of Benjamin Franklin, "Those who would give up essential liberty, to purchase a little temporary safety, deserve neither liberty nor safety". I'm stretching, but the man would have been an Android fan, for sure.
Google is also now starting to offer up monthly security updates, which might go some way to making Android a more secure OS.
3. Freedom
The issue of security brings us nicely on to the main difference between Android and iOS. The freedom Android provides is unparalleled. Being able to root your device, sideload apps, install custom launchers and ROMs, and tinker with every aspect of your device means that when you buy an Android phone, it really belongs to you, and you can do with it as you see fit; this is something that the iPhone simply cannot come close to providing, despite increased efforts from Apple to make its iPhone seem more customizable.
Are you considering making the switch? If so, what are your reasons?