These are the best Play Store apps, according to Google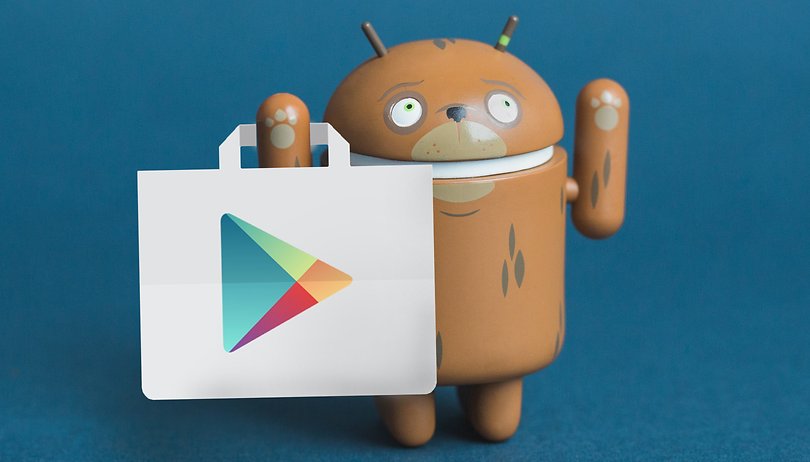 There are so many applications on the Play Store and that's why every week we offer 5 apps that are worth finding. This time, however, it is Google itself that shows you the best apps from the Play Store: here are the winners of the Google Awards 2018!
Google Play Awards 2018: the categories
Google has now chosen the winners of the annual Google Play Awards. This is the third edition of this 'event' for Android users that comes just before the Google I/O.
It's not easy to swim in the sea of the Play Store and to give several developers the opportunity to get noticed, the Big G team has considered 9 different categories and voted the best apps for each category taking into account design, quality, technical performance, all according to Android guidelines.
Let's see together what the different categories are:
Standout Well-Being App
Best Accessibility Experience
Best Social Impact
Standout Indie
Best Community Building Game
Best AR or VR Experience
Standout Build for Billions Experience
Standout Startup
Best Breakthrough Hit
Google Play Awards 2018: the winners
For each category were presented 5 different candidates that you can find listed in the Android developers blog. I suggest you take a look at the runners-up because you might find some more to your taste that are worth downloading and trying.
But back to the winners, selected by a group of experts who had to take into account different aspects such as quality of service, content, user experience and opinions from users. Roll out the red carpet and welcome the winners with applause:
Standout Well-Being App: Simple Habit Meditation
Best Accessibility Experience: Be My Eyes
Best Social Impact: Khan Academy
Standout Indie: Old Man's Journey
Best Community Building Game: Episode
Best AR or VR Experience: BBC Earth Life in VR
Standout Build for Billions Experience: Flipkart Online Shopping App
Standout Startup: Canva - Free Photo Editor & Graphic Design Tool
Best Breakthrough Hit: Empires & Puzzles: RPG Quest
You've probably already tried some of these apps or games. Some have appeared previously in our weekly app best-of lists. Have Google's awards managed to bring up some interesting apps that escaped your notice so far?
What do you think about the apps Google has chosen? Which ones have you tried before and which ones are you planning to download on your Android device?