YouTube Music can now be used as a media player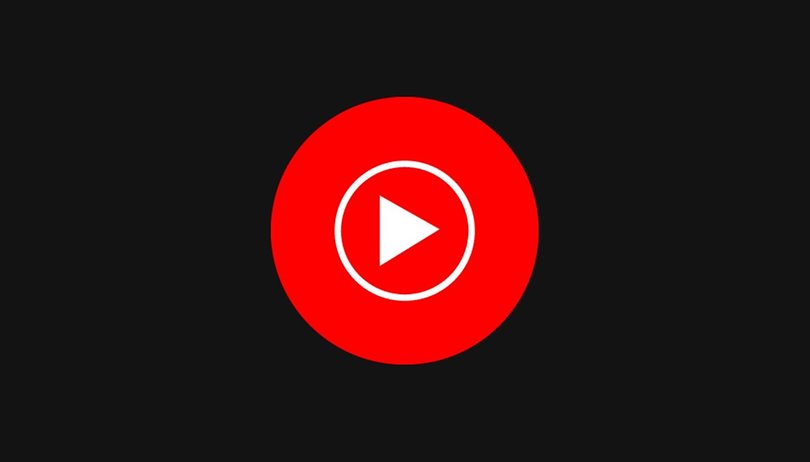 Since the restructuring of YouTube last year, Google has been promoting YouTube Music as a possible replacement for Google Play Music. However, there are still some issues, such as the lack of a simple option to import playlists. However, YouTube Music has just been updated with a very interesting feature: you can now play the music stored on your smartphone locally.
The new feature has been implemented as part of the v3.07.52 update, and is also present in the current version v.03.07.54. In typical Google style, the YouTube Music update report makes no mention of this novelty.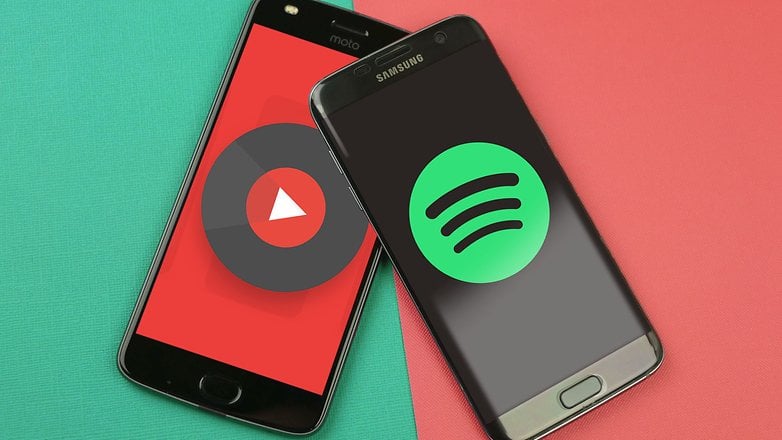 The application itself shows no signs of change, and files cannot be opened directly from it, as can be done on Google Play Music. But if you have the latest version installed, then you can select YouTube Music as the app to play your music files. So now the application is available as one more option to "open with... " by selecting the song to listen to from the files available on your smartphone.
According to our source's tests, YouTube Music can play MP3, Ogg, WAV, M4A files encoded with AAC and FLAC. The function is likely to cover more formats.
The latest version of YouTube Music, including this new feature, can be downloaded from the Play Store. What do you think of this change? Let us know in the comments.