Watch the Xperia Z3+ overheat after Sony's anti-overheating update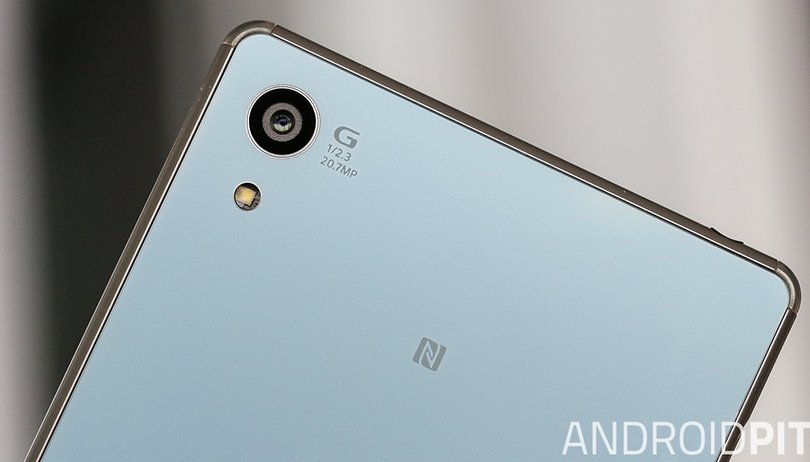 Sony's problem child, the Xperia Z3+, has received what is probably the most important update it ever will. With the new firmware arriving only hours ago, the overheating camera app issue which we uncovered this week should be corrected. We installed the new firmware on our Z3+ and have the results for you right here.
Within a few days of our discovery that the camera app crashed due to an overheating Snapdragon 810 chipset, Sony was quick to send us a firmware patch. This is currently available only via PC Companion and not OTA. This brings the firmware to version 28.0.A.7.24. We installed the update immediately to see if the camera app continued crashing - the results in this video may surprise you:
According to Sony, the update provides stability improvements, optimizes the camera's functions and also improves automatic screen rotation. As you can see in the video, the stability and optimization of the camera is minimal at best. Unfortunately, this much-needed update provides only a few seconds reprieve for owners - the crash continues to occur, it just takes a little longer to happen. Here's that original video in case you missed it.
This needs further attention. AndroidPIT has contacted Sony Mobile to find out when this will be resolved. Sony said, after we recorded this video, that it is working on another firmware update. We will keep you up-to-date about this as new details emerge.