Xiaomi Mi 5 and Mi 5 Pro tips and tricks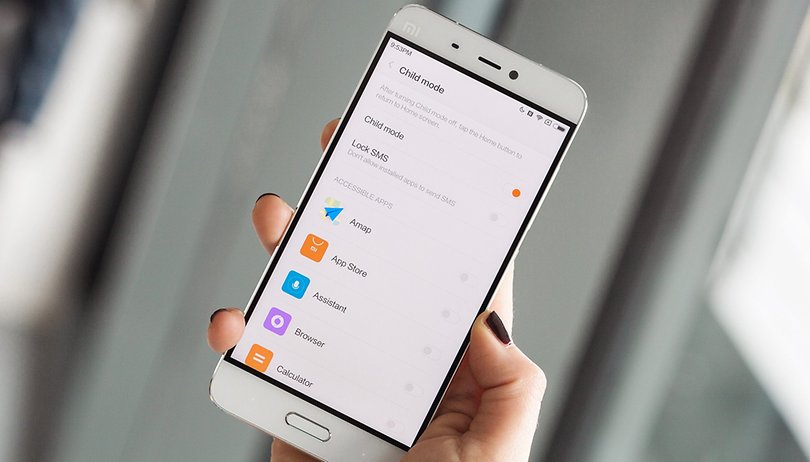 The Xiaomi Mi 5 and Mi 5 Pro are superb smartphones, and while Xiaomi isn't a household name in the West just yet, phones like these will change that. But are you getting the best from your Xiaomi? Here are our favorite Xiaomi Mi 5 and Mi 5 Pro tips and tricks. NEXTPITTV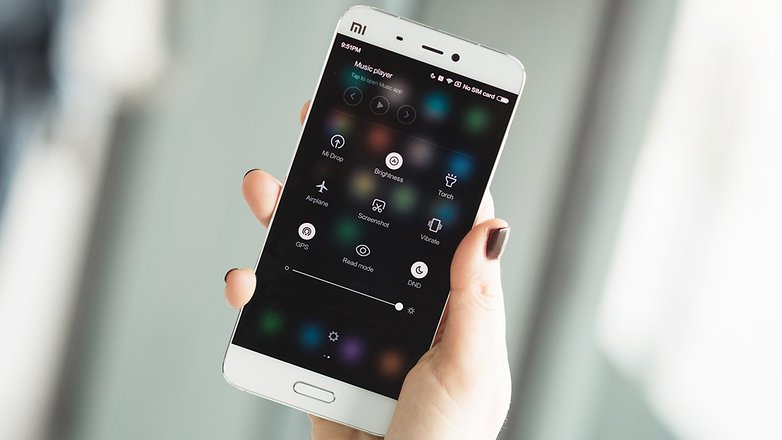 Xiaomi Mi 5 and Mi 5 Pro tip: make text massive
Xiaomi phones can adjust the text size from tiny to XL, but what happens if even XL isn't big enough? The answer's obvious: XXL. With MIUI 7, the Mi 5 and Mi 5 Pro can scale text up to XXL size without adjusting the rest of the interface. It's really handy if you have vision problems or need to be able to read your phone from a distance.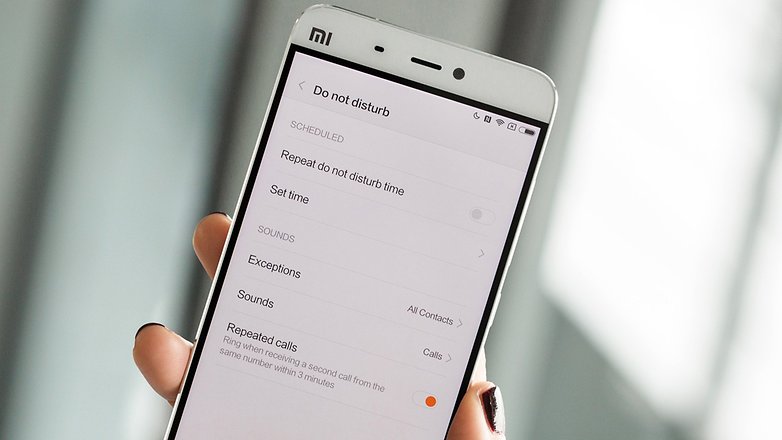 Xiaomi Mi 5 and Mi 5 Pro tip: automatically sort your SMSes
The MIUI interface that Xiaomi adds to Android isn't just a pretty skin. It has plenty of useful features too, and its Smart SMS Filter is one of our favorites. Instead of a crowded SMS inbox packed with unbeatable deals from your phone provider, notifications of one-time passwords and the marketing bumph that bombards us all these days, you can achieve zen-like calm by having your Mi 5 or Mi 5 Pro sort your notifications for you. In the Messaging app, go into settings and enable Group Carrier Messages. You can also group messages bu time, so for example you can have all the messages from the last hour grouped together.
Xiaomi Mi 5 and Mi 5 Pro tip: keep your phone safe from your kids
In an ideal world we'd never let the kids play with our devices, but in an ideal world our kids wouldn't kick off in public places when we're trying to get stuff done. Xiaomi knows this, and it also knows the fear of letting little ones hold your most precious possession and all its data - so there's a child mode that locks your kids into an app or apps of your choosing without providing access to anything else. If you haven't already set a pattern or PIN for your lock screen do that in Settings > Lock Screen, then go into Settings > Child Mode and select the apps you want your pride and joy to access. To get out of child mode again, tap the X button and enter your PIN or pattern.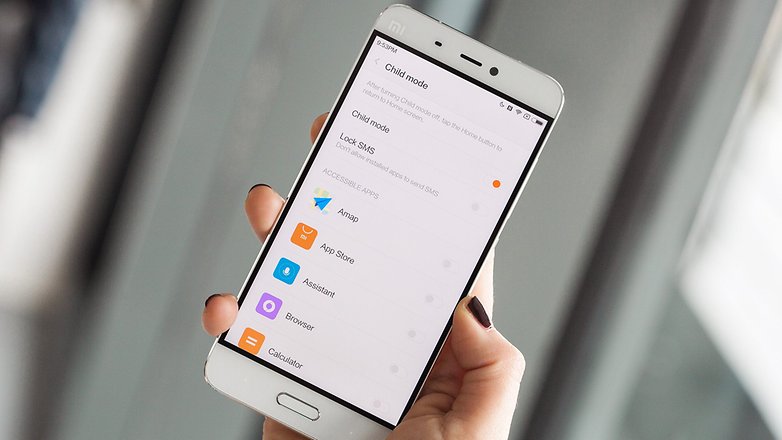 Xiaomi Mi 5 and Mi 5 Pro tip: quickly copy verification codes and one time passwords
Lots of sites and services require you to enter a one-time password, and your Xiaomi makes that simpler by enabling you to copy passwords/codes from the notification: if it thinks a message includes a password or code it'll display the notification in a different color and give you a button to copy it. That means you can paste the code into your app or website without having to switch apps.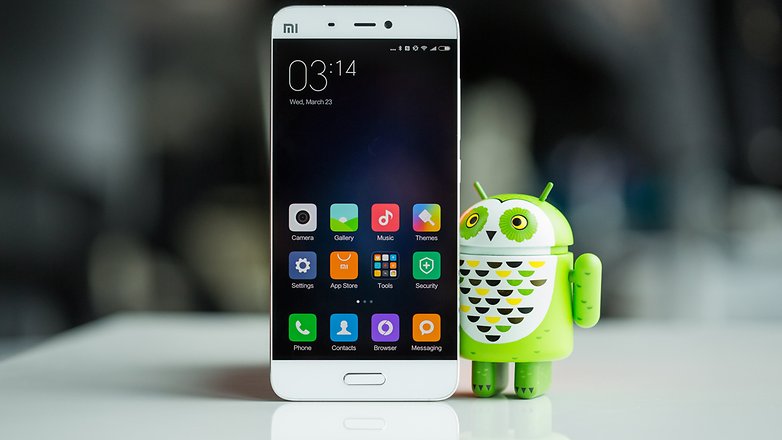 Xiaomi Mi5 and Mi 5 Pro tip: slash your data bills
The mobile Opera Max browser has a clever and useful feature: it can route all your data through Opera's servers, which compress the data before sending it on to your phone. It can achieve savings of up to 50%, which is particularly useful if your data use is metered or you don't have a lot of free data in your network plan. It can speed up video too. With the Mi 5 and Mi 5 Pro you don't need to get Opera Max, because that's been integrated into the MIUI browser. To turn it on, go into Security > Data Usage > Data Saver.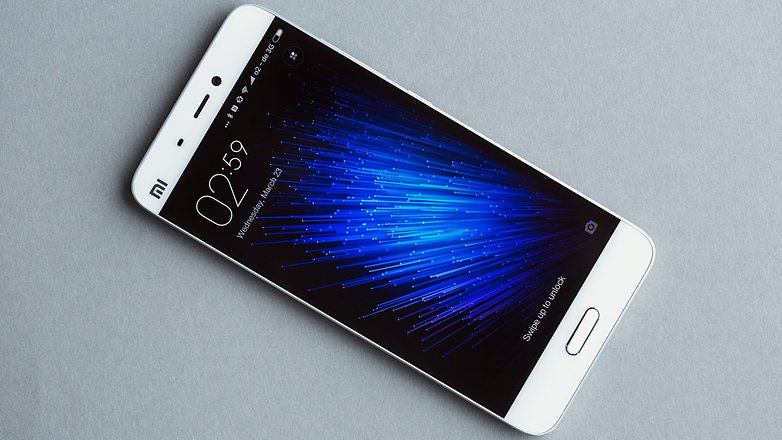 Xiaomi Mi5 and Mi 5 Pro tip: get some sleep
There's a growing belief that the blue light emitted by so many of our devices plays merry hell with the circadian rhythms that tell our body to sleep. Hurrah, then, for the Read Mode in MIUI that makes your screen color temperature more amenable to a good night's sleep. To turn on Read Mode just pull down the notification shade and tap Read Mode; long-press on the icon to go into its customization screen. It really does seem to make a difference, which is perhaps why Apple makes such a fuss of a similar feature in iOS called Night Shift.
Do you have a favorite Mi tip that we've missed? Let us know in the comments.