Why will Android Go succeed where Android One failed?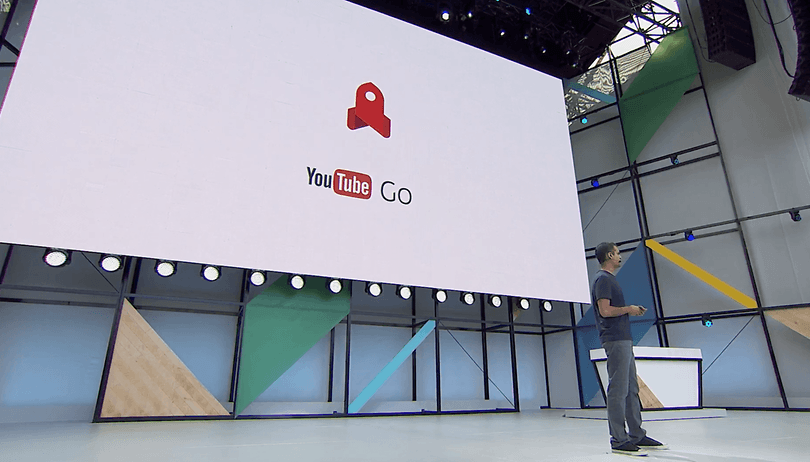 Android Go is yet another attempt by Google at creating a more fluid operating system for smartphones that contain less powerful hardware, and which are consequently cheaper. In 2014, Google launched Android One, which was intended for the same target audience - users of lower-end devices. So, having tried once already in the past, will Google be able to reach its goal this time? NEXTPITTV
During the Google I/O 2017 keynote presentation, Google's Vice President of product management, Sameer Samat, said that "every seven minutes, a Brazilian activates an Android device." Samat was alluding to Android Go, a basic version of Android O, which aims to encourage the market for entry-level smartphones in Brazil and India, among other countries with a user base that tends to favor low-end devices. Thus, it will offer a user experience for basic models only.
For those who might not remember, in the 2014 Google I/O event, Sundar Pichai announced Android One, which targeted very cheaply manufactured smartphones and which had the goal of getting Android up to the two billion user mark. At the time, the idea was to provide manufacturers with a model that had a good quality standard design and software based on pure Android, which would cover the user's more basic smartphone needs.
The fact that Android Go has now come out in 2017 is basically confirming that Android One didn't pan out. This begs the question, why would Android Go work if Android One didn't? The difference between the speeches during the keynotes is pretty obvious to me. In 2014, Google was focused on acquiring more users, and it was talking about attaining "the second billion".
It all seemed very aggressive. What Google has done in 2017 is completely change their tune: now it is going to improve the user experience on smartphones with 512 MB or 1 GB of RAM.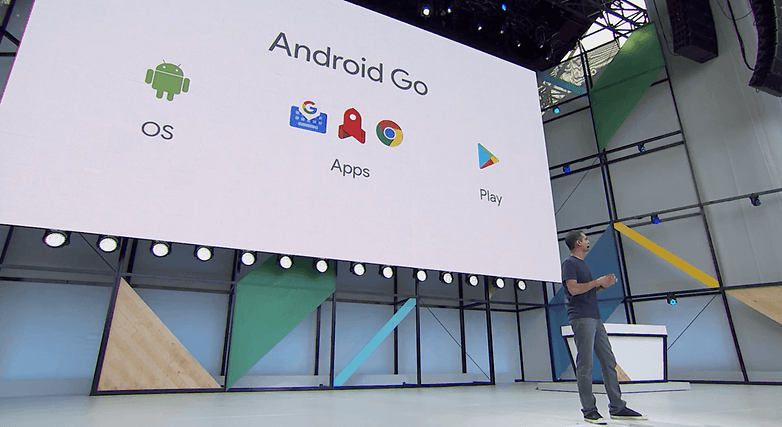 The reality is that Google, a division of Alphabet, still needs more users, but now it understands that standardized hardware doesn't create competition and so it won't appeal to manufacturers. Now Google has realized that what could work is leaving hardware construction to the manufacturers, however basic that may be, and instead offering its solution as a product consisting of software that can run on entry-level smartphones with basic specs.
It won't just be a success for Google and manufacturers, but for the user as well. Perhaps you've also heard of YouTube Go? The service allows, above all, that users can download videos (when there's Wi-Fi, of course) on their device to be watched offline whenever they want. But it also comes with different features, such as being able to choose the quality and size of the video and sharing content with other devices by Bluetooth. All of this improves streaming and uses up less data.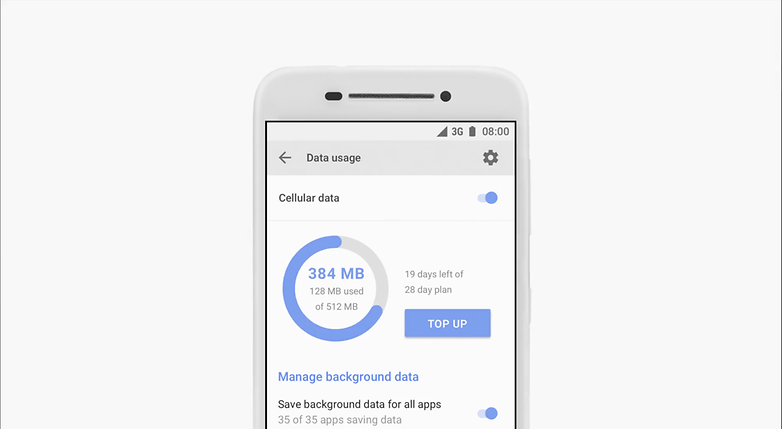 Imagine, if you will, that Android Go will do the same, but on a system level. Apps like Gboard, YouTube, Google Chrome and the Play Store will be streamlined to save power and data. I'm taking a wild guess with what I'm about to say, but it's possible that the software will be so good that devices running Android Go will get their system updates first.
I think Android Go will work because it will offer a decent software experience to be combined with low-cost hardware. Above all, manufacturers can compete in different areas of the entry-level category. I just hope that they don't all band together and level out the price above $150. That's what we have Android for.
I've been writing about all things Android for a long time now and there's nothing worse than seeing a user spend their hard earned salary on a smartphone that delivers a bad experience. Especially if this is the only platform available to connect to the rest of the world via the internet. That's why I will welcome Android Go with open arms.
Do you think Android Go will work? What do you think of Android One? We'd love to know your thoughts in the comments below!