Android Fanclub: "The Honor 5X is the best phone ever made"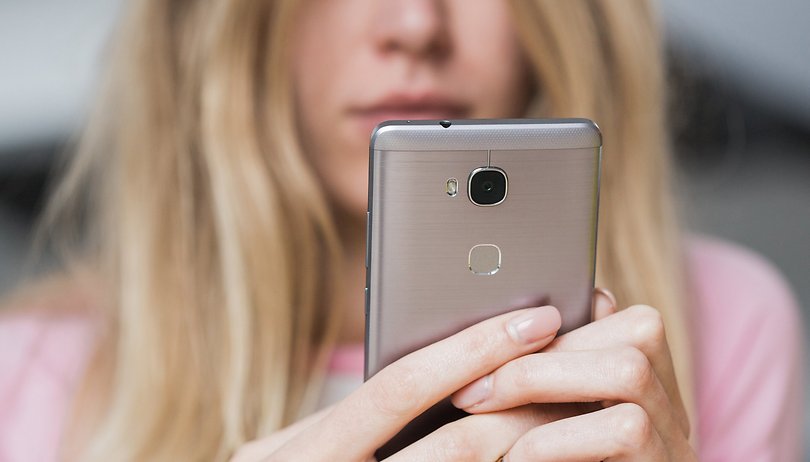 I want to talk to you about the Honor 5X. Specifically, why it's the best phone ever made. I know some of you might disagree – it has a few problems, after all – but, I think it's basically the best phone ever made. Here's why I'm the biggest fanboy of the Honor 5X.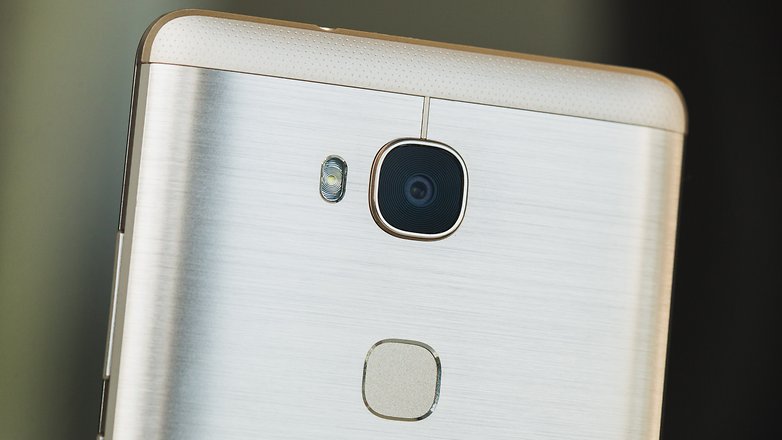 Some body to love
The Honor 5X captures the heart immediately. Some phones look cheaper than they are and others look more expensive. The Honor 5X looks like it could cost three times what it does (or 5x...geddit?).
I love how wide its edges are. Really. I know it's a bizarre thing to fall in love with, but manufacturers are currently locked in an arms race for thinness; the Honor 5X prompts the question: Why?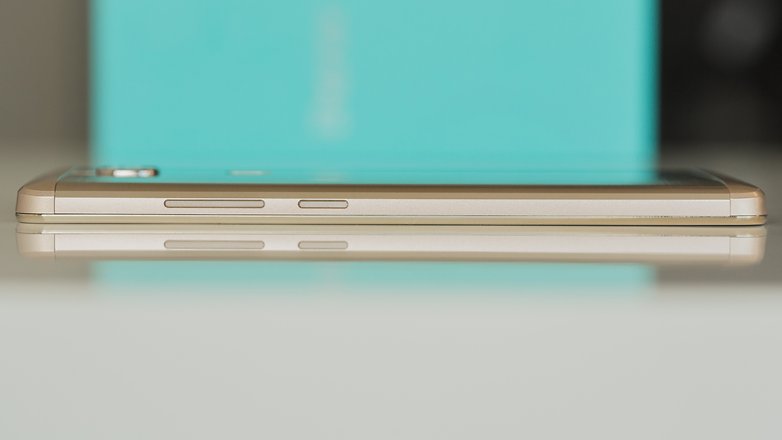 At 8.3 mm thick, it's not a necessarily fat smartphone, it's just thick for the era it exists in. The flat metal rim is already reasonably wide, then the display adds an extra millimeter or two, plus there's the sloped chamfered edge on top: but all you really feel is a flat metal bar which begs to be touched by every finger each time you pick it up. And it looks the part.
Manufacturers are locked in an arms race for thinness; the Honor 5X prompts the question: Why?
It's also light: given the metallic body and almost 6-inch by 3-inch size. It's light to the point where I had to confirm I was, in fact, holding a metal phone and not a hairnet filled with wafers. While carrying the 5X, I routinely asked myself, "Is this what it's like to be the Hulk?"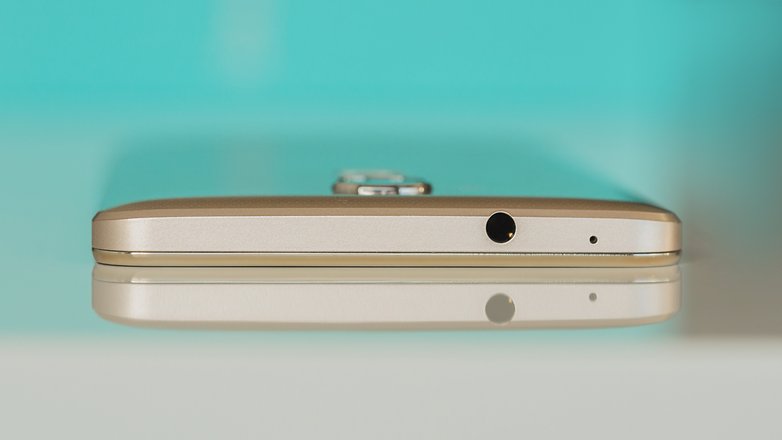 But look at the button placement. It's so wrong. It's not in the middle or anything. The headphone jack slices into the chamfered edge like someone just pointed to the phone and said: "try drilling a hole, there."
But goodness; that brushed rear. Run your fingers over it – it's like running your hands through Aslan's mane. Yet the Honor 5X doesn't exist in a fantasy kingdom (and it's not a dangerous, if loyal, companion but we could talk forever about the differences) it's right here, available for just $200.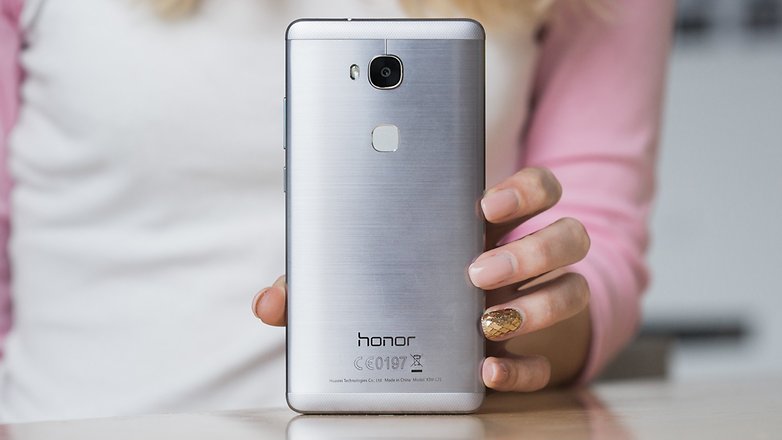 It's right here, available for just $200
The Honor 5X underscores the rise of the low-cost midrange perhaps better than any other Android phone. It does so much for so little. It has a fingerprint scanner, microSD card support, a Full-HD display: it cuts the most sensible of corners.
Run your fingers over the Honor 5X – it's like running your hands through Aslan's mane
No phone can include every single feature, and sacrifices have to be made. On the 5X, there a plenty to be found. It lacks 5 GHz Wi-Fi, NFC, wireless and quick-charging. It's not very fast, it's full of strange little software hiccups like how parts of the camera software can be viewed in landscape but some parts only in portrait.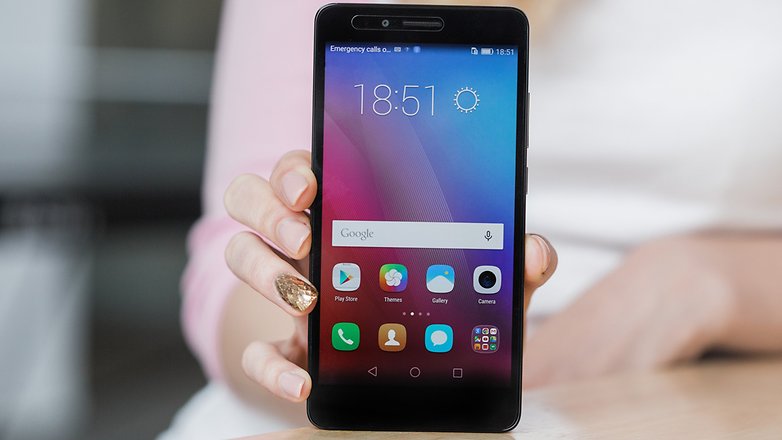 However, this isn't about what it lacks because all of these corner cuts are in the context of price. Most devices have strong competition at their price point, but there's little that can battle the Honor 5X for $200.
The worst software ever?
Most of the complaints leveled at Huawei and Honor devices is that its software interface, known as EMUI or Emotion UI, is terrible. It's not particularly fast and has its quirks, but this idea has been completely blown out of proportion.
It's similar to iOS, but so what? That alone does not make something bad. It has some inconsistencies but there are many innovative features of this software that aren't just gimmicks, but useful additions that would be at home in other interfaces.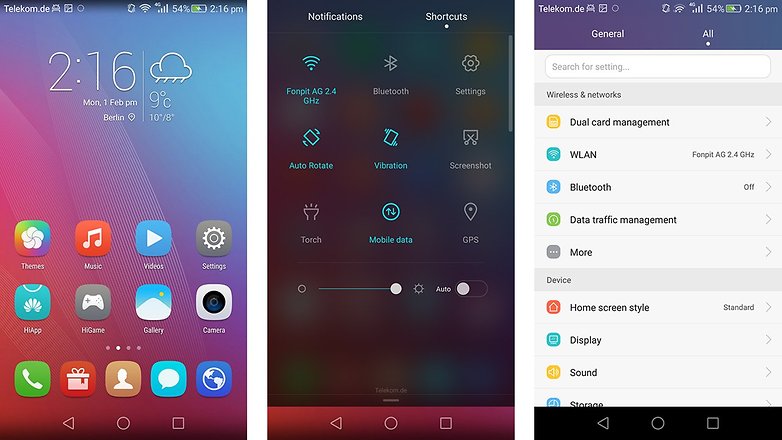 The capture smiles camera feature, for example, is a superb idea. How many times do we fail to capture photos at the right moment? Capture smiles takes a picture automatically when it detects a smiling face; it's a good idea that works.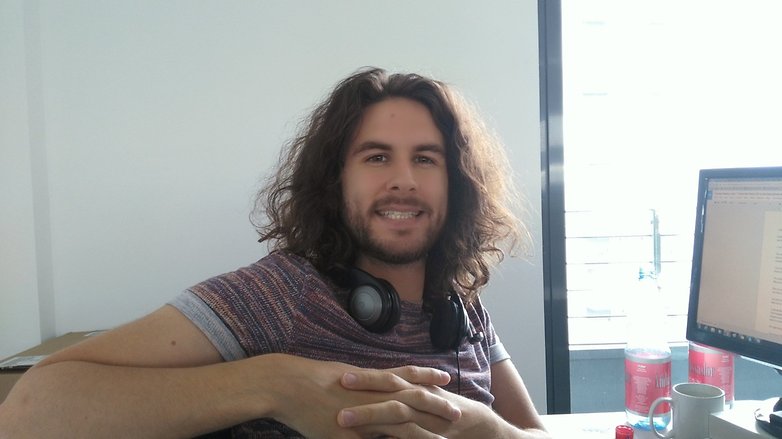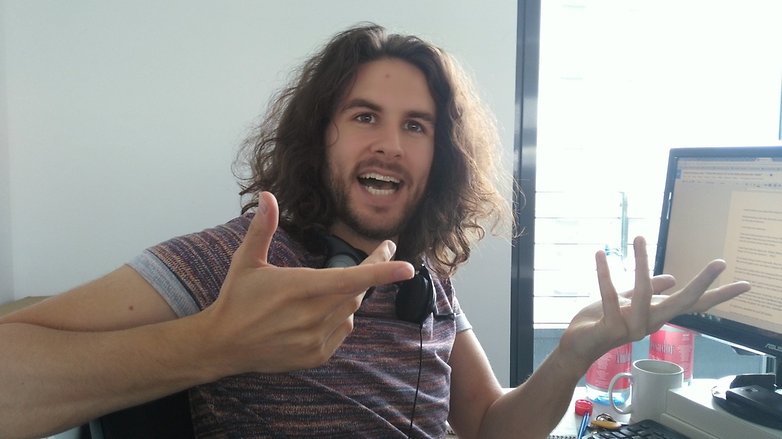 And the fingerprint gestures are great too. Swiping across the fingerprint sensor to open notifications is easier than moving your thumb to the top of the display to pull it down, or using a second hand.
If this worked every time, and the scanner was in an easier to reach location, it would transform from 'a good idea' to 'essential feature'.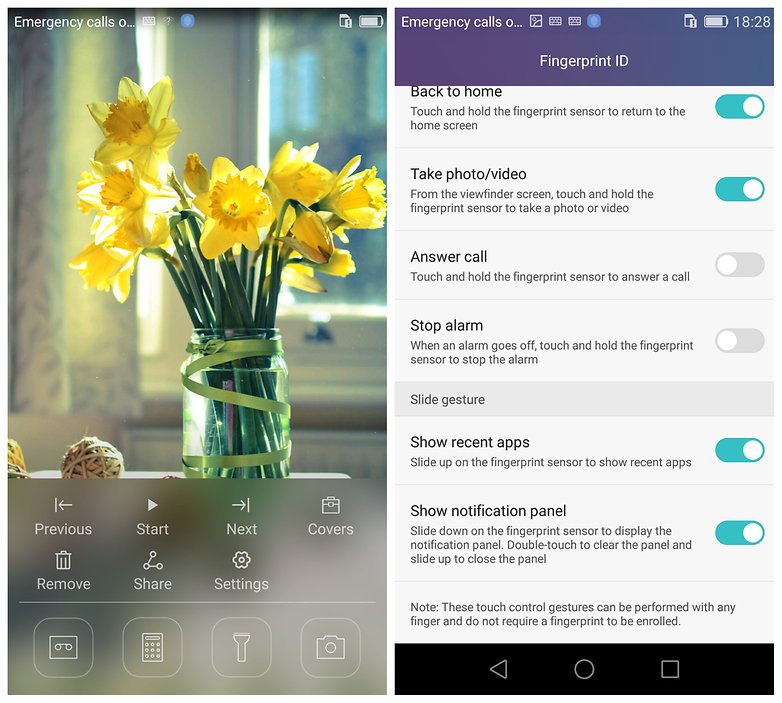 Ultimately, I appreciate manufacturers who try to add interesting or unique flourishes to the Android software, because this has resulted in some excellent features of the years. Just to be clear, I'm saying I appreciate attempts to improve upon stock Android, not I prefer EMUI itself to stock Android.
Final thoughts
The 5X delivers on style and performance and comes at a low price: it's so rare to find this in other products. So rare, in fact, that when people do find such items – be it clothing, a household appliance, a musical instrument etc – they tend to cherish them.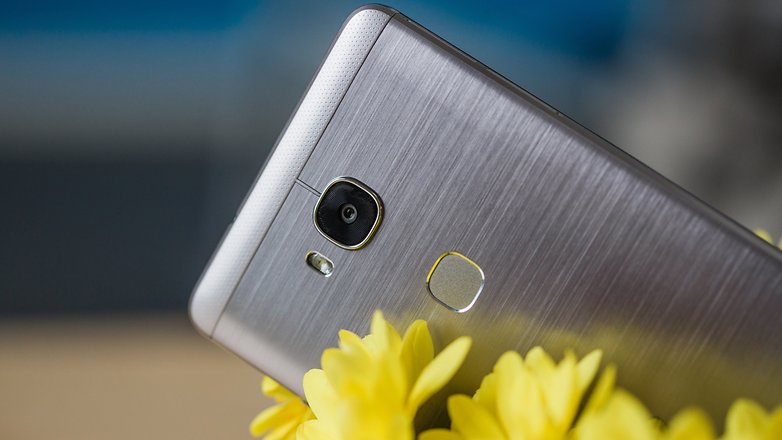 It might be rough around the edges in a few areas, but, generally speaking, it offers an experience far beyond what you would normally get for a similar price. I've even looked at it in comparison to the iPhone 6s.
Is the Honor 5X the best phone ever? No, in many places it's serious lacking. Would I recommend it? Yes, my friends, I absolutely would.
Editor's note: Android Fanclub is a series from the editors of AndroidPIT on phones they're obsessed about. Their opinions are not a reflection on final review scores.