WhatsApp will no longer work on these smartphones from 2020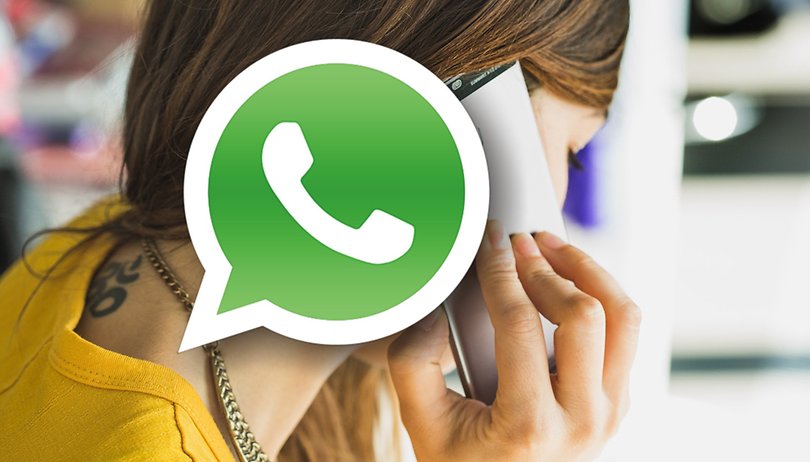 Like every year, in 2020 WhatsApp will stop supporting some older devices that are therefore not able to meet the new features offered by the messaging app. Here is the list of devices that will lose WhatsApp support from 2020.
There's no doubt that WhatsApp is the world's most widely-used instant messaging app. WhatsApp's team continually integrates new features that are often 'stolen' from sister apps, primarily Instagram, to optimize the user experience, whether you use it to communicate with friends and family or for work. That's why it's important to know that from 2020 WhatsApp will no longer support certain devices.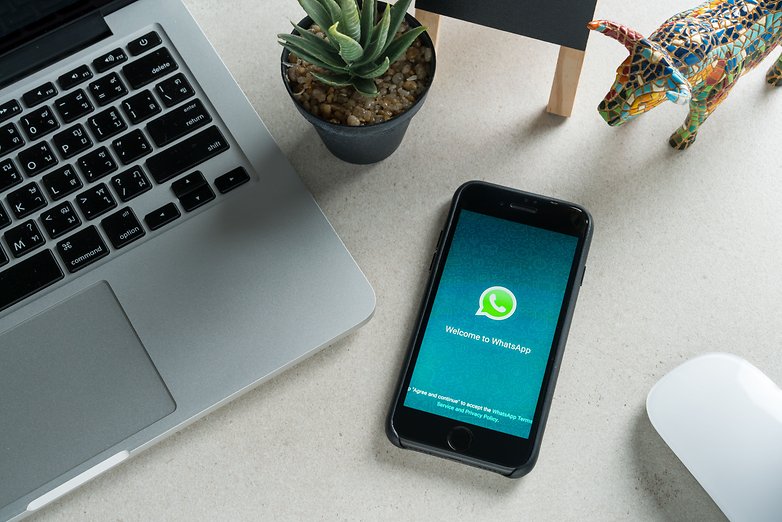 The company has announced on its blog that on the following platforms it will no longer be possible to create a new account or verify an existing account:
Android 2.3.7 Gingerbread and earlier versions (from February 1st, 2020)
iOS 8 and earlier (from February 1st, 2020).
If you use a device with newer system versions, you can continue to use WhatsApp until further notice. Since February 1, 2020, it has not been possible to register again or to register with an existing account on these old versions. If you or someone you know is using an ancient smartphone with WhatsApp, you should no longer uninstall WhatsApp or delete the account, as you might not be able to get it back. The matter is a lot worse for those of you using the operating system knowns as Windows Phone. From January 1, 2020, Windows Phone will no longer receive any WhatsApp support.
Android Gingerbread is now almost nine years old and was still running on 0.3 percent of all Android smartphones in circulation in 2019. The most widespread version is Android 8 Oreo, with a share of 28.3 percent. Apple always rolls out its updates for a long time for its mobile devices. The latest version iOS 13 is installed on around 70 percent of all devices. Only seven percent use an iOS version that is older than iOS 12. The current share of iOS 8 should, therefore, be dwindling.
The reason WhatsApp decides not to support some platforms every year is because of the limited number of users who actually use them and the impossibility from the technical side to implement new features. So if you have in your hands a device with Android 4.0.3 and later, iOS 9 and later or KaiOS 2.5.1 and later, you can rest assured! If not, consider buying a new smartphone.
What version of Android does my smartphone run?
To find out whether WhatsApp support for your Android phone may have ended, you should look in the smartphone settings to see which Android version is installed. You can find the version no matter whether on a Samsung mobile phone, Huawei mobile phone or other in the Settings menu, scroll down here to the point About device or similar. There you can see the currently installed Android version.
How to find out your iOS version
On an iPhone, the search for the installed system is similarly convenient. On your iPhone go to Settings under General, then Info. The current software version of iOS appears in the right column.
WhatsApp continues to run on these platforms
Anyone who buys a used smartphone should make sure that it supports one of the following operating systems and the appropriate version. Otherwise, you can no longer use WhatsApp on your mobile phone:
Android from 4.0.3 (aka Ice Cream Sandwich, released 2011) or newer
iOS 9 or newer (released 2015)
Selected phones running KaiOS 2.5.1 or newer (e.g. JioPhone and JioPhone 2)
If your device fulfills these requirements, you have your peace of mind for the time being and can continue to chat with friends, relatives, or colleagues this year.
More articles about WhatsApp