AR vs VR: No need to fight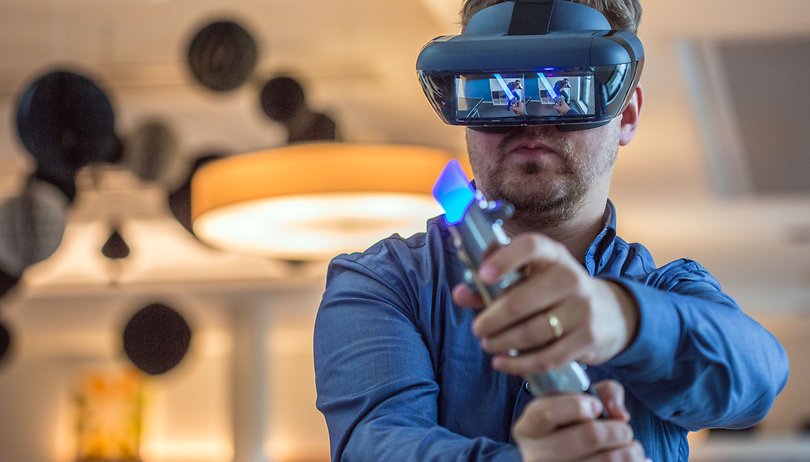 Virtual and augmented reality have become more visible in the last year or two. This is because the technology is now established. But we often hear of a clash of approaches - is AR or VR better? And will one replace the other?
The differences between AR and VR are well known. AR expands reality and works mostly (but not always) on your phone display. VR on the other hand, sucks you in completely. In other words, it encapsulates the user and replaces sensory perceptions - primarily visual and sonic.
Pokémon Go is an AR game. This is not only because it places digital objects (Pokémon) into the view of the phone camera, but because it turns your entire surroundings into a playing field, like Ingress. Both games are fun and demonstrate that a smartphone isn't at all confined to its display. To catch a Pokémon, you must first negotiate your environment and locate the creatures using small icons.
Star Wars: Jedi Challenges from Lenovo provides an AR experience. Here you can fight droids and other enemies from the Star Wars universe. In your hands you have a simulated lightsaber. The system is expensive because the lightsaber and AR headset must also be purchased. The game is fun, but could work just as well as a VR game. Only the sensation of the lightsaber would be missing.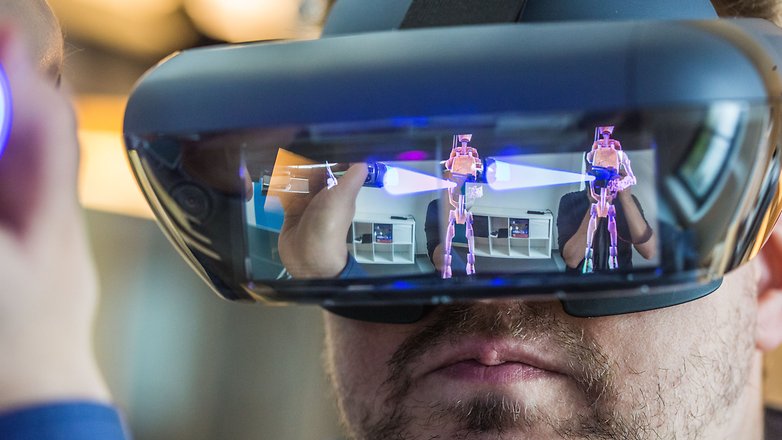 And VR? It's not just the concept here that's different. Above all, the selection is much larger in comparison to AR. Games like Lone Echo, Space Pirates Trainer, Skyworld, Mages Tale, SuperHot VR or Arctic 1 are available on Oculus or Steam and guarantee hours of fun.
They may not have the depth of classic PC or console titles, but offer their own feel and seem quite mature. Even for mobile platforms there are games that go beyond a brief 'wow!' moment - Wands or Augmented Empire, to name but two.
At the moment there is no contest between AR and VR. The concepts are too different, as are their requirements and current status. AR games are currently still something of a novelty, while VR already boasts a large catalogue.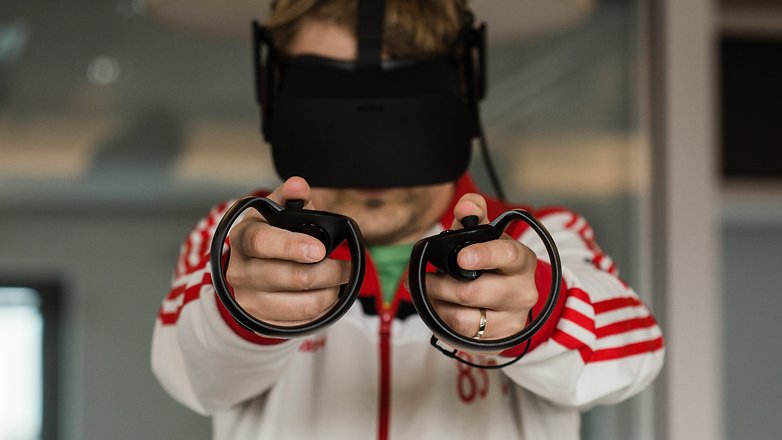 For me, VR is currently far ahead. First and foremost, it's already available. In comparison, AR is a promise that will only lift off with the interfaces ARKit and ARCore. And even then, AR will only supplement VR, not replace it.
Aside from playing or informational uses, it's clear that the application scenarios with both systems are very different. For business situations, AR is enormously helpful. Compared to VR, design and training tasks can shine here. But there's still no competition when it comes to immersion.
What do you think about the alleged contest between AR and VR? Which is more interesting for you?