This video explains how the Galaxy Fold increases your productivity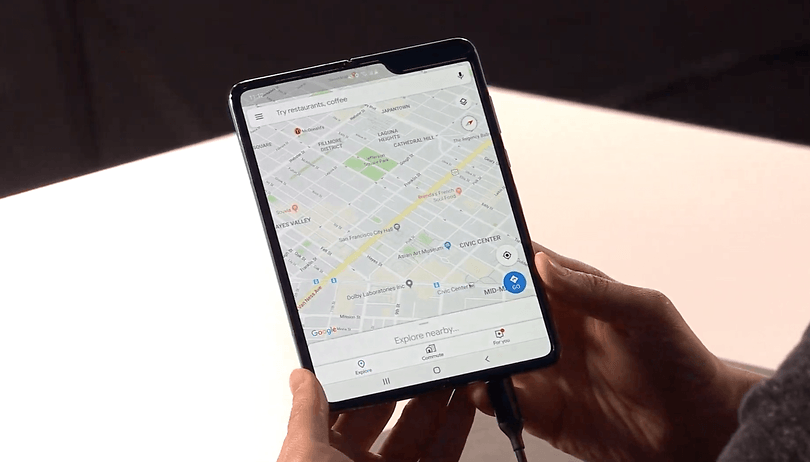 The Samsung Galaxy Fold is definitely an exciting device, one of the first folding smartphones in the world with which Samsung wanted to excite its users, but also challenge the competition. In the new video uploaded to its YouTube channel, the South Korean company clearly explains how to make the most of multitasking on the new device.
The concept offered by Samsung's folding device is really exciting: it's a smartphone not too big to fit most pockets, able to turn into a tablet whenever you need more productivity.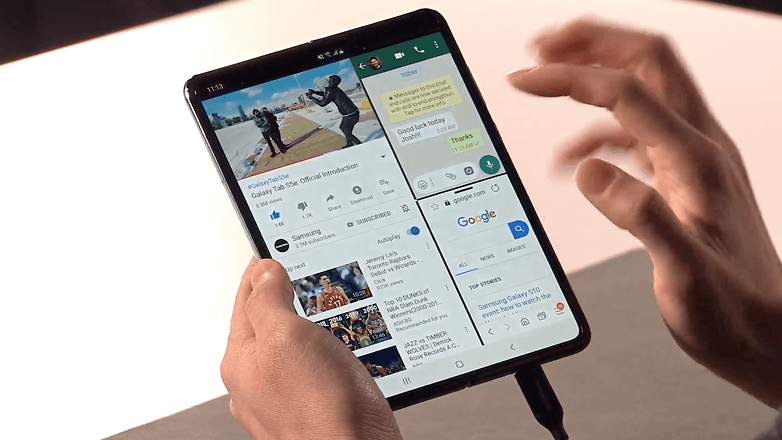 About this, Samsung has therefore decided to develop in collaboration with Google some software features specific to the Galaxy Fold so as to allow users to take full advantage of this type of device.
Multi-tasking is of course one of the most important things when it comes to productivity, which is why the company decided to offer the possibility of using up to three applications simultaneously on the Galaxy Fold screen. This is basically an enhanced multi-window mode, but it only allows you to switch to the main app on the smaller screen by simply folding the display.
To better explain how the new feature works, Samsung has released a short and fun video showing how the Galaxy Fold can improve smartphone usage and productivity in everyday life.
What do you think about this idea of Samsung?