The best Valentine's Day deals for 2019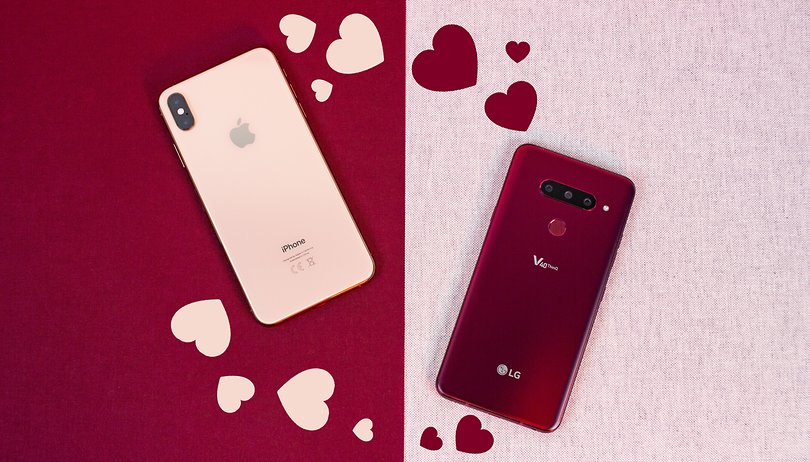 The most romantic day of the year is almost here, and if you haven't thought of the perfect gift yet, there's no need to panic! You can get a great deal on a smartphone that someone special will love. Check out all the best last-minute Valentine's Day smartphone and tech deals here.
Verizon is offering one of the best deals this Valentine's Day, especially for fans of stock Android and Made by Google hardware. Bag your lover a Google Pixel 3 or Pixel 3 XL: for $30 off this February at the US carrier. The discount is spread over the 24-month contract. Apple fans can also get up to 50 percent off a new Series 4 Watch and there's also a massive $750 off deal on the struggling iPhone XR smartphone.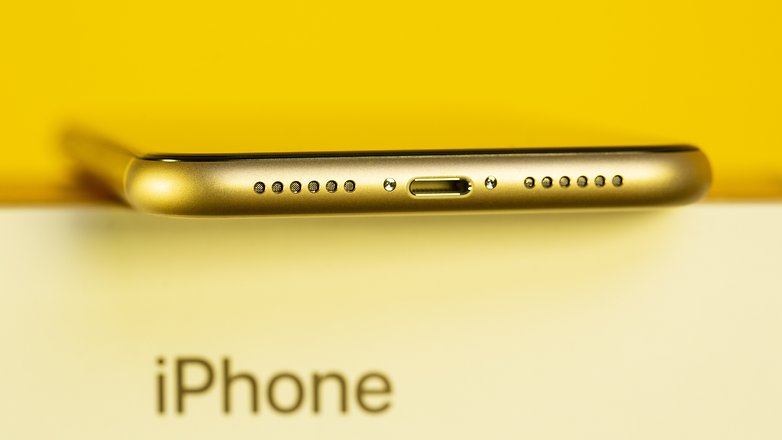 Samsung fans can get buy-one-get-one-free on a Galaxy S9, so that a pair of lovebirds can get matching flagship smartphones - how sweet. There is also $800 off a Samsung Galaxy S9+ or Note9 available this Valentine's Day at Verizon.
Walmart also has a well-stocked gift section for Valentine's Day this year. You can pick up a Motorola Moto E5 for just $69 or a Motorola Moto G6 Play for just $99. Other non-smartphone highlights include a Fujifilm INSTAX Mini 90 Neo for $120, a set of Apple AirPods for $210, or a Sony PlayStation 4 1TB games console for just under $300.
Amazon doesn't miss marketing opportunities like this and thus has its own selection of Valentine's Day gifts this year. Highlights include an Apple iPad mini 4 Wi-Fi for under $400, a Samsung Gear S2 smartwatch for $125 and an Amazon Echo (2nd Generation) smart speaker for $69.99.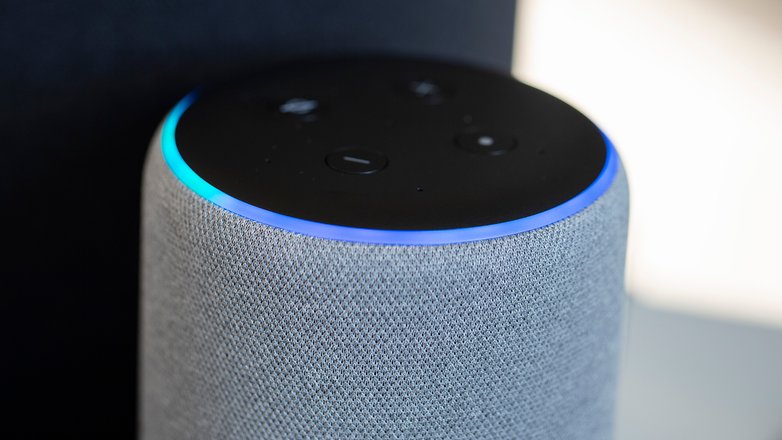 Finally, there's an interesting product that is quite not what you would call a 'good deal', but if you don't mind spending an extra few bucks it makes a thoughtful gift that lasts beyond Valentine's Day. The LoveBox is a result of an idea co-found Jean has when left for MIT in Boston to research robotics while his fiancee Melodie stayed in France. The box, which features a spinning heart, is connected to Wi-Fi and allows you to send your loved one a personalized message via an app. You can check out how it works in the video below. It does cost $99 though, which seems a little steep for what it is quite a novelty item.
That wraps up the best last-minute Valentine's Day smartphone deals. Have you seen any other great offers? Let us know in the comments!