These Tech Tools Could Help You Land Your Dream Job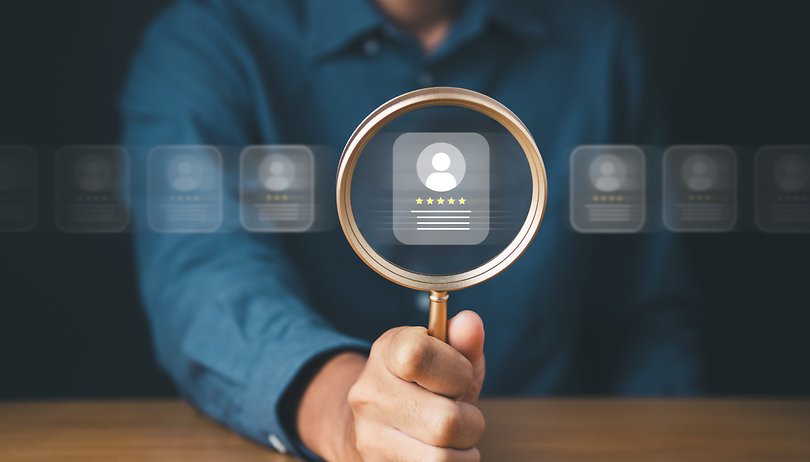 We often say things were better in "the old days", and there's a case to be made when you're talking about music or movies or buying a house. But there is one area where one would not trade yesterday for today, and that is the perennial job hunt.
Now, more than ever, the path to your dream job, as well as the tools and techniques you need to get it, are laid out as clear as day.
Whether you're just starting your career or are decades in and seeking a new challenge, it's no longer a case of finding the right vacancy and hoping for the best. There are tools, platforms and resources, the sole purpose of which is to help you get to where you need to be, where you want to be, and ultimately, where you belong.
The great resignation of recent years has been exhaustively documented, but let's look again.
In 2022, more than 50 million people left their jobs; in 2021 the figure was almost 48 million, according to figures from the U.S. Bureau of Labor Statistics.
Of those, a significant majority were voluntary. In other words, millions upon millions of people were willing to pull off the Band-Aid in the search for their dream job. Without the confidence that it was within their reach, they may not have done so.
What gave them that confidence in their own potential? There are many elements, but among them is the sense–absent in the job hunts of yesteryear–that anything is possible.
The always-online, interconnected, remote, hybrid and supercharged world means that at the end of the day, there is no insurmountable barrier, and that your dream job is no dream after all.
Here are some excellent tech tools that can help you map your career path, and place yourself in the frame for a bright, fulfilled future.
PathwayU
If you're keen to go all the way back to square one to find your passion, PathwayU is a career-planning platform that quantifies your interests and values in order to identify what work or vocation might prove meaningful to you, before linking you with relevant courses and an economic outlook for that sector.
O*Net
This free platform provides a fun and highly insightful Interest Profiler, 60 questions that enables users to assess their interests in order to find their ideal job. The questionnaire may well help uncover a secret passion before pointing you in the right direction to seek your most fulfilling career.
CareerOneStop
This platform offers users a variety of self-assessment tests to identify which occupations would be suitable for them. Resource links include searchable databases of topics including available scholarships, apprenticeship opportunities and certification programs.
Now that you've identified your ideal career path, visit the nextpit Job Board to find your perfect placement…
In Alexandria, Virginia, just across the river from DC, Booz Allen Hamilton is seeking Cybersecurity Architects to contribute to complex projects on the behalf of the DoD. As a cyber strategic planning and policy development consultant, you'll help drive the assessment of the DoD's cybersecurity architecture policies, the coverage of those policies, and areas of risks, ensuring they operate securely as they navigate an evolving IT environment.
If you feel ready to change the world, consider a role with Leidos, which has multiple roles vacant currently, including that of Systems Engineer. In this role, you will support deployed customer processing systems including system operations, troubleshooting, and maintenance. Extensive experience is essential for this complex role, along with advanced skills in multiple programming languages and tools. If this is you, you know what to do!
NVIDIA, which invented the GPU in 1999, sparked the growth of the PC gaming market and is still growing in 2023. The company is currently hiring a Senior Server Integration Engineer. In this well-remunerated role, you will collaborate with other key hardware design teams to help enable NVIDIA's next generation GPU-based server products, ensuring product quality and reliability, optimizing system performance, and improving the integration process.
Start your job search today via the nextpit Job Board. This article was written by Doug Whelan.