The smart home market cannot take off without 5G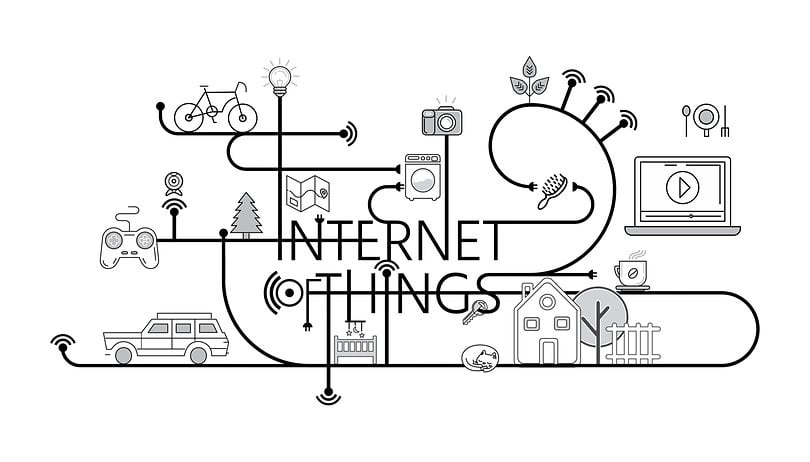 The Internet of Things has a huge problem: most of its things have no connection to the Internet at all. What is missing is an energy-saving, uniform standard that directly and securely connects networked light sources, smart locks, digital thermostats and the like to the real net. Only then could the jumble of annoying ZigBee bridges, weak Wi-Fi signals and expensive LTE end. I'll tell you how 5G could be the salvation for the fragmented IoT market.
The construction of most Smart-Home installations is currently idle. Even if it succeeds, weaknesses such as slow reaction times or regular failures hinder the enjoyment. After all, the number of necessary ZigBee bridges is slowly decreasing, as light sources in particular are increasingly using the Philips Hue Bridge.
In addition, there are third-party providers of smart home hubs such as Homey, Homee or Amazon with the Echo Plus, which facilitate networking. Nevertheless, everything could be much easier if the lamps, thermostats, refrigerators or baby monitors of the future could simply be connected directly to the Internet. The premise of this vision is, of course, that a stable, ubiquitous, but also secure 5G network will meet the energy-saving requirements of battery-powered IoT devices.
If Wi-Fi is not a viable alternative because its range is not sufficient for security cameras, or because the batteries of smart door locks would have to be replaced too often, manufacturers have so far mostly used ZigBee or Bluetooth LE. However, this makes the installation process more complex, since the bridges in question have to be connected to the Wi-Fi router as adapters. These generate additional latencies, thus increasing the reaction time between command and conversion.
This can be a fatal flaw, especially for safety-critical IoT applications. If my motion detector detects a burglar in the garden, it should immediately switch on the light and send a photo of the burglar to my smartphone, no matter where I am. So far, this has only been possible with a combination of a strong Wi-Fi or even cables, conventionally networked motion detector lamps and probably a wired IP camera. An ideal smart home solution, however, could make all this possible wirelessly and save you the expenses of hiring an electrician.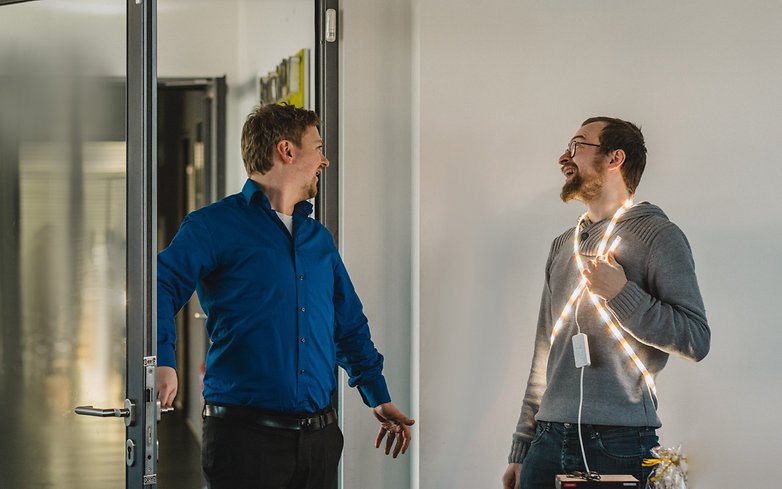 In addition to the limitations of the previous wireless standards - Wi-Fi, ZigBee, Bluetooth LE and others, each manufacturer networks these with proprietary online accounts and services. It is therefore difficult to connect Devolo motion detectors with Philips lamps or Reolink cameras, as the manufacturers do not interact despite having a common goal. Smart Home Hubs are currently closing this gap, but such niche solutions are only partially effective. In the end, many potential customers choose not to buy any of these products.
5G makes the impossible possible
To tear down these invisible walls completely, you need 5G. If IoT devices could communicate directly with each other, managed with an interface that is easy for the user to understand, all the hassle with incompatible isolated solutions, range problems and long latencies would be off the table.
Cnet's Rich Brown quotes lead IHS Markit analyst Blake Kozak: "What would guarantee a paradigm shift would be the ability to effortlessly bring disparate devices together. A large proportion of consumer complaints stem from installation challenges to devices not being reliable, e.g. scenes not working, high latency even in local control and lack of control when scenes are performing but broken."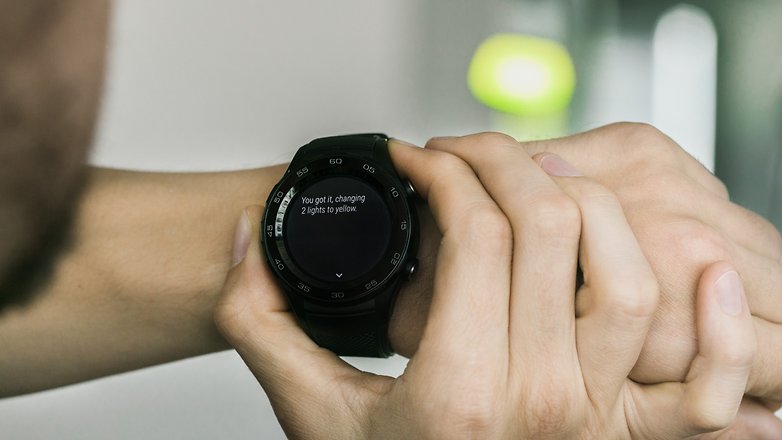 Even local control can be ridiculously complicated with previous solutions. If you control your Philips lamps with the Android Smartwatch, the signal from the watch goes to the router then to the Google cloud, then to the Philips cloud, then back to your router, then to the Hue Bridge and finally to the lamp; enumeration complete! With 5G, the smartphone could tell the lamp what to do directly in under ten milliseconds.
So before we are allowed to cut cables, the wireless spaghetti has to be properly untangled. Until then, I don't see that enough customers who would willingly invest even medium sums of money in one of the island solutions.
What do you think? Is 5G the future of the Internet of Things? Let us know in the comments below.