Samsung Galaxy Tab S9's overclocked processor and battery specs revealed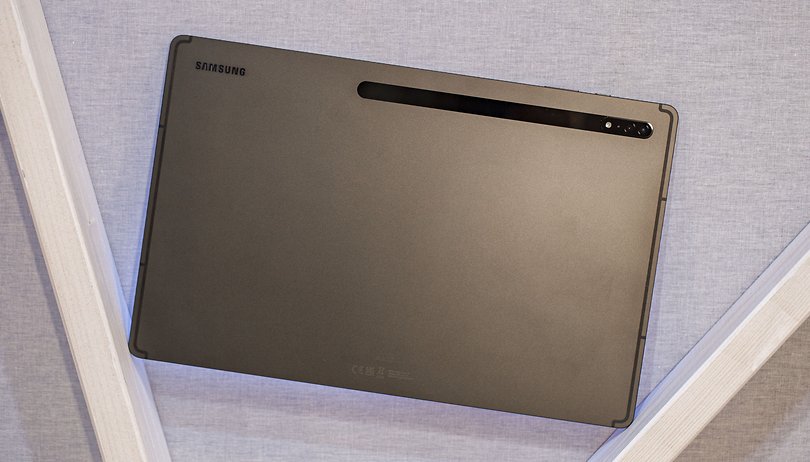 Samsung might be closer to launching the Galaxy Tab S9 (Ultra) as more details about the lineup specs and features emerge. The recent and perhaps the most exciting among the lot are the alleged overclocked processor and battery capacity of the flagship Android tablet.
Among the devices running on Qualcomm's Snapdragon 8 Gen 2 chipset, the Samsung Galaxy S23 (review) takes the cherry on the cake with an overclocked version of the silicon specifically known as "for Galaxy". A new leak is pointing out that the Galaxy Tab S9 (Plus) and Tab S9 Ultra may benefit from the same configuration.
The information was shared by a tipster on Twitter that specifically mentioned Snapdragon 8+ Gen 2. However, a user subsequently discovered that there might be some confusion with the translation and the leaker could have misinterpreted it to be the Snapdragon 8 Gen 2 for Galaxy variant instead. Regardless, the latter SoC is more plausible given the "Plus" version of the Snapdragon 8 Gen 2 has not been officially announced yet.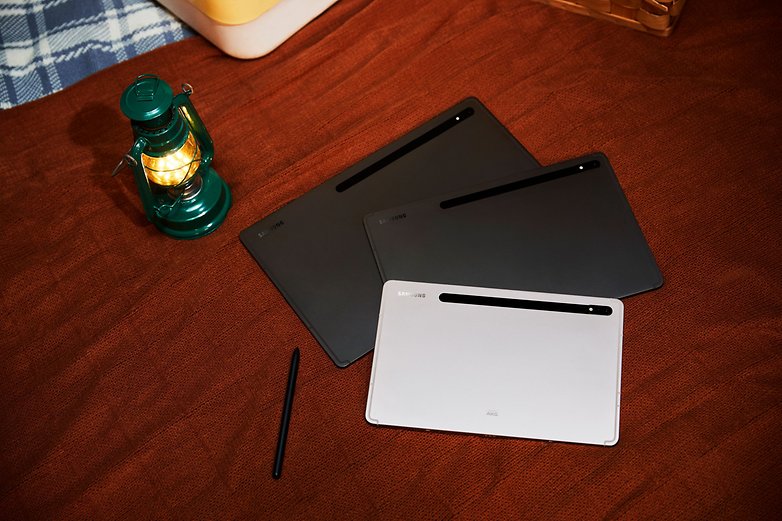 In addition, the battery of the Galaxy Tab S9 Ultra could also remain unchanged from the Galaxy Tab S8 Ultra we reviewed. Accordingly, it is listed that the premium slab has 10,880 mAh battery capacity, which will likely be marketed as 11,200 mAh. Combined with the more efficient processor and optimized software, the actual battery life of the tablet could be actually improved.
Besides the chip and battery, it was reported last month that Samsung is working to add an IP67 dust and water resistance rating to the Galaxy Tab S9 trio. The ingress protection will officially make the slabs protected from submersion and water splashes which were only possible on the rugged Galaxy Tab Active models.
The launch date of the Galaxy Tab S9 is expected to happen in August when Samsung is also tipped to announce the Galaxy Z Fold 5 and Galaxy Z Flip 5. Both the upgraded Galaxy Watch 6 and Galaxy Watch 6 Classic are slated as well. Which of these devices are you excited to see most?