Galaxy S23 May Get the Android 14-Based One UI 6 Update Soon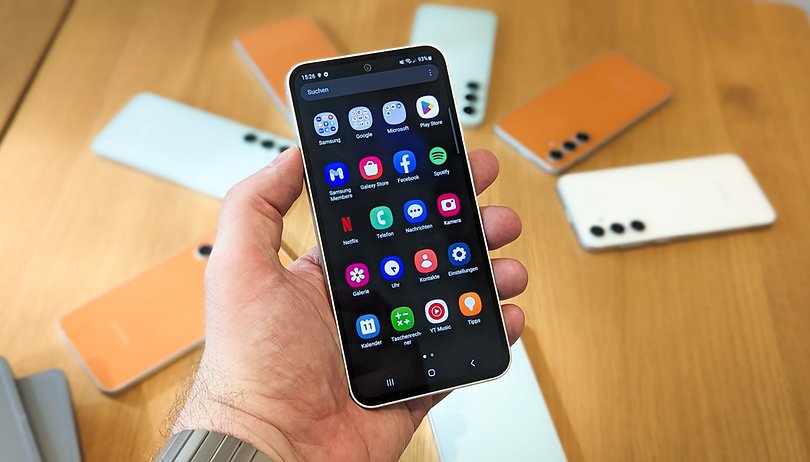 Samsung could be close to releasing the One UI 6 update after it confirmed they are ending the testing of the last beta of the software this week. The release of the stable version is expected to commence as early as next week and only if there are no notable issues arising during the final testing phase.
The major software update, which is based on Android 14, has been in the beta phase since August. It has also entered several beta iterations, which currently sits in the seventh beta release, at least for this year's Galaxy S23, Galaxy S23+, and Galaxy S23 Ultra (review) models.
One UI 6 release date for Samsung Galaxy S23
As confirmed by a moderator to a user in a South Korean community forum, the team responsible for the One UI 6 Beta for the Galaxy S23 is already testing the most recent beta this week. They also plan to end the beta program when there are no major issues discovered.
While the exact release date of One UI 6 for Galaxy S23 was not specified by the source, it is expected that the stable version will commence the following week, which is around the first week of November.
Furthermore, this scenario applies only to the Galaxy S23 range. The release and availability of the One UI 6 for other Galaxy smartphones and tablets could vary, such as with the new Galaxy Z Fold 5 (review), Galaxy Z Flip 5 (review), and Galaxy Tab S9 tablets.
What's new in One UI 6?
Major changes in the One UI 6 include a redesigned Quick panel that places more emphasis on selected accessibility tools. There are also more extensive customizations added on the lock screen and home screen, giving users the ability to reposition the clock widget and integrate it with a profile or mode.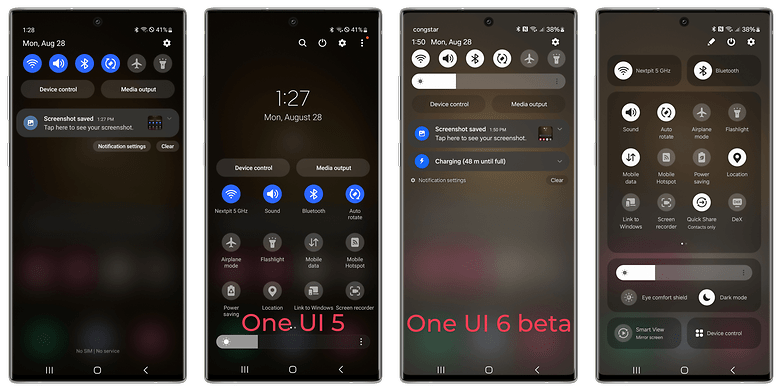 When it comes to other new features, One UI 6 is accompanied by an improved security measure via Auto Blocker. Plus, there is now easier access to the battery settings by having a dedicated dashboard and additional metrics.
At the same time, many of the additions are also within the apps themselves. For instance, the first-party Galaxy camera is getting a redesigned layout in addition to introducing shortcuts to resolution settings and new image quality optimization options. There are new views and better integrations in the calendar and reminder apps as well.
Alternatively, you can check out Ruben's early review of the One UI 6 here which details the new features in the software. Likewise, are you looking to immediately update to Android 14 once it is available?