Why the Galaxy S10 is expected to do better than the new iPhones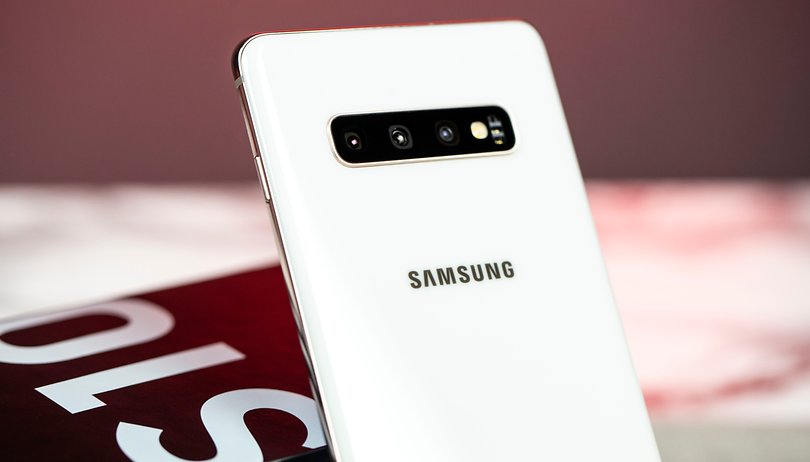 Ming-Chi Kuo is often cited for his insights into Apple's supply chain and sales prospects, but this time the TF International Securities analyst has encouraging news for Samsung in his latest note to investors. Kuo has upped his 2019 shipment estimates for the new Samsung Galaxy S10 by 30 percent. Why? Samsung has managed to distinguish the Galaxy S from the iPhone enough to crush the competition from Apple in a key market.
In sheer numbers, this means shipping estimates go up to 40 million to 45 million units from 30-35 million. Pre-order demand for the new Samsung S10 phones, including Galaxy S10e, the Galaxy S10 and Galaxy S10+ apparently exceeds original expectations.
Kuo gives the following four reasons why:
"We believe that the better-than-expected shipment momentum of S10 series is due to (1) the market's bearish view on high-end smartphone growth, (2) spec differentiation from iPhone models, including an ultrasonic fingerprint on display (FOD), rear triple-camera, and bilateral wireless charging, (3) much better-than-expected demand in China market, and (4) trade-in programs."
A key point is that Samsung, after years of being accused of copying the iPhone, seems to have finally distinguished its high end S-class enough in terms of technical specs to make it a more attractive option for luxury consumers. Samsung and Apple both saw smartphone shipments go down in 2018, in an apparent shift in consumer behavior: turned off by sky-high flagship prices without much new to offer, customers were holding on to their older phones for longer.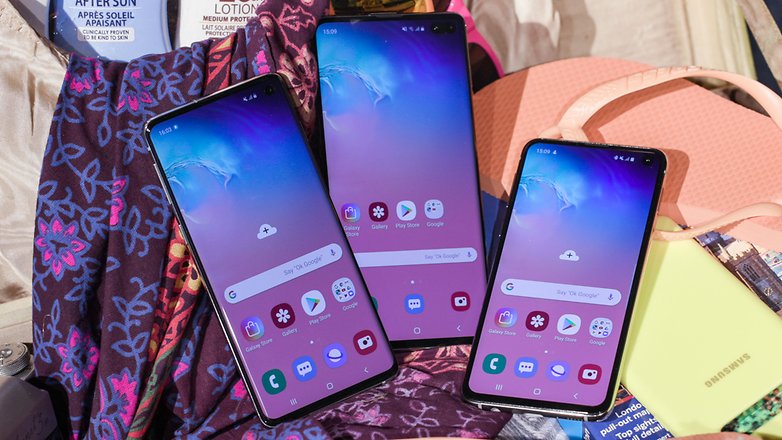 Samsung's prospects in China is another intriguing point. The Korean company isn't currently even in the top 5 manufacturers in the Chinese market, where Apple has lost ground to local up-and-comers like Xiaomi and Huawei. But as the iPhone's popularity in this important market continues to wane, there could be space for Samsung to come in and take on Huawei and co. on their home turf.
What do you think of the Galaxy S10 series? Will it convince more people to buy new flagships?