Samsung Galaxy Note 5 tips and tricks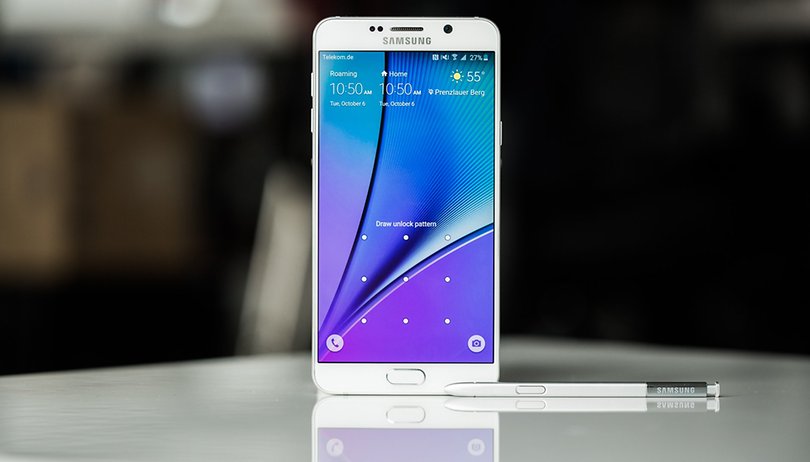 The Samsung Galaxy Note 5 is a great device, but it's possible that you aren't using it to its full potential. Some of the Note 5's best features are switched off by default, and some other cool things are tucked away inside obscure bits of the interface. You can start making the most of them now by reading this list of our favorite, most useful Samsung Galaxy Note 5 tips and tricks. NEXTPITTV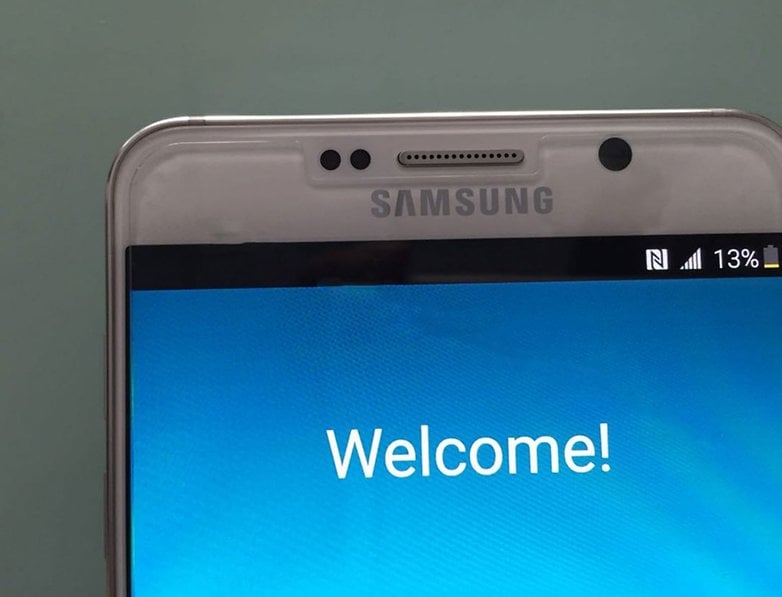 Samsung Galaxy Note 5: don't bring the noise
Like any Samsung device, the Note 5 comes making buzzes and bleeps for every conceivable event, from an incoming text message to the faint murmur of a faraway sheep.
If you'd rather not be alerted to the movement of every individual atom in the universe, open up Settings and head for Sound and Notifications to turn off the ones you don't want. You can also use this section to change the vibration pattern for notifications such as texts.
Samsung Galaxy Note 5: get 4K video
By default, the Samsung camera shoots video at 1,080p, but it's actually capable of shooting in even higher 4K resolution. You might think that's overkill when so few of us have devices that are capable of displaying 4K video, but shooting in 4K effectively gives you magic zoom powers: you can zoom in on your 4K footage and output it in 1,080p, and it'll still look amazing on an HD screen. You'll lose some key features such as HDR and stabilization when you turn on 4K mode, but you get many more pixels to play with in your recording.
You'll find this option in the camera's settings screen. And while you're there, you might want to check out our next tip too...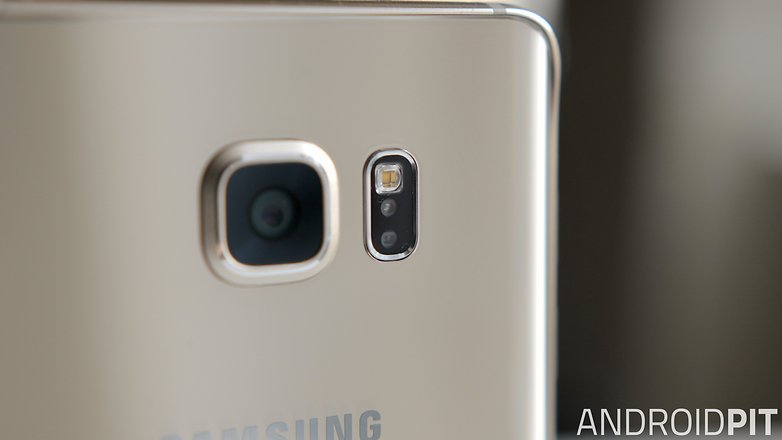 Samsung Galaxy Note 5: get HDR photos
The Note 5 does High Dynamic Range photos (HDR), but you'll need to switch the setting on in the camera's settings screen. While you're at it, turn the flash off so it doesn't fire when the light levels are getting dim, because that'll spoil the HDR effect.
Samsung Galaxy Note 5: don't just point and shoot
Left to its own devices, the Note 5 can take pretty good photos, but the built-in camera modes open up more possibilities. You can change the focus, enable pro features such as manual exposure and ISO levels, shoot in slow motion or upload live to YouTube. Enabling grid lines in photos makes it easier to compose good shots too.
Samsung Galaxy Note 5: charge like a demon
Don't lose the charger that came with your Note: unlike many third-party or older Samsung chargers, it supports Fast Charging. Your Note 5 also supports faster wireless charging, although the only wireless charger that currently delivers that is Samsung's fairly expensive own-brand model.
Samsung Galaxy Note 5: don't hurt your hands
The Note 5 isn't ridiculously large, but if you're used to operating a phone one-handed, that extra bit of screen is going to stretch your thumbs. Samsung has two options that can help out here: go to Settings > One Handed Operation and enable Reduce Screen Size and/or One Handed Input.
The first option scales down the screen when you triple-click the home button, making everything more easily reachable. The second rearranges many of the touch targets so they're not so far away; for example, by shifting the lock screen code entry box and the phone dialer to the right.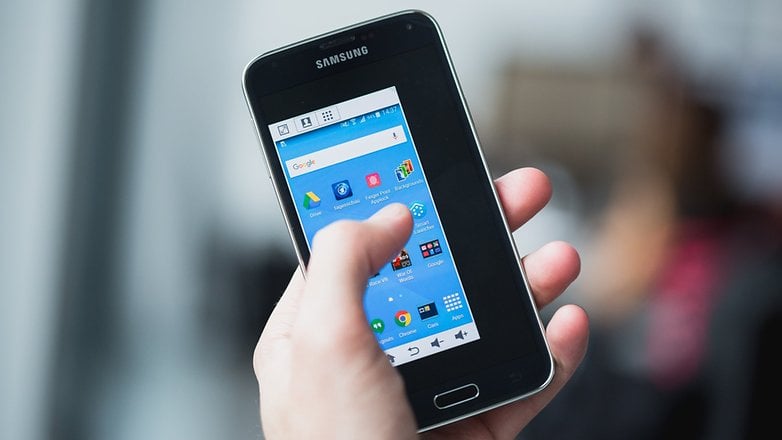 Samsung Galaxy Note 5: don't skip the Samsung account
Yes, you've got a Google account, but it's worth signing up for and using a Samsung account as well, to ensure you don't miss Samsung-specific app updates. You'll also be able to take advantage of Samsung's remote phone lock and Apple-style phone-finding service.
Samsung Galaxy Note 5: watch what you're putting where
We're sure you know this already, but try not to put the S Pen in in the wrong way. As some owners have discovered to their cost, this can do serious and warranty-exempt damage to your device.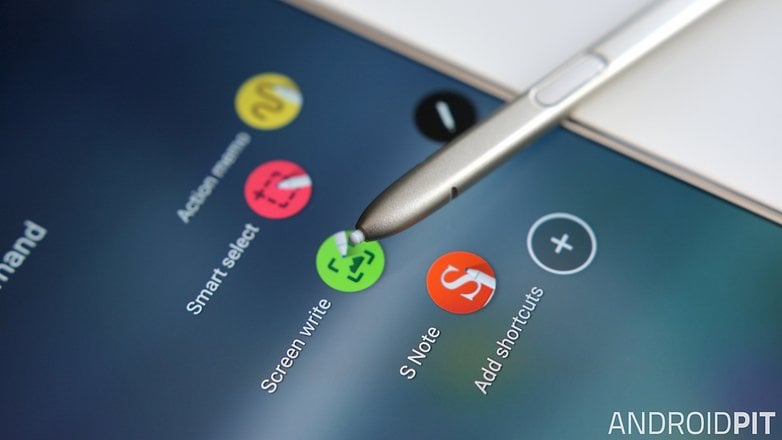 Samsung Galaxy Note 5: don't play fast and loose with its battery juice
Despite Samsung's best efforts, the Note 5 battery doesn't last quite as long as we'd like it to. If you're finding that your battery doesn't last as long as your days, it's worth setting Power Saver Mode to kick in sooner than the default point of 15 percent charge.
If things get really desperate, you can go into Ultra Power Saving mode. It throttles back the device considerably but does a good job of eking every last amp out of the Note 5's battery.
Do you have any great tips or bits of hard-earned wisdom for your fellow Note 5 users? Let us know below!