PUBG is the ultimate battle royale game for Android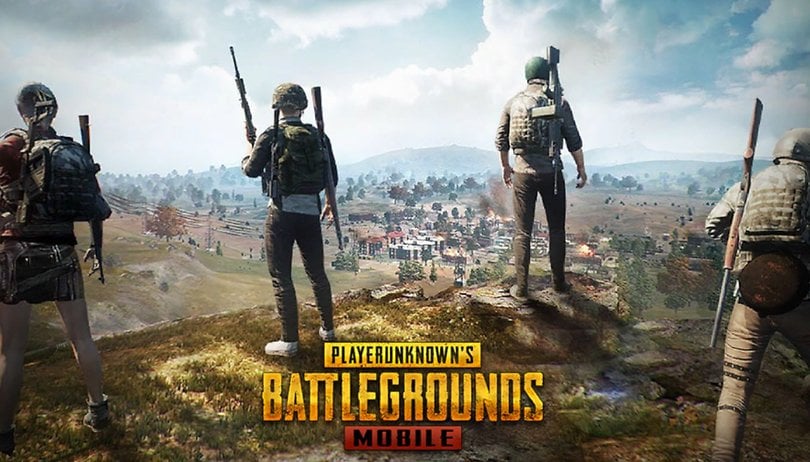 Fortnite and PUBG are the two most talked about battle royale games for Android, and two of the most talked about mobile games in general. There are a lot of differences between them, but both attract devoted fans. So, we asked which game AndroidPIT fans prefer in our poll last week, and now we have an answer.
It's rare for our readers to be fans of both Fortnite and PUBG, with only 3 percent not belonging exclusively to one of the factions. It's one or the other for a reason. Stylistically, there's not a lot of overlap: Fortnite is silly, while PUBG is more realistic. When it comes to compatibility, mechanics, controls and features, Fortnite and PUBG are very different despite having the same battle royale format.
But which is the most successful at attracting legions of fans? Apparently, PUBG's approach is the most beloved by a wide margin. 65 percent of those who voted in last week's poll said they play PUBG, while only 13 percent sided with Fortnite.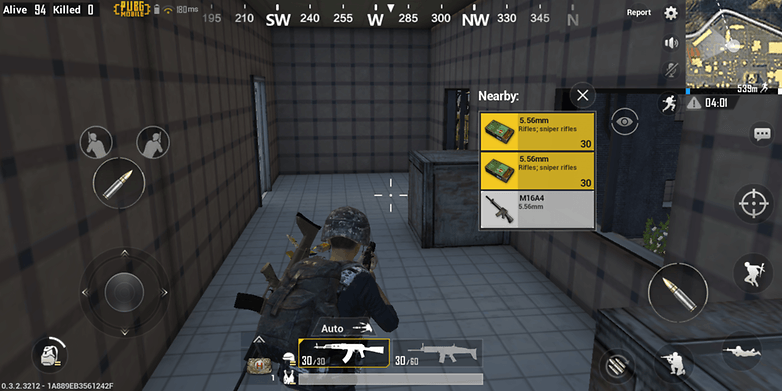 Fortnite's comparatively smaller number of votes probably has a lot to do with the hoops users have to jump through to get the game. It only landed on Android recently and it's not available through the Play Store, plus you have to have a compatible device and get a beta invite before downloading the APK. These hurdles to user adoption simply aren't present with PUBG since it's available on the Play Store and is compatible with 500+ devices. Furthermore, Fortnite's controls and building system are more complicated, while PUBG is simpler and easier to get the hang of.
Were you surprised at the results? Why do you think PUBG is more popular than Fortnite among AndroidPIT readers? Let us know in the comments!