Problems with your iPhone's flashlight? This could be the reason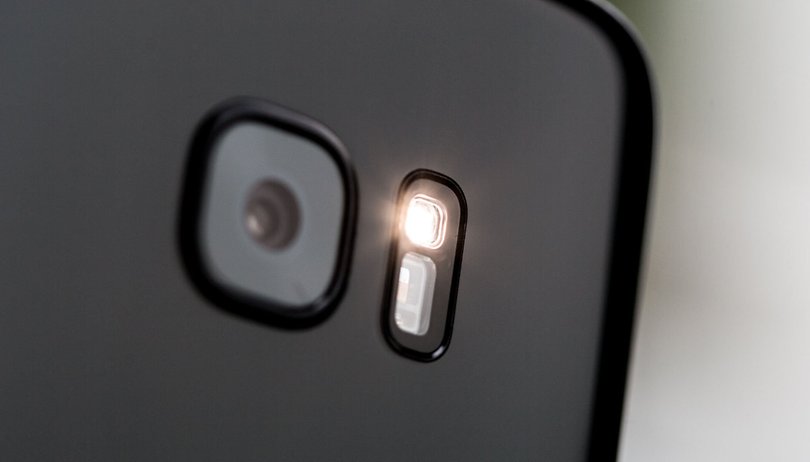 One of the strangest complaints you can find in Apple's communities would seem to affect at least 500 iPhone owners. We are talking about the famous problem that would activate the flashlight of the device in an absolutely random way. The models concerned are iPhone X, iPhone XS, iPhone XS Max and iPhone XR.
The problem started when Apple set some shortcuts to activate the flashlight and quickly switch to the camera app on the lock screen. These two icons are particularly annoying for different users and it would not be difficult to touch one of them accidentally, thus starting the camera or, in this case, the flashlight.
An iPhone X owner has even complained that his iPhone's LED flash lights up on its own while walking if it fits into the front pocket of his pants. The user then added that, during the period when the flashlight remains active, the smartphone tends to heat up a lot and, of course, to drain the battery more quickly.
Unfortunately, these shortcuts cannot be removed from the lock screen, which is why you need to use alternative methods to react to the problem. If the torch should light up while the iPhone is inside a pocket, one suggestion might be to turn off the Tap to Wake feature by going to Settings > General > Accessibility > Turn off Tap to Wake. If, on the other hand, he torches you. Another effective way to turn it off might be to ask Siri. "Hey Siri, turn off the flashlight!" and that's it!
Have you also encountered this annoying problem on your iPhone?