Poll results: What's the worst phone carrier in the US?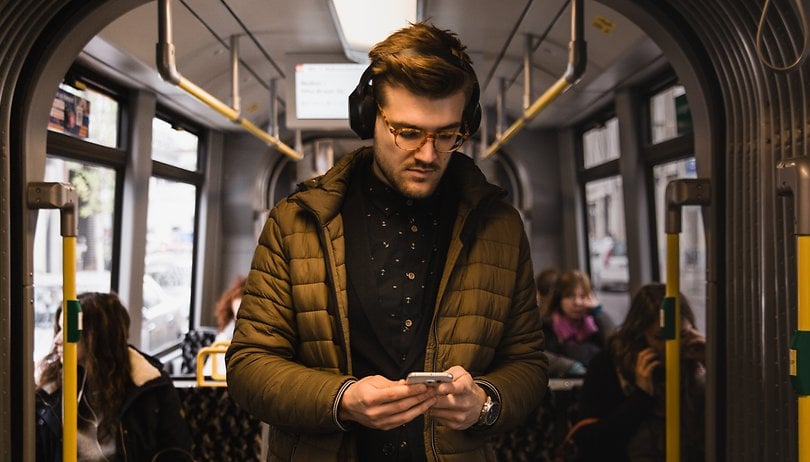 Last week, we gave you the chance to vote for what you think is the worst phone carrier in the US. Hopefully this gave you space to let out some complaints, while providing some useful information to help users decide which one to go for.
Without further ado, winning by a mile (losing may be a more fitting word to use) was Sprint with 36% of the vote. But, is this fair? Verizon, of course, remains the largest carrier in the US, and Sprint upped their game last month by offering a year of unlimited service to Verizon customers, however, it seems that this hasn't swayed opinions or provided enough temptation for people to switch yet.
Interestingly, despite being the largest carrier, Verizon came in second with 18% off the vote. This may be due to other carriers having better network coverage, data plans, and customer service as you suggested in the comments. Clearly, people have different opinions and expectations, and this can be dependent upon where you live due to varying network coverage for example.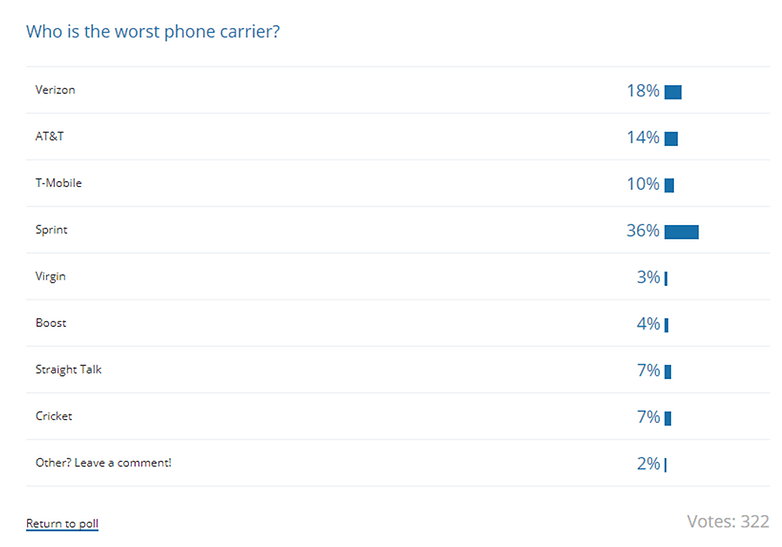 From the comments, it's evident that it's important to avoid unexpected charges at the end of the month, ensuring that you stay within your limits, and making use of Wi-Fi calling is one great tool you can use to do this. Also, customer service is nice to have, and if you are not restricted by a contract, it means you have the power to switch carriers whenever you please. Awful customer service seems to be a common theme, however.
Are you surprised by these results?