Poll results: Android users prefer larger devices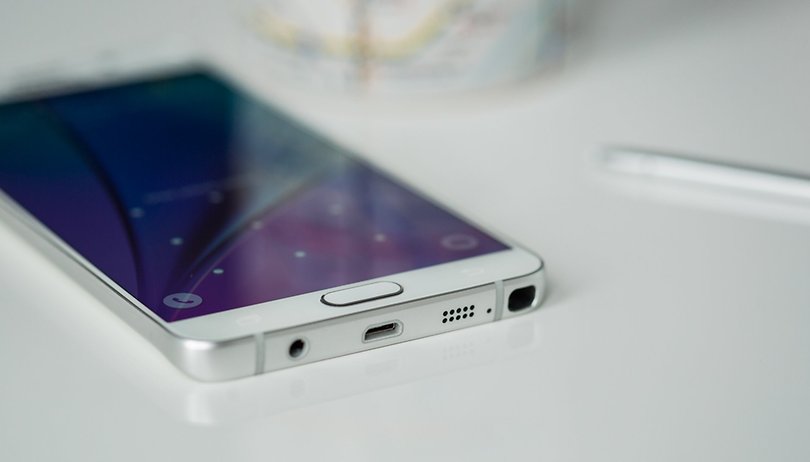 We asked what you thought the ideal phone size was in a recent weekend poll. Well here are the results: the majority of AndroidPIT readers think 5 inches is the best phone size. But that's not all – there was another size that got almost the same number of votes. Read on for the details.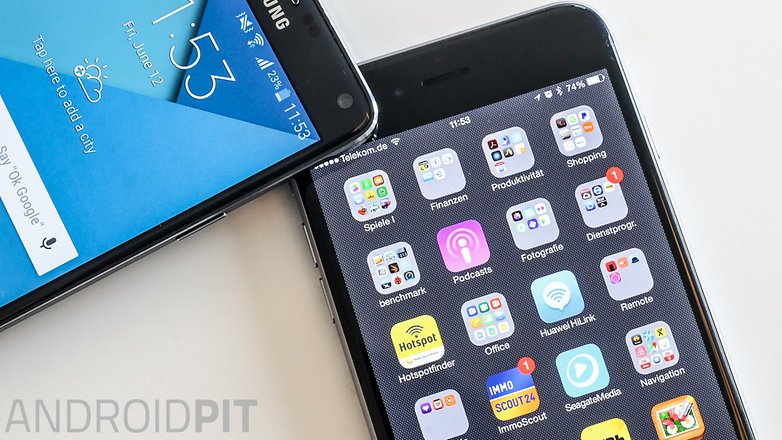 The results were close, but decisive. Of the 1,849 votes, there was a clear leaning towards phones larger than 5 inches, with 84 percent of votes sitting in the 5-inch-or-higher end of the spectrum. But the winning size was exactly 5 inches (the size of the HTC One M9 or the One Plus X) with 25 percent of your votes.
However, 5.2 inches, the size of the Moto X (2014) for example, received a sizable 23 percent of all votes. This was followed by 5.5 inches at 19 percent. The biggest loser was 4 inches, which received a meager 2 percent of votes. iPhone 5se, anyone?
Below is a breakdown of how the voting went: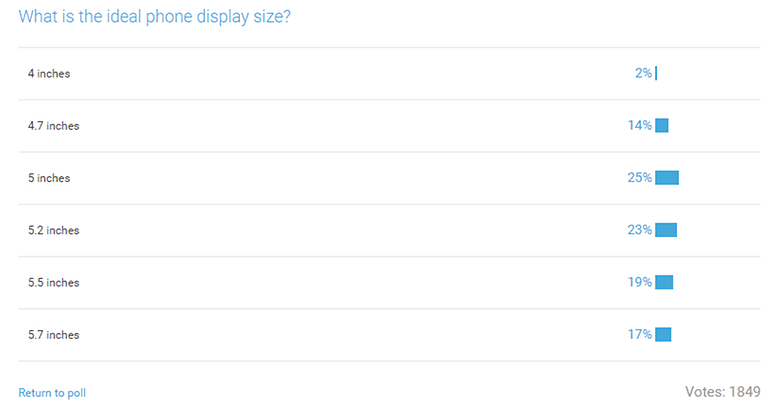 Do you agree with the voters? What do you think the ideal phone size is? Let us know in the comments. Be sure to check out our upcoming polls and cast your vote.