Poll results: Android users value substance over style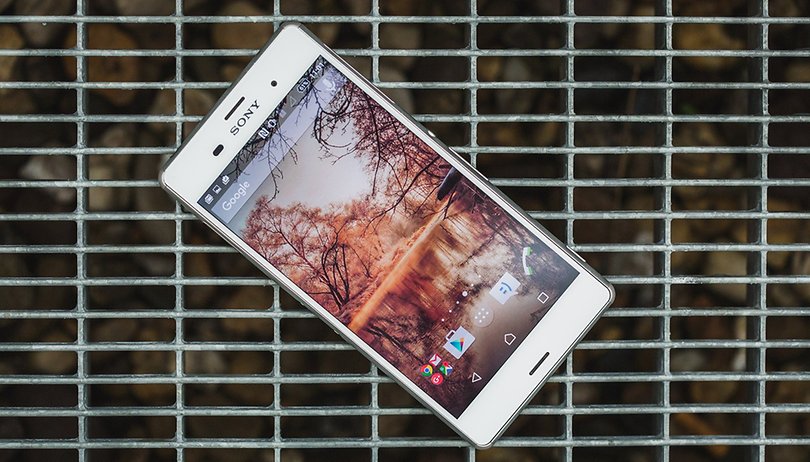 According to our latest poll, it's what's on the inside that counts when it comes to choosing a new smartphone. We asked you whether design or specs were a bigger factor in your purchasing decision, and most of you said that what a phone looks like is far less important than what's going on under the surface.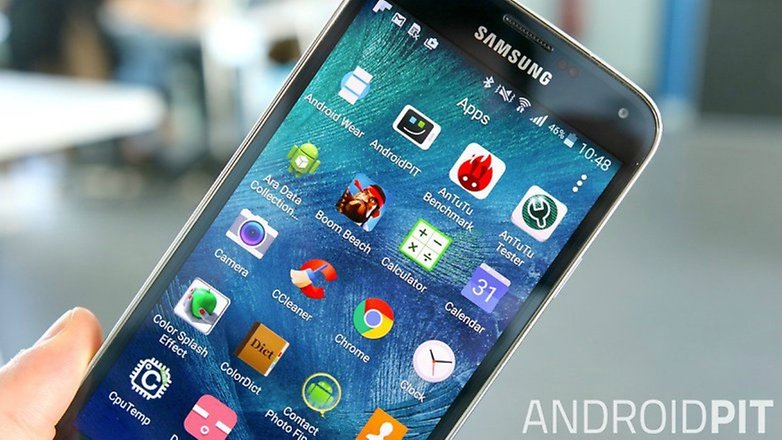 Of the people who participated in this poll, 68 percent prioritise specs over design when choosing a phone, compared with less than a third (32 percent) who rate the appearance of a phone as the bigger factor.
These results are interesting, given that we see so many comments raving about the looks of the latest devices. It seems that we all like a phone to have a bit of style, but the majority of us wouldn't take that at the expense of high specs. The results also suggest that people would be willing to accept a less-pretty phone if it packed in more of the specs and features they want.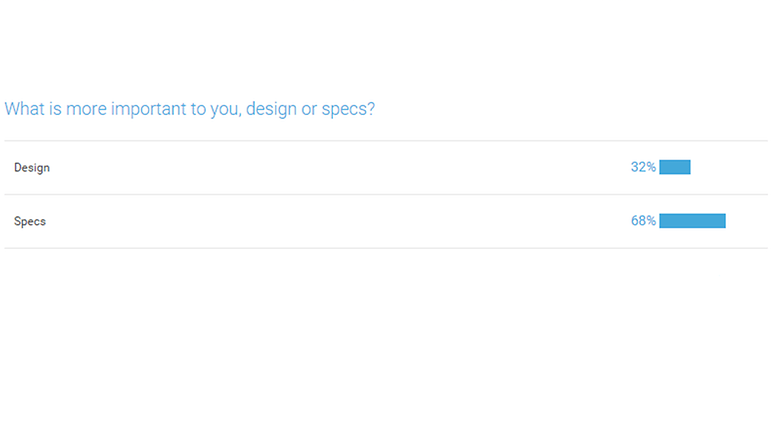 It would have been interesting to see what would have happened if we had included a third option of 'equally important,' as some people suggested in the comments of the original article.
So do you agree with the majority? Let us know in the comments.