Poll results: This is LG's best device of the year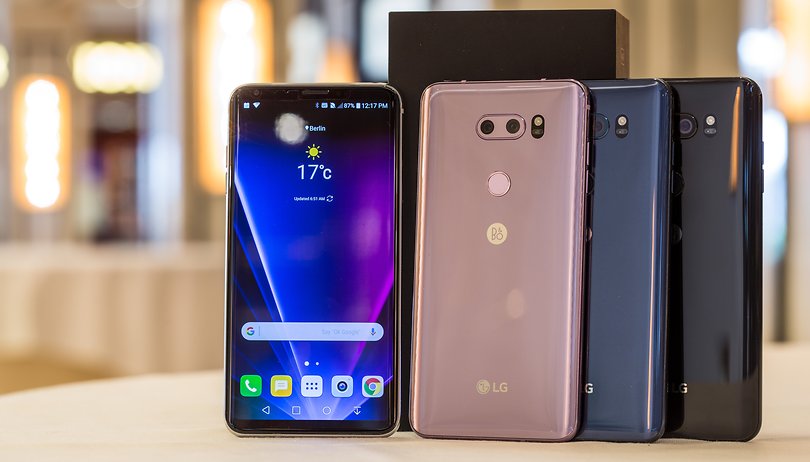 In our recent poll, we asked our readers which of LG's 2017 phones they preferred: the LG G6 or the LG V30. The result was that a vast majority prefer the new V30, with its dual camera, top of the line processor and Quad DAC. Let's dig into the numbers, and then take a detour to talk about why so many still love the old V20, too.
The LG V30 wins!
The poll results show that the LG V30 is the first choice for the vast majority of people compared to the G6. Out of 889 votes, 78% went for the V30, while just 22% went for the G6. And it's no wonder why.
The LG V30 is everything the G6 should have been when it came out earlier this year in the US. It's got the 64 GB internal storage, Snapdragon 835 processor and Quad DAC for audiophiles that the G6 lacked. Plus, it goes beyond the V20 by adopting the 18:9 display and sleek design notes of the G6, and it adds a Floating Bar to replace the second screen. User Dean L. said in the comments that the V30 "hits all the right buttons," and that he's "over the removable battery" of previous generations, but that both the G6 and V30 are on his short list.
Honorable mentions for the V20
Despite all these merits, there are definitely those who aren't on board with the new LG devices yet. There seems to be a strong fanbase for the V20 hanging around, who buy based on different criteria than others. One of our community members, Daniel Jacobowitz, says that he prefers the V20 Dual SIM, even with its flaws (no water resistance, etc.), since the price is right (at about $400) and you can replace the battery. An admin, Mark, says the V20 is still the best since the all glass construction and non-removable battery of the V30 make it a "downgrade" in his eyes. Perhaps users will come around to these new LG phones eventually, or better yet, maybe someday manufacturers will listen to users who want a sturdy phone with a removable battery at an affordable price.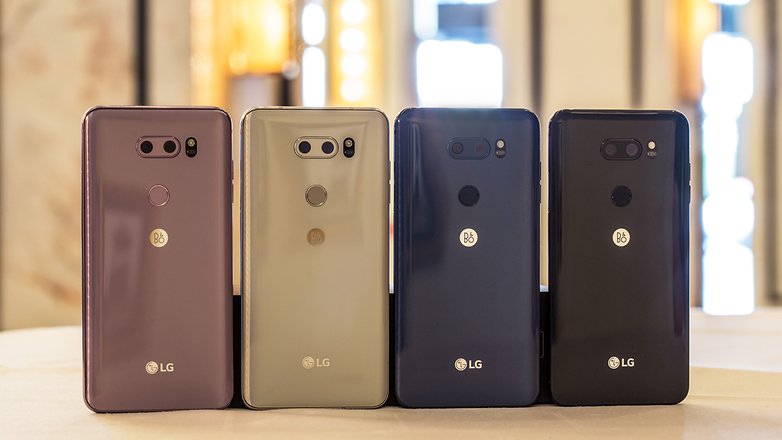 We can appreciate the G6 for water resistance, a beautiful glass back and wireless charging in the US, but it still has last year's processor and it lacks a Quad DAC and sufficient internal storage. The G6 seems to be a hard sell also due in part to its high end price tag. In terms of specs, it's been topped by the V30. Are you in agreement with the majority? Let us know in the comments!