Poll: Which recent smartphone release excites you the most?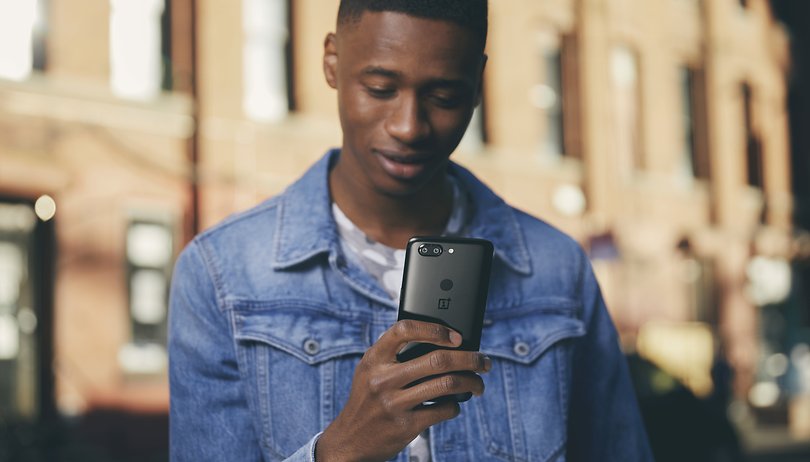 There have been a ton of new smartphone releases lately, and we've been busy reviewing them over the past few weeks. While all our editors have certainly got their own opinions and favorites picked out, we want to know what you think. What's the most exciting recently released smartphone for you?
A ton of exciting phones have been released lately. The OnePlus 5T announcement was just yesterday, and we've already published our preliminary hands-on review. Plus, there's the Pixel 2 and 2 XL, which we've covered the ups and downs of extensively lately. One certainly can't forget the new iPhones either, from the show stealing iPhone X to the iPhone 8 and 8 Plus which deserve a closer look. Then there's the gamer-friendly new Razer Phone, and the enticing Huawei Mate 10, Mate 10 Pro and HTC U11+ phablets. There's a lot of variety in this recent batch of headliners.
Which one do you want to know more about? Are you considering one as your next smartphone purchase? Or, are you instead more interested in a past or upcoming release? Vote in our poll and discuss your thoughts with us in the comments! Thanks for participating!