Poll: what's the best phone carrier in the US in 2018?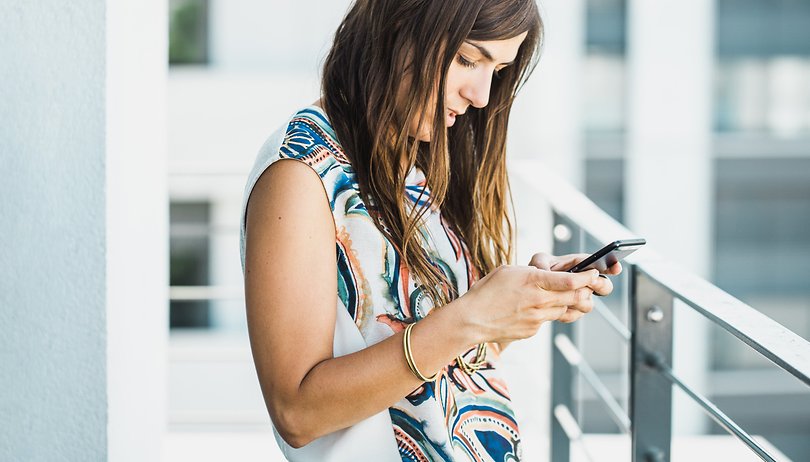 It is difficult to choose between all of the network carriers in the US. Everyone has had their own experiences and would tend to favor one operator over another. So the floor is yours, dear readers: which operator would you recommend?
The competition between US carriers is fierce. The market is a mix of both huge and small companies, and there is a vast choice of plans available to consumers. There are certain things that some do better than other, of course. How is the data coverage? Does the carrier a good deal on data-plans? What about customer service? The winners and losers in each of these criteria are not always the same names. What we are trying to the bottom of here, is which carrier offers the overall best package.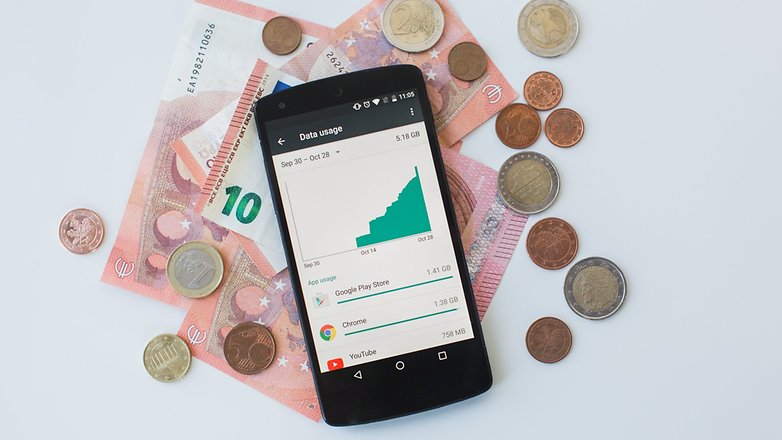 You own carrier might not necessarily be your choice. The way this game works, network operators tie customers down to long contracts. You may hate your carrier, or be dissatisfied with the service, but are unable to escape without paying through the nose.
The purpose of this questionnaire is to find which company you think is the best operator overall. Is the network well deployed? Is your smartphone insured as part of the deal? Have the customer staff always been able to answer your questions? These are the things you need to think about when choosing your answer.
Of course, as always with our polls, if there is an option not in our list that you wish there was, let us know. Also, tell us horror stories (or positive tales) in the comments section below the poll. Happy voting!