Poll: what was the best Android smartphone of 2018?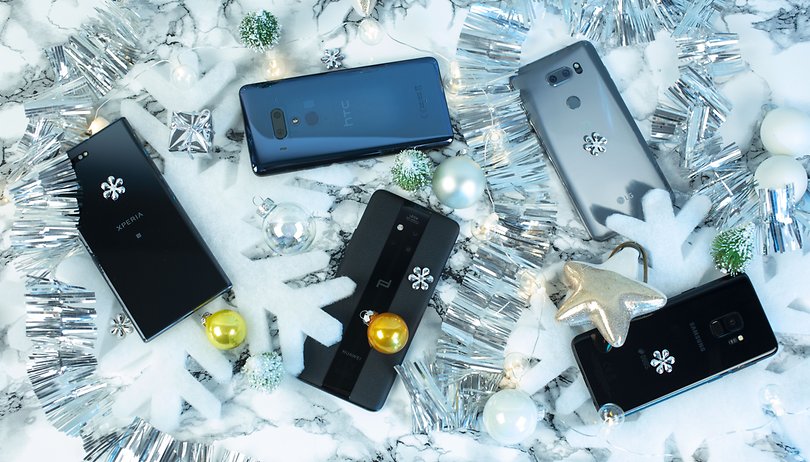 The end of the year is fast approaching. Christmas lights are everywhere. Supermarkets are full of toys. The turkey and mince pies are ready. It is also time for a retrospective - taking a look at the developments 2018 brought with it. This year has been a year of endless announcements in the smartphone market. That's why we want to ask you which Android smartphone captured your heart in 2018.
Certainly, 2018 has not marked a technological revolution. Folding smartphones and pierced screens will arrive next year, but this one was still quite rich in announcements and surprises.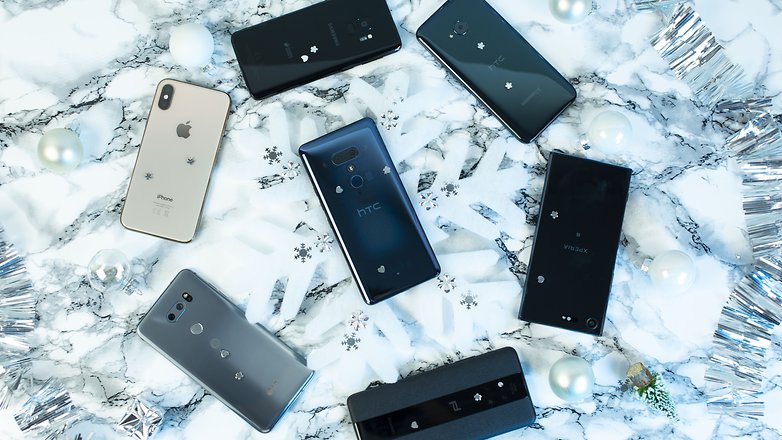 While Samsung initially consolidated its status as the world leader with its Galaxy S9 and S9 Plus, we also saw Huawei compete strongly with the P20 Pro and Mate 20 Pro releases. Chinese brands, in general, have an increasingly strong influence on the smartphone market.
There are also more and more manufacturers to mention these days. The arrival of OPPO and Xiaomi outside of China is evidence for this. However, 2018 was also a difficult year for manufacturers seeking to regain their former prestige. Among them are LG or HTC, who struggled quite a lot this year.
I therefore invite you to participate in our major survey on the best Android smartphone of the year. Of course, the list is not exhaustive. If your favorite is not on there, you are welcome to let us know in the comments below and start the debate.
So, which smartphone did you vote for and why?