How does the OnePlus 3T measure up after a month of using it?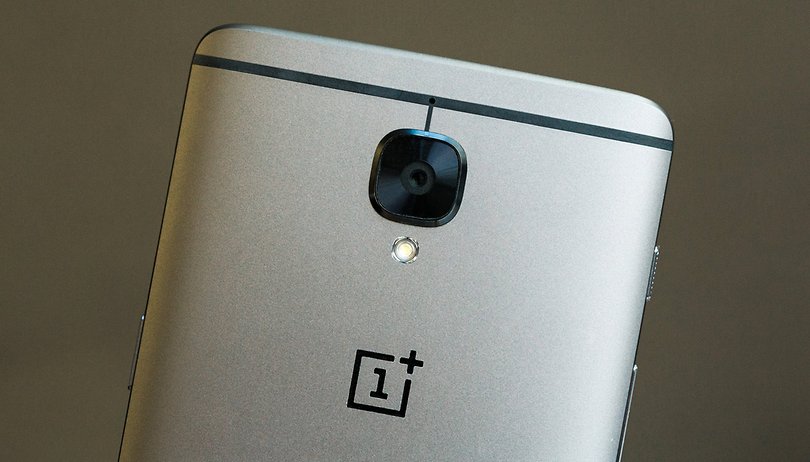 I have been using the OnePlus 3T for the last month and the time has come for me to give my verdict: is the device still as good as I initially thought after using it for a month? Did I experience any hardware or software issues? Read on to find out about all the elements that I liked and disliked about the OnePlus 3T.
A design and screen that do not disappoint
Unlike my Honor that began to show signs of weakness after the first month, the OnePlus device stayed the course. Not even a scratch, no marks and no signal issues, it is still flawless today. By default, OnePlus provides a protective screen on the device but I quickly removed it as I found it more annoying than useful. As for screen quality, the device has "simple" Full-HD definition but it still produces fantastic results. More demanding users might be enticed by the sRGB mode for daily use but that wasn't the case for me.
I already mentioned it in my review of the OnePlus 3T but I take my hat off to OnePlus for including the button for changing notification profiles. I used it a lot and imagine it will be hard to switch back to a smartphone on which these changes have to be done on screen.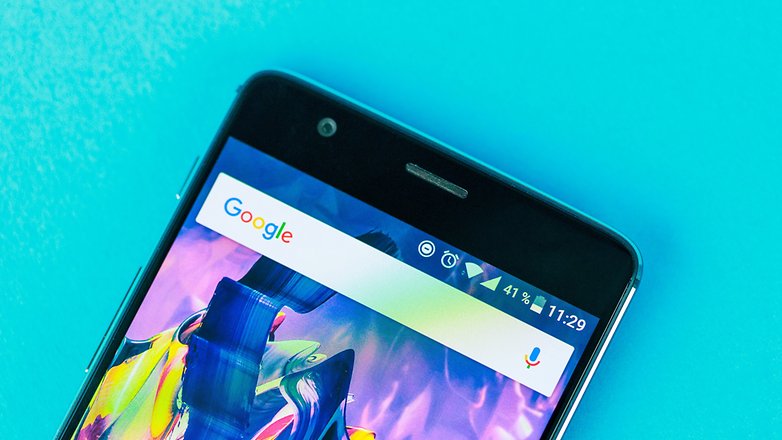 Regarding impacts and scratches, I have no problems to report. There were sometimes a few minor drops but nothing major to report, not even a mark on the back of the device.
The software interface is practical but the Shelf menu is useless
The interface is really interesting. The color customization allows you to adapt the interface to your personal preferences and night mode quickly became essential to me (I even sometimes forget to deactivate it during the day to use WhatsApp).
That being said, the Shelf/Never Settle menu quickly becomes tedious. At first, it might seem useful: quick access to contacts and recently used apps. But as far as I'm concerned, I had no interest in it and I never used it. I only found the integrated weather information useful as you can have a quick look at it without having to open the widget. With that said, it also shows notifications on the weather which, unfortunately, are often inaccurate.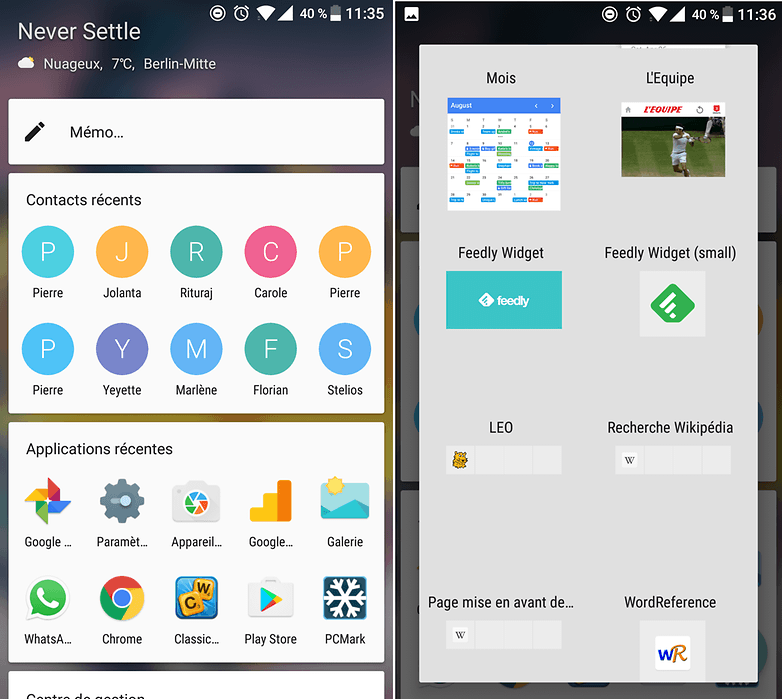 Top-level performance
Let me just remind you, the smartphone has a Snapdragon 821 processor, which runs at a frequency of 2.35 GHz and has 6 GB of working memory. In practice, the smartphone never slows down, particularly in the multitasking facility -which is excellent. The multitasking facility is exceptional and its overall performance will not disappoint, especially the battery. But are the 6 GB memory and a powerful processor really that crucial for the average user? I'm not convinced but everyone's entitled to their own opinion.
I alternated between using the instant messengers and playing long videos over quite a while and the battery coped really well. Generally, videos tend to drain your battery pretty fast but this wasn't the case with the OnePlus 3T.
The only problem that I found was the loss of mobile data connection. For some unknown reason, from time to time I was no longer connected to the data. Luckily, this was quite rare (it happened to me 3 or 4 times) and restarting the phone fixed the problem. I still don't know what caused the problem: perhaps it was a service provider issue? We'll talk about this in our next article.
To sum up, I'm still very much in love with this device. I'll have to see if it's still just as good in the long-term (for 3 or 6 months perhaps). However, I'm not sure if I'll be one to write that article as I will most likely be writing a review on a new phone.
Have you bought this phone? What do you think of it?